Jacob's Pillow Dance Festival 2016
ARIAS Company
A veteran of high-profile dance companies like Crystal Pite's Kidd Pivot and Nederlands Dans Theater, Bryan Arias premieres and stars in "a rather lovely thing."
Buy Tickets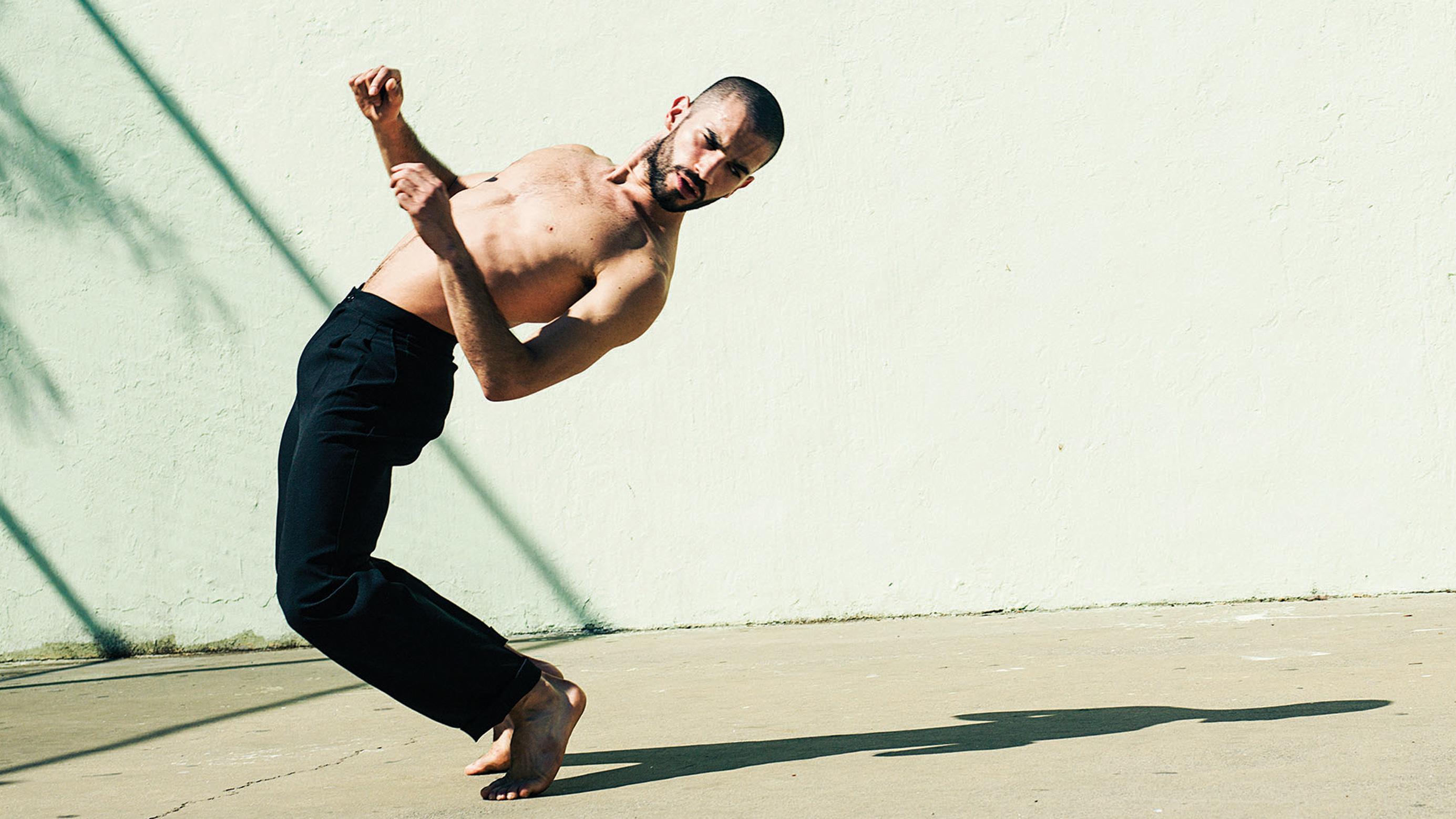 Some of a Thousand Words
Choreographer Brian Brooks and former New York City Ballet star Wendy Whelan return with new dances, full of elegance and electricity, accompanied by the remarkable music of Brooklyn Rider.
Buy Tickets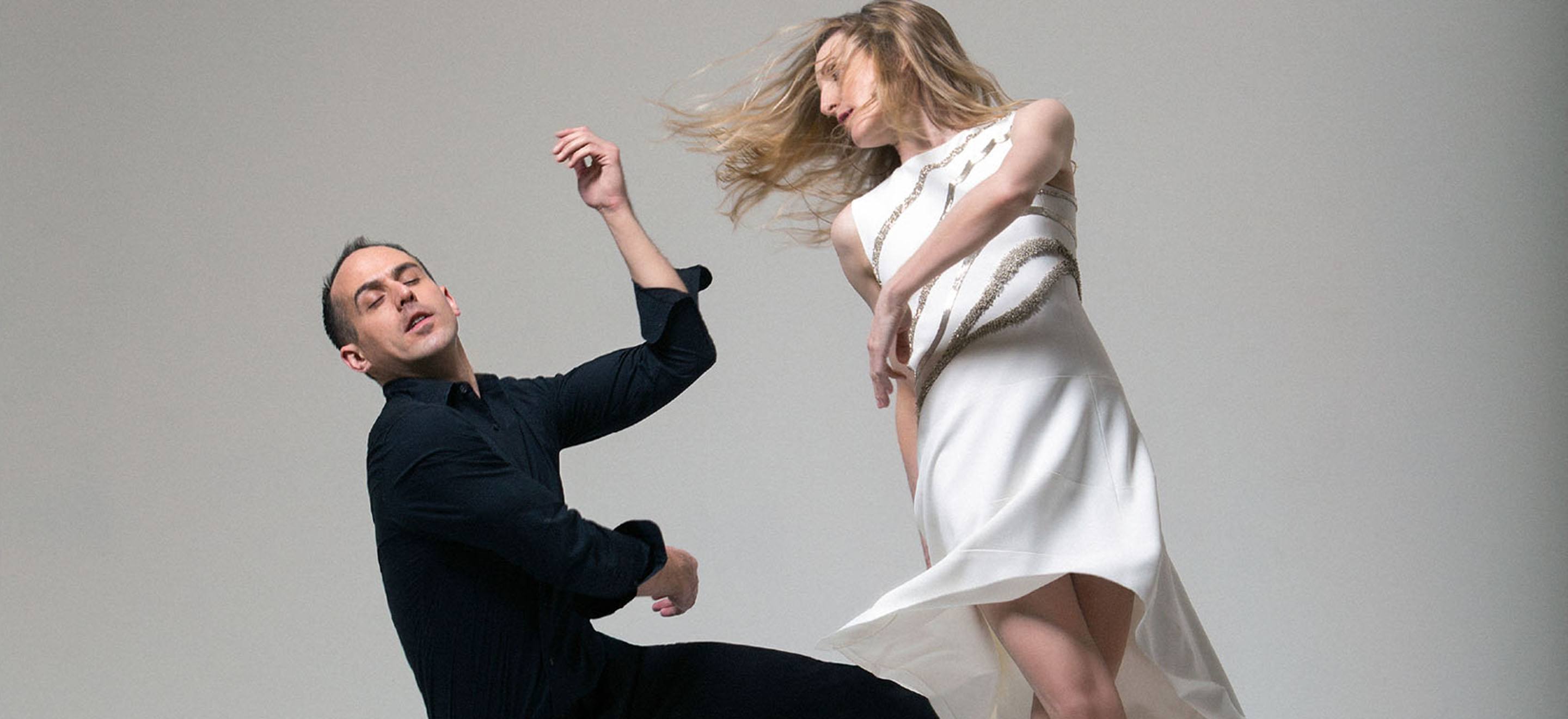 New York Theatre Ballet
This bright and intriguing chamber ballet company presents a 1937 masterpiece by Antony Tudor and a new contemporary work set to a score by Philip Glass, performed live by the NYU steel drum ensemble.
Buy Tickets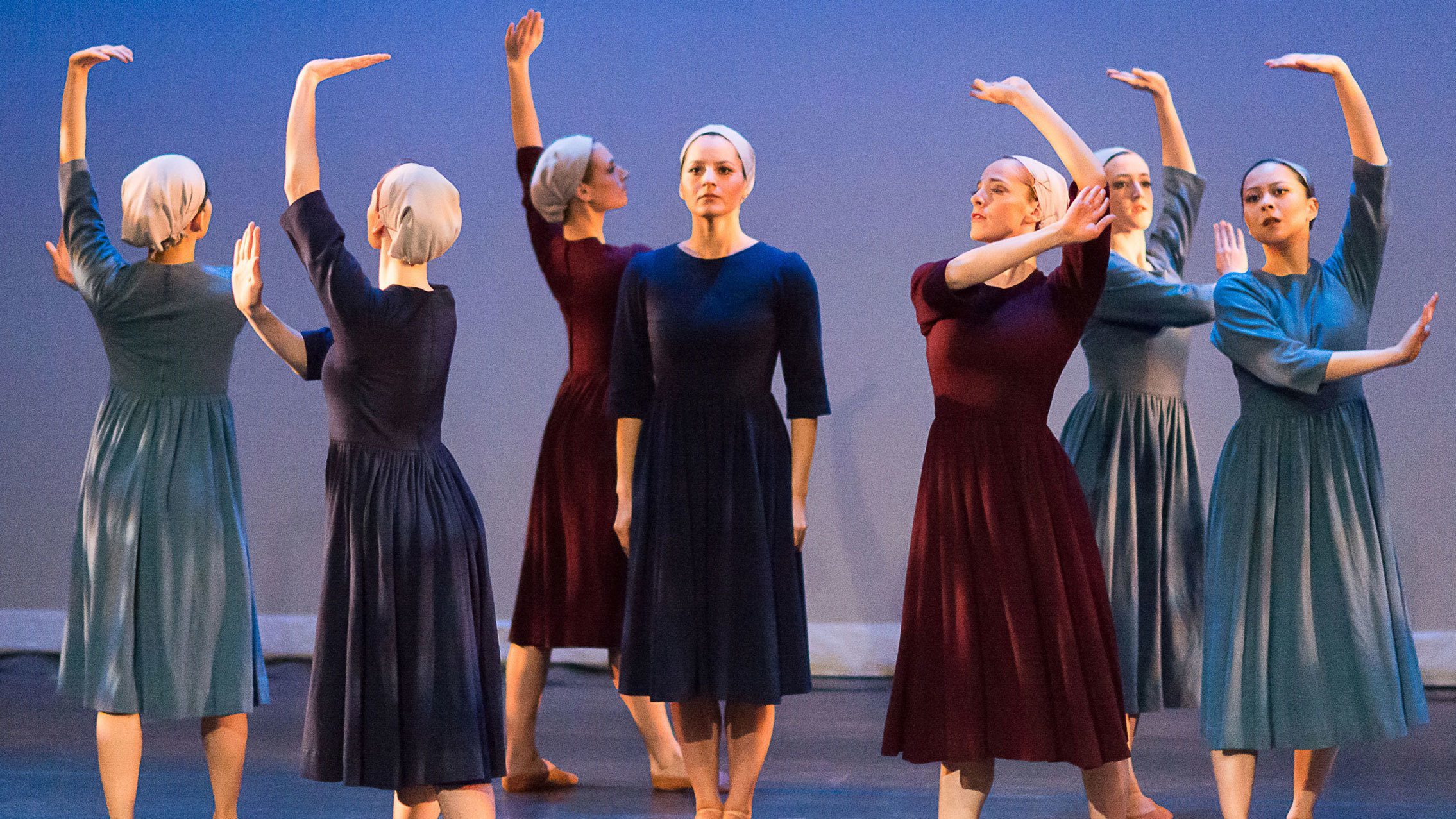 Welcome to Festival 2016!
The explosive footwork of South American gauchos, a quirky, charming company from Germany, inspiring ballet companies from across the U.S., astounding flex dancers from Brooklyn, and more live music than ever before. Plus, 200+ free performances, talks, exhibits, tours, classes, and more! Explore Jacob's Pillow Dance Festival.
The School at Jacob's Pillow
A premier center for pre-professional and professional dancers, The School engages students in intensive studio work, weekly showings for Festival audiences, and masterful training with world-renowned choreographers, directors, and faculty on our beautiful, historic grounds. Each of the four Professional Advancement Programs are life-enriching and career-launching.
Intent on legitimizing dance in America as an honorable career for men, choreographer and dancer Ted Shawn founded Jacob's Pillow in 1931.
"Thousands of people, of all ages, from across the United States and the world, have Jacob's Pillow to thank for opening their horizons to dance."

awarding Jacob's Pillow with a 2010 National Medal of Arts