Jacob's Pillow Dance Festival 2016
Festival Finale
Dance the night away at the ultimate Pillow party featuring closing weekend performance from Pacific Northwest Ballet and Souleymane Badolo, tasty treats, an epic dance party with DJ BFG, and more.
Buy Tickets
Pacific Northwest Ballet
The powerhouse ballet company returns from Seattle with bright steps, brilliant pointe work, and a world premiere commission by prolific choreographer Jessica Lang.
Buy Tickets
Souleymane Badolo
Deeply personal and full of intimate gesture and bursts of energy, his contemporary work "Yimbégré" is strongly grounded in African traditions.
Buy Tickets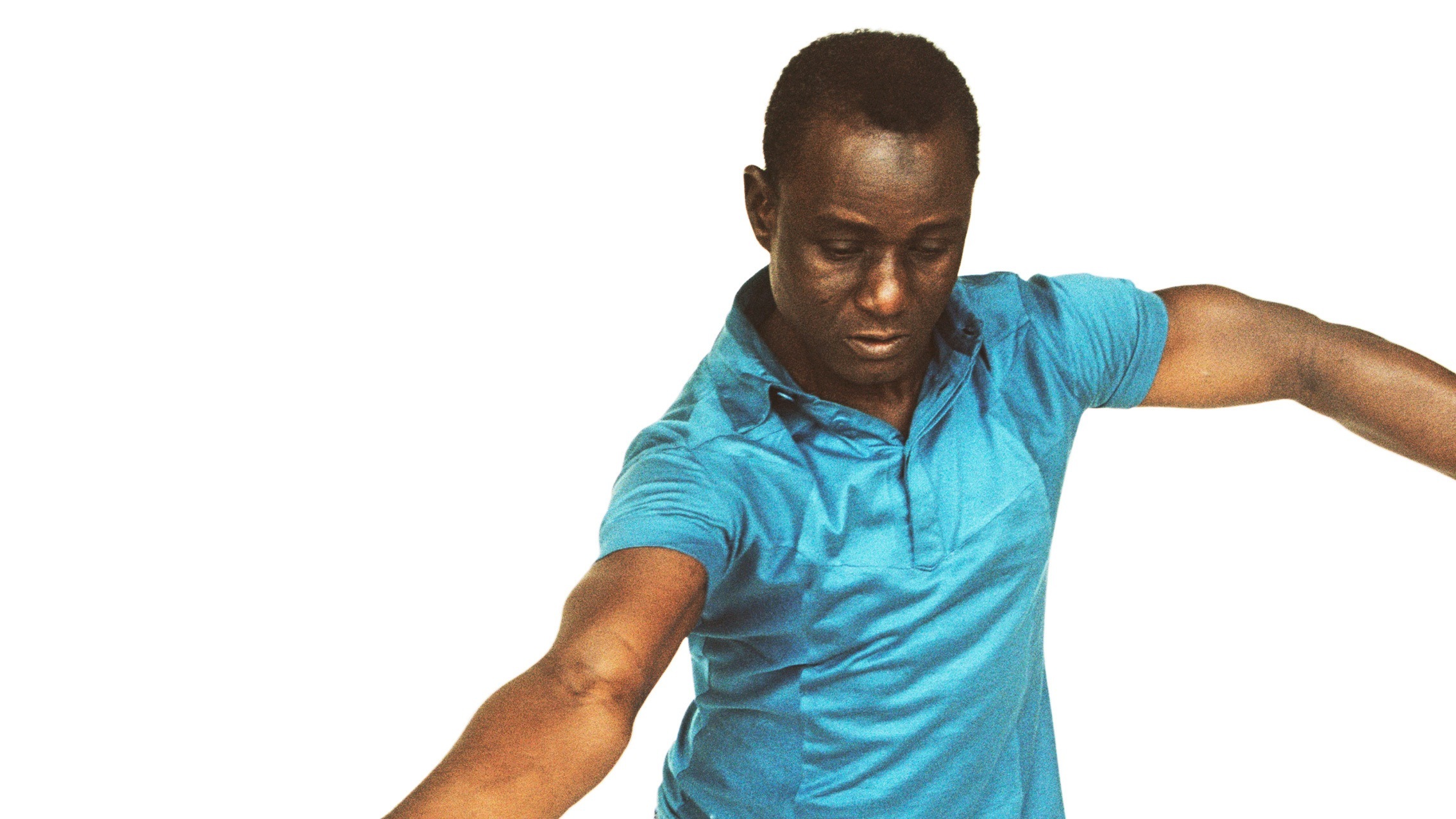 Welcome to Festival 2016!
The explosive footwork of South American gauchos, a quirky, charming company from Germany, inspiring ballet companies from across the U.S., astounding flex dancers from Brooklyn, and more live music than ever before. Plus, 200+ free performances, talks, exhibits, tours, classes, and more! Explore Jacob's Pillow Dance Festival.
The School at Jacob's Pillow
A premier center for pre-professional and professional dancers, The School engages students in intensive studio work, weekly showings for Festival audiences, and masterful training with world-renowned choreographers, directors, and faculty on our beautiful, historic grounds. Each of the four Professional Advancement Programs are life-enriching and career-launching.
Intent on legitimizing dance in America as an honorable career for men, choreographer and dancer Ted Shawn founded Jacob's Pillow in 1931.
"Thousands of people, of all ages, from across the United States and the world, have Jacob's Pillow to thank for opening their horizons to dance."

awarding Jacob's Pillow with a 2010 National Medal of Arts