About
"Simply breathtaking" (The Globe and Mail) British artist Aakash Odedra takes the stage in the captivating solo Rising with choreography from acclaimed international artists Akram Khan, Sidi Larbi Cherkaoui, Russell Maliphant, and Odedra himself. Guardian dance critic Judith Mackrell termed this astonishing collection of talent the "dance equivalent of a red-carpet event."
A contemporary dancer with roots in the classical Indian dance styles of Kathak and Bharatnatyam, Odedra is known for his mesmerizing agility and "ecstatic joy in dancing" (The New York Times). He makes his Jacob's Pillow debut in Rising, featuring his own choreography and contributions from acclaimed international artists: British choreographer Akram Khan, recipient of the International Society of the Performing Arts Distinguished Artist Award; 2014 Laurence Olivier Award recipient Sidi Larbi Cherkaoui of Belgium; and Sadler's Wells Associate Artist Russell Maliphant of the U.K.
*Programming subject to change.
Event Dates
Oh no! You missed this one! Check our calendar for future events.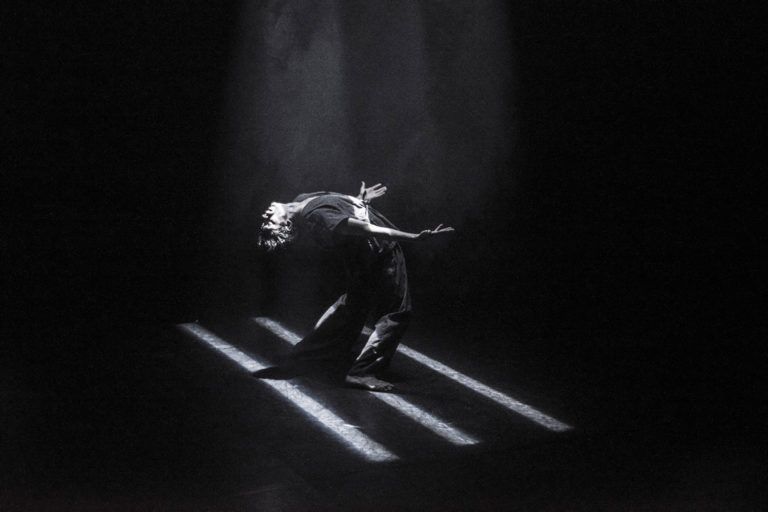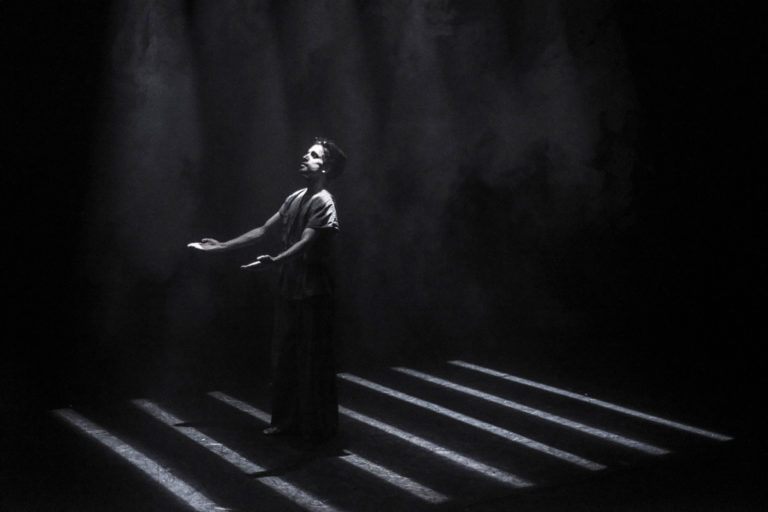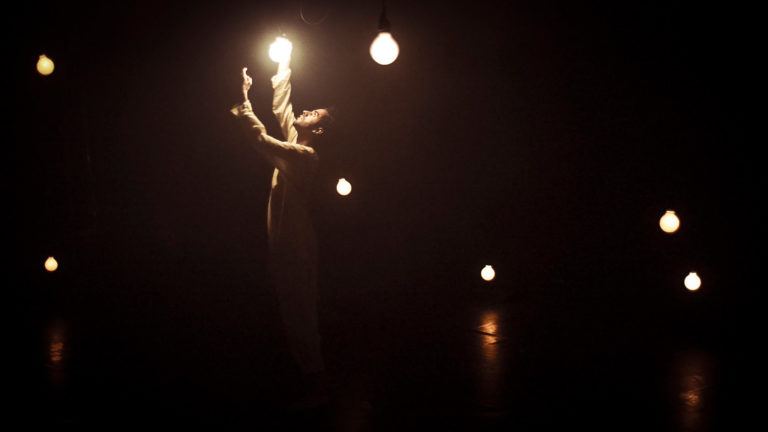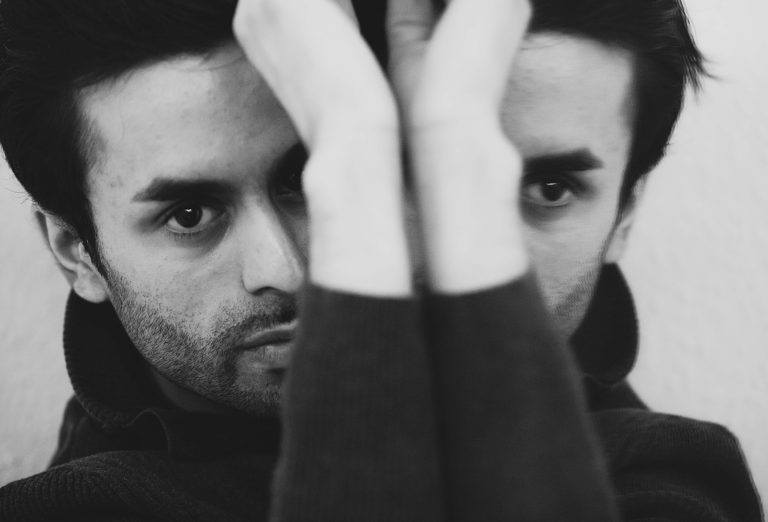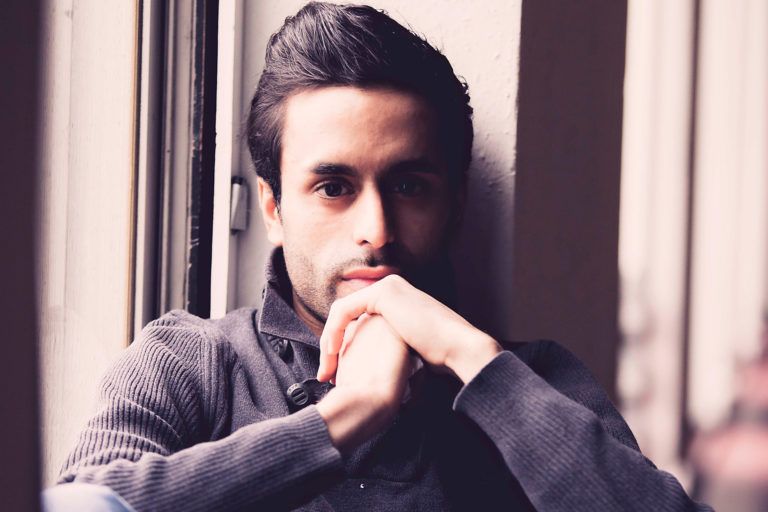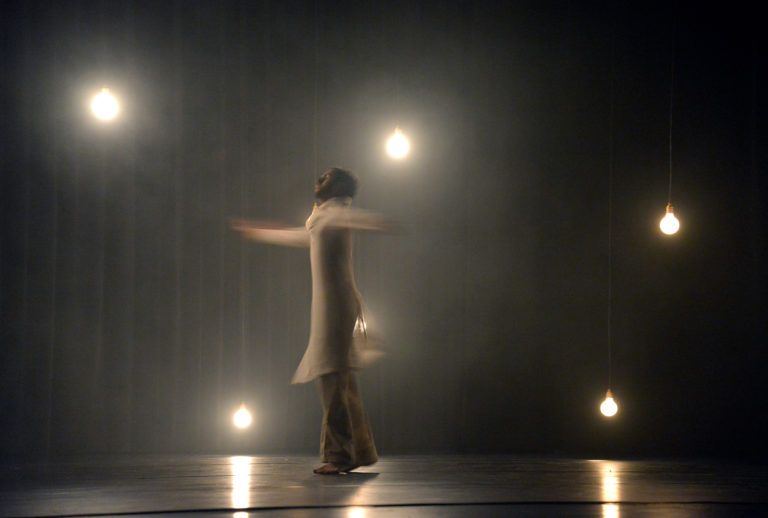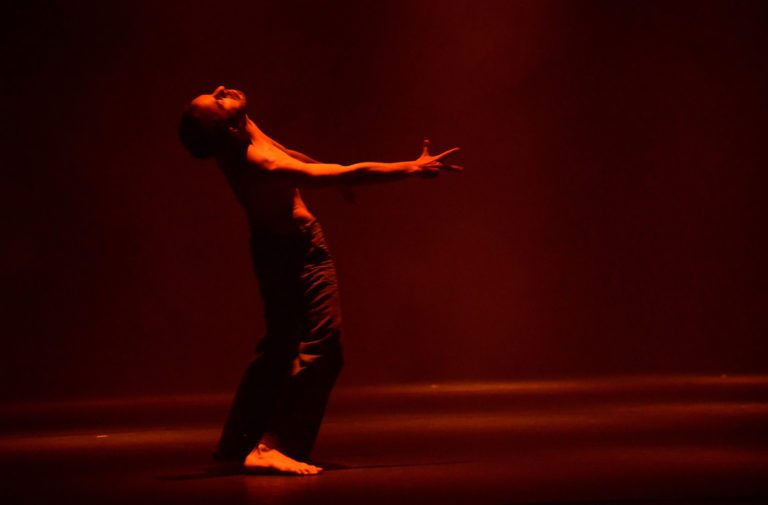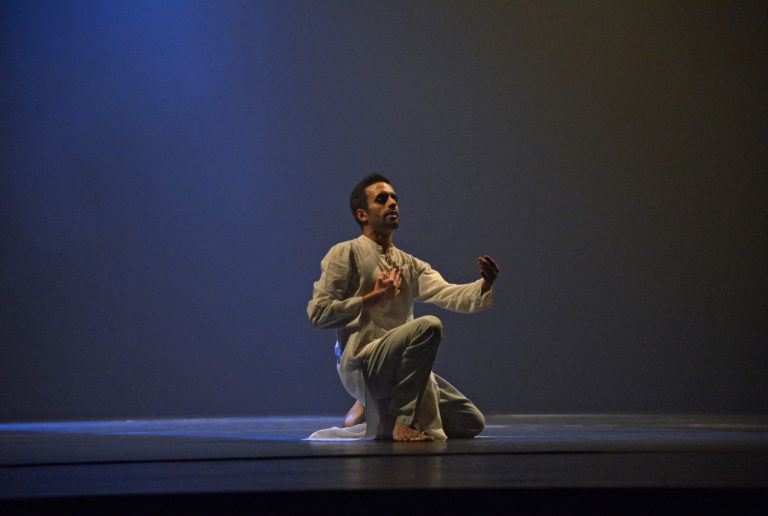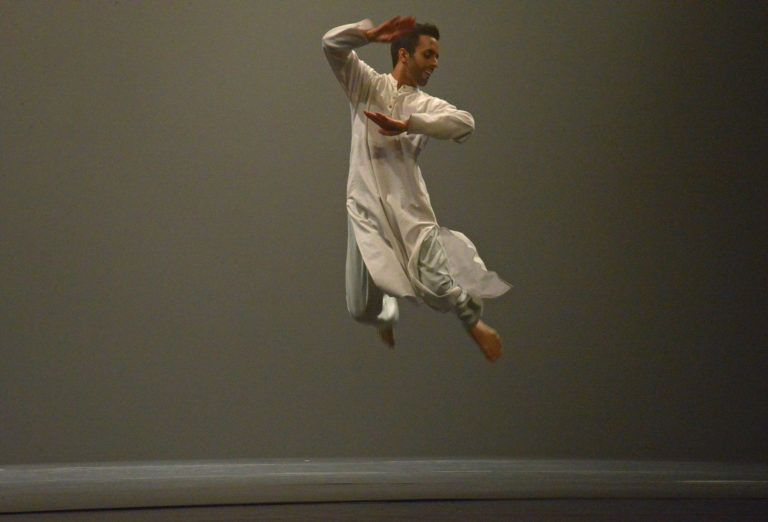 What People Are Saying About AAKASH ODEDRA
"Speed, buoyancy, a beautiful plasticity and best of all, an ecstatic joy in dancing."
The New York Times
"Astonishing young British South Asian dancer Aakash Odedra is something to behold."
Dancing Review
"Fresh, exciting and truly amazing."
Three Weeks
Aakash Odedra in Rising
At Jacob's Pillow: Jul 19 - Jul 23