About
Jacob's Pillow Dance Festival 2020 has been cancelled. For more information and for details of our refund policy, please read this statement.
Alonzo King LINES Ballet | August 12⁠—16, 2020
Lauded as creating "the most sophisticated modernism in classical dance" (Los Angeles Times), choreographer Alonzo King is renowned for imbuing classical ballet with new expressive potential. He has been hailed as a visionary and is the recipient of the 2008 Jacob's Pillow Dance Award. LINES Ballet returns, with dancers that are "handsome, sleek, accomplished, and individual" (The New York Times). 
The company performs the octet The Personal Element and AZOTH, inspired by the element mercury, two new ensemble works set to music by venerable jazz musicians: saxophonist Charles Lloyd and pianist and composer Jason Moran. When the program premiered in LINES' native San Francisco, it was called "absolutely a triumph" (The Bay Area Reporter).
WATCH ALONZO KING LINES BALLET ON JACOB'S PILLOW DANCE INTERACTIVE:
Event Dates
Oh no! You missed this one! Check our calendar for future events.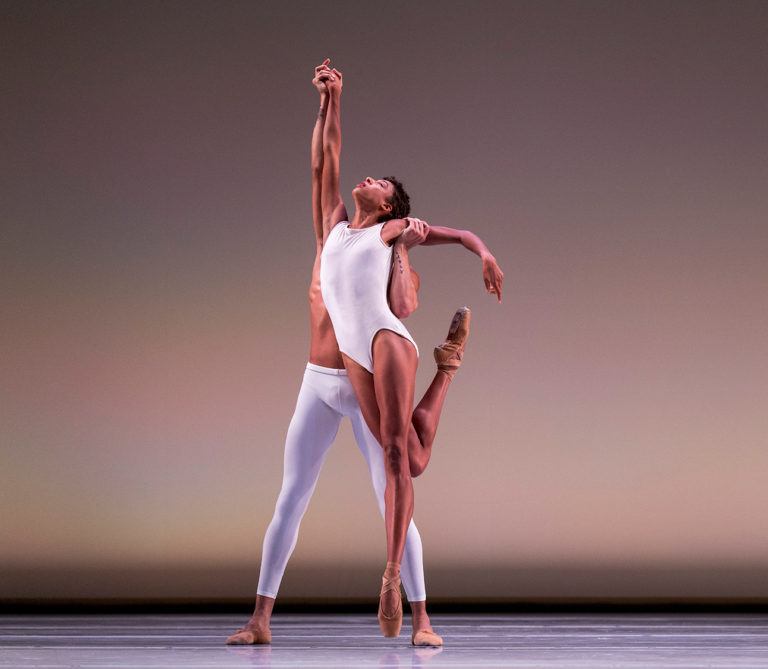 Alonzo King LINES Ballet
At Ted Shawn Theatre: Jan 1