About
Dormeshia Sumbry-Edwards, Derick K. Grant, and Jason Samuels Smith are three of the world's most influential ambassadors of tap. They come together in the world premiere And Still You Must Swing, a show that captures the heart and legacy of tap dance and honors the influence of jazz roots on this outstanding art form. Don't miss this rhythmic feast including live music, dynamic choreography, stunning improvisation, and special guest dancer Camille A. Brown, contemporary artist and 2016 Jacob's Pillow Dance Award winner.
Tickets: $45, $35, $25
Guest dancer Camille A. Brown is the recipient of the 2016 Jacob's Pillow Dance Award, a prestigious honor that carries a $25,000 cash prize. Regularly garnering acclaim for her "vividness and versatility" (Alastair Macaulay, The New York Times), Brown holds a New York Dance and Performance "Bessie" Award, two Princess Grace Awards, a Doris Duke Performing Artist Award, and her work has toured nationally and internationally.
The Jacob's Pillow Dance Award was established in 2007. Previous recipients of the Jacob's Pillow Dance Award include Merce Cunningham; MacArthur Fellows Michelle Dorrance and Kyle Abraham; and John Heginbotham of Dance Heginbotham, among others. Read more about the Jacob's Pillow Dance Award here.
Event Dates
Oh no! You missed this one! Check our calendar for future events.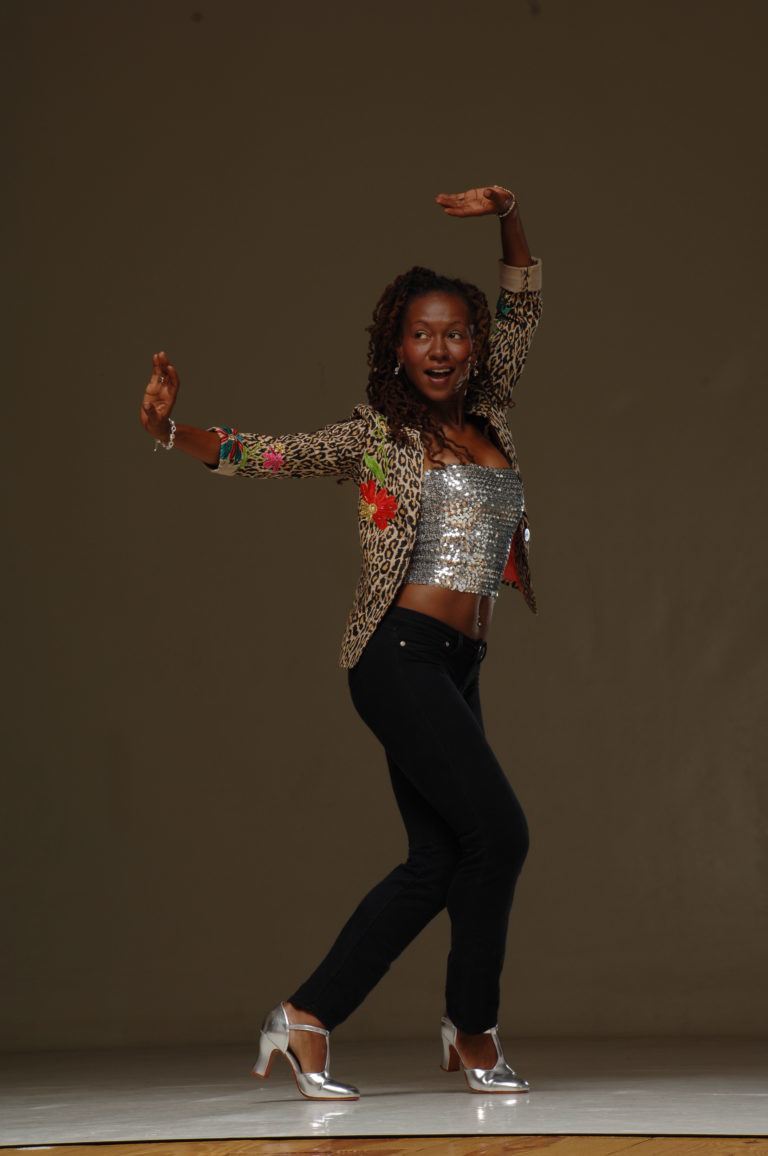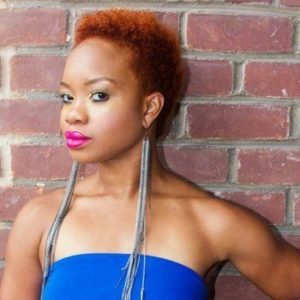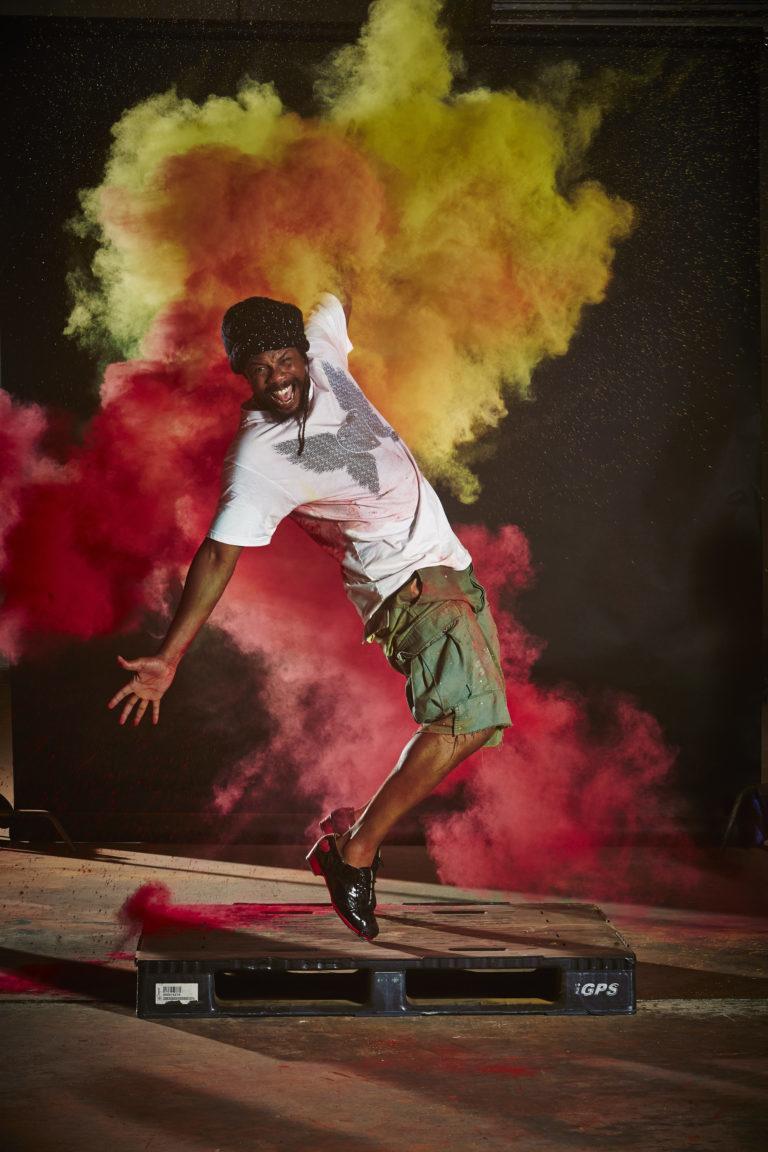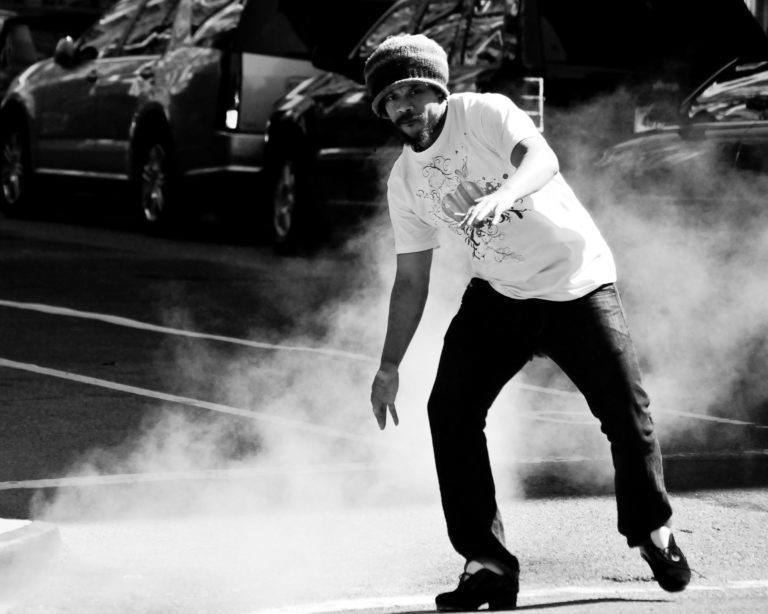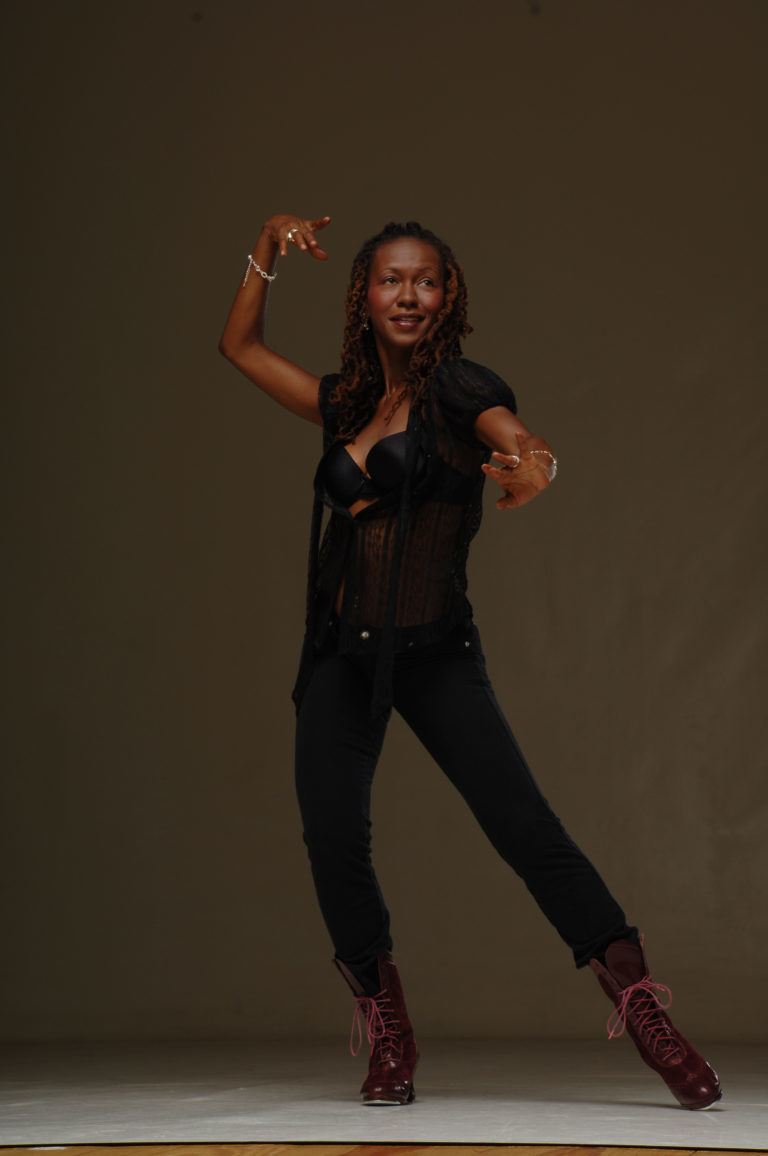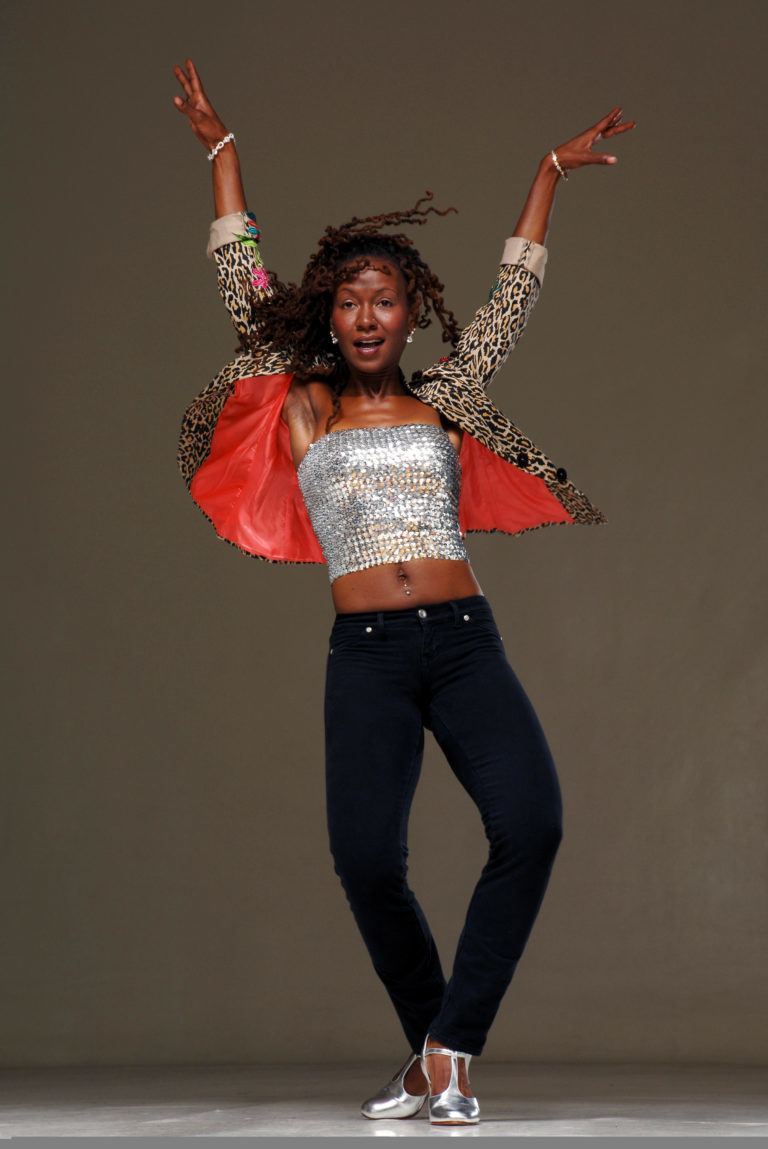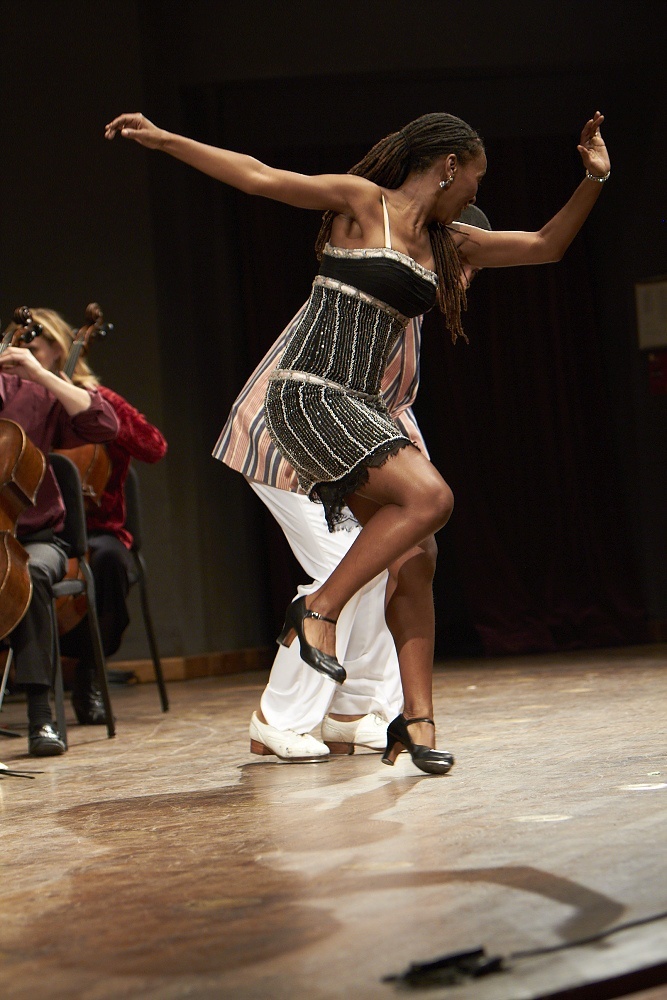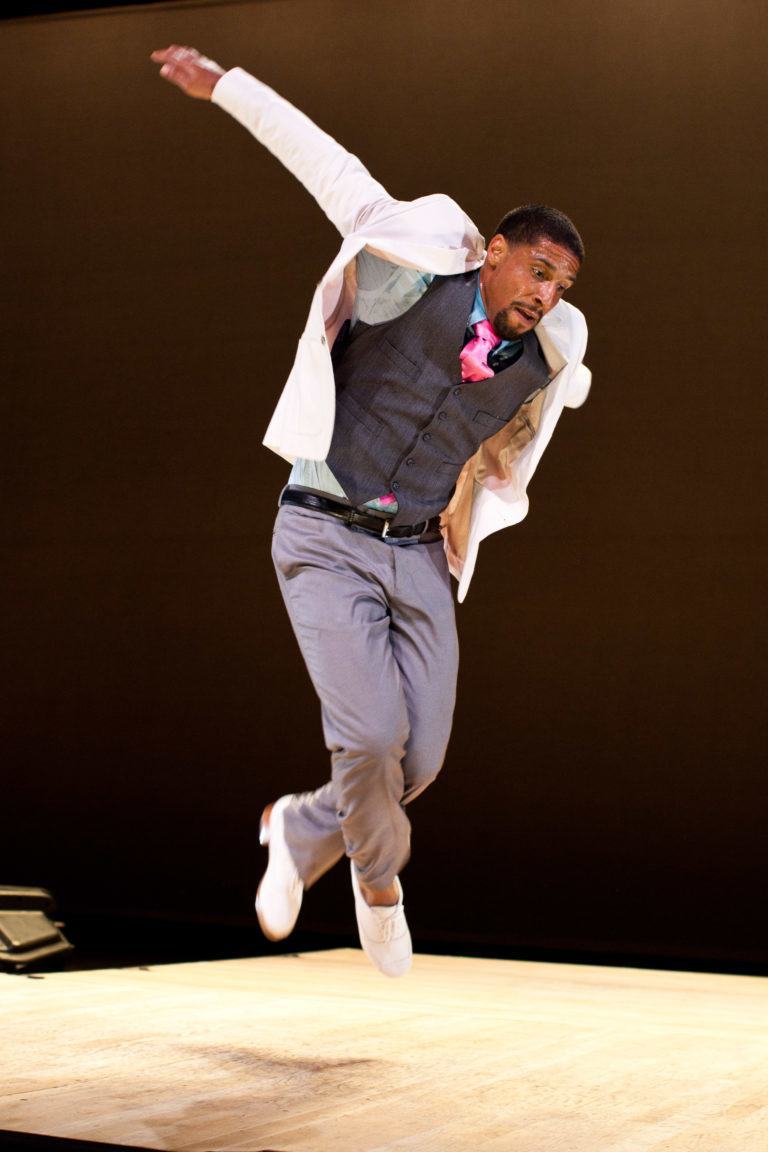 What People Are Saying About Dormeshia Sumbry-Edwards
"If ever there were a performer to prove that tap is equal parts dance and music, it is this singularly authoritative artist. Fiercely elegant, she uses her entire body to create rhythms and finish phrases, while never suggesting mere decoration."
The New York Times
And Still You Must Swing
At Doris Duke Theatre: Jan 1