About
Led by award-winning dance photographer Rose Eichenbaum, The Art of Photographing Dance is a six-day intensive workshop experience that focuses on the art of photographing dance and dancers.
Increase your understanding of the principles of photography, and the interface of the temporal and bodily nature of dance. You'll work to create stunning visual images by capturing the beauty of the physical body, the essence of a dancer's gesture, the choreographer's vision, and the spirit of performance.
The workshop provides in-depth discussions on the art of creating images, opportunities to photograph professional dancers both on the stage and in one-on-one sessions, and immersion in the performances, events, and educational offerings of the world-renowned Jacob's Pillow Dance Festival.  Participants will have a chance to develop a photographic eye and personal aesthetic, hone technical skills, add to their portfolios, gain familiarity with the mechanics and vocabulary of dance movement, and learn to communicate with dancer-models collaboratively, safely, and effectively.
We are thrilled to announce that participants will be able to photograph rehearsals of Dance Heginbotham's The Principles of Uncertainty as a part of their workshop curriculum!
"Workshop participants will be encouraged to bring their own imagination, creativity, and innate sensibility to the creation of their photos. The most compelling dance photographs reveal not only the athletic prowess of a subject, but the artistry with which the images were conceived and executed."
Topics and assignments will include:
Choreographing your own dance photos
The essential dance portrait
Action shots
Photos for dance marketing
Dance documentation
The creation of fine art dance images
The Jacob's Pillow Experience
Lauded as "the dance center of the nation," (The New York Times) Jacob's Pillow offers workshop participants the chance to dive into the world of dance while in residence on the historic and bucolic campus, among an international community of artists and dance lovers.
Attend Festival performances
Work side by side with prominent and emerging dance artists
Attend Festival artist talks, film screenings, exhibitions, tours, and open rehearsals
Follow your special interests in the Archives' rich resources of videos, historic films, photographs, and programs representing more than a century of dance.
Click here to see a sample schedule.
During the evening, you will also have the option of taking personal editing time, and attending Post-Show Talks (Thursday and Friday) and the Festival Finale celebration with artists (Saturday).
This workshop officially begins Tuesday, August 22, 2017 at 3PM.
Required Equipment
Participants are required to own and bring:
SLR Digital Camera/lenses
Laptop with Photoshop, Lightroom, or other editing capability
External USB hard drive (thumb-drive or other)
Current portfolio–digital or print for first session
Optional Items
Tripod or monopod
Hand held light meter
Property Insurance is strongly recommended
---
Please note: Photo printing while on site at the Pillow will not be possible. Critique of new work will be via digital projection only. Please be sure to bring your thumb-drive!
Event Dates
Oh no! You missed this one! Check our calendar for future events.
Do you want to make meaningful dance experiences accessible to more people and help dance flourish all over the world? Then please make a fully tax-deductible gift to Jacob's Pillow today! Donate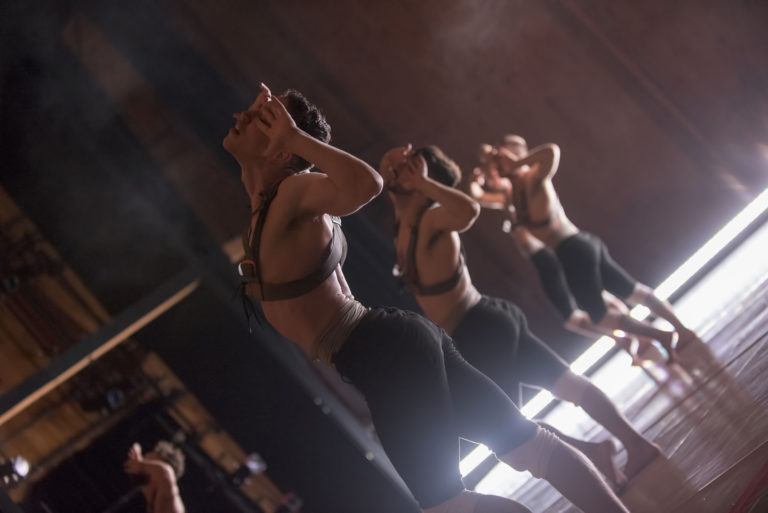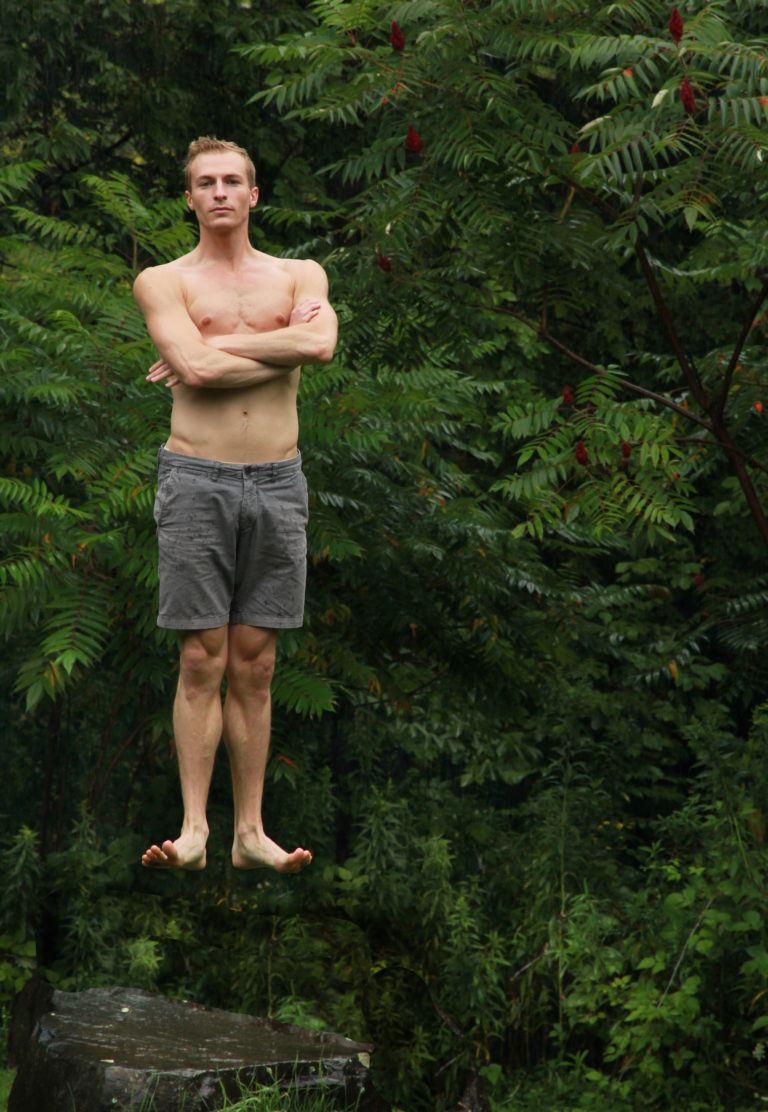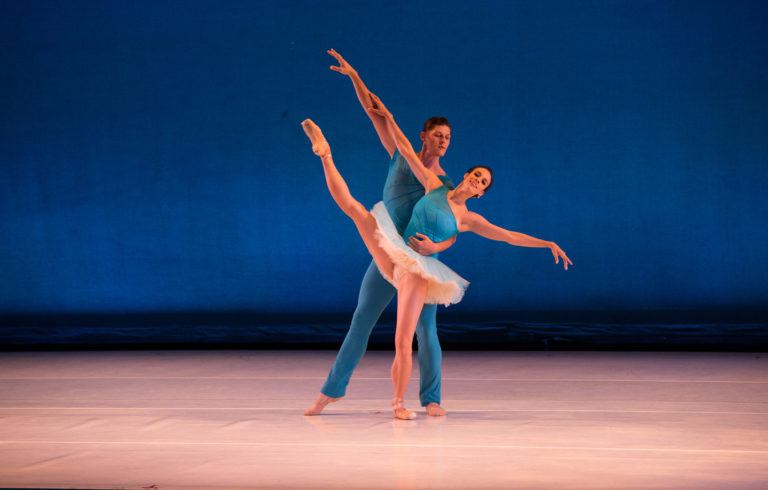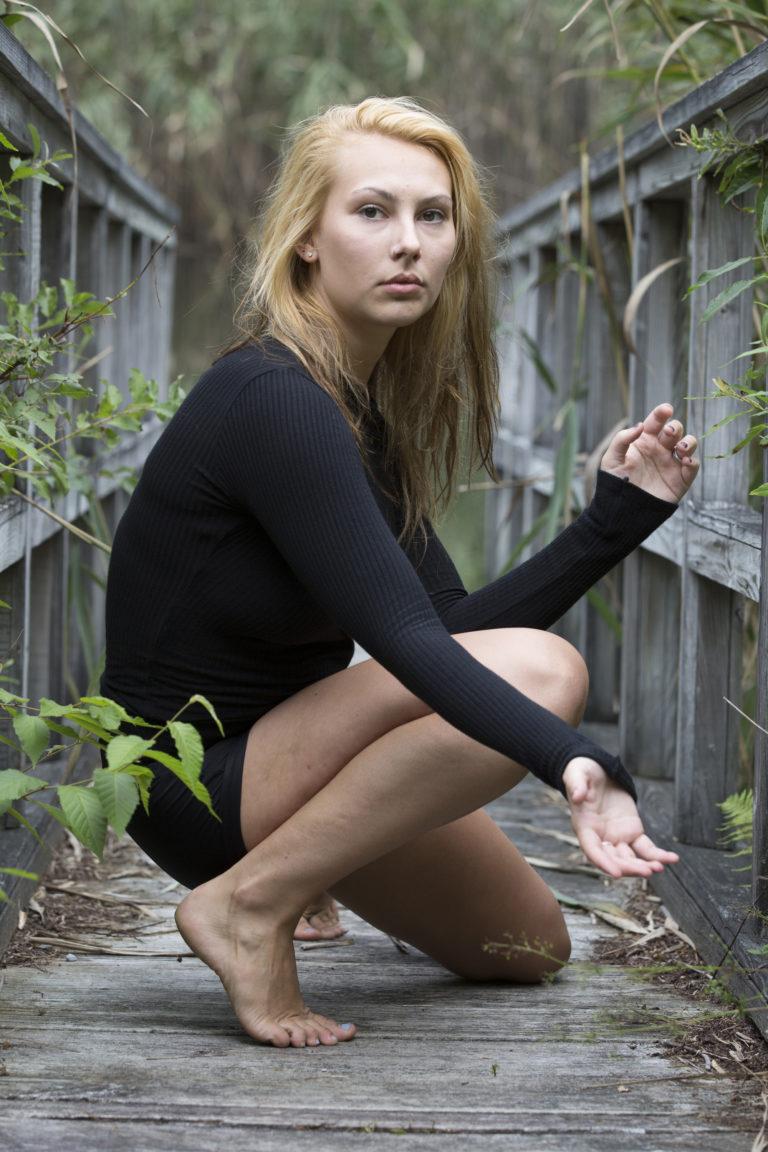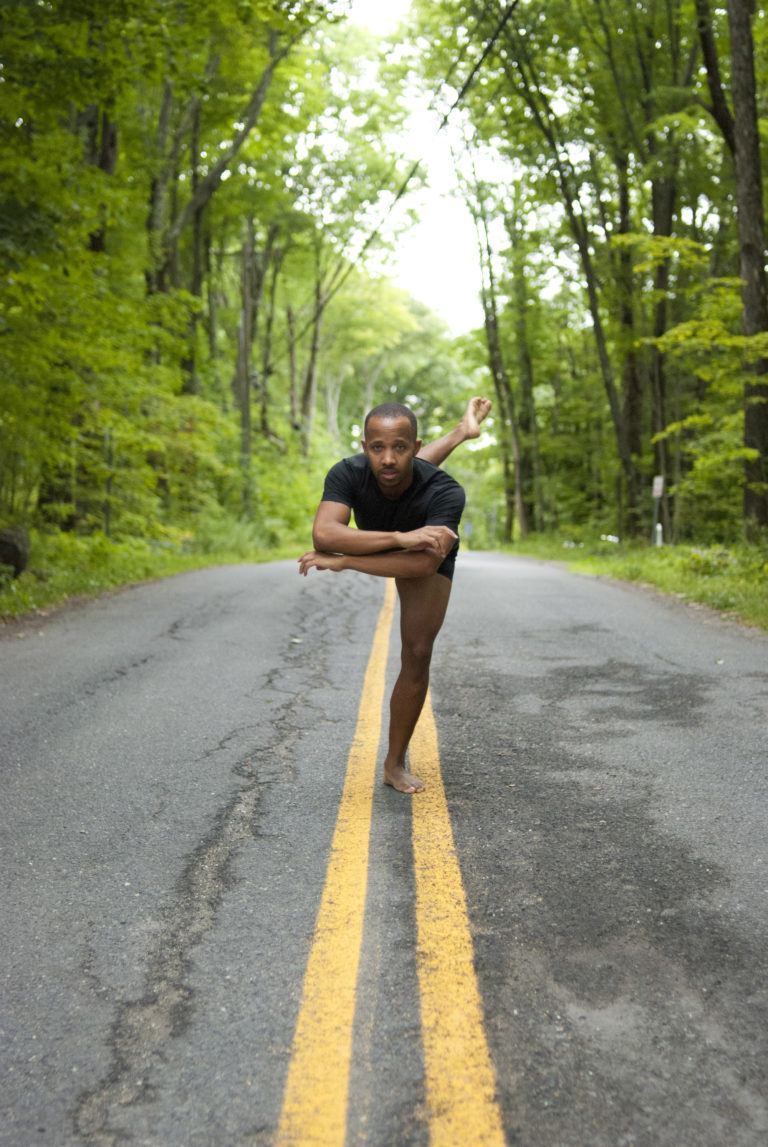 The Art of Photographing Dance at Jacob's Pillow
At Jacob's Pillow: Aug 22 - Aug 27