About
Aspen Santa Fe Ballet
June 22-26, 2016
This vibrant, versatile contemporary ballet company is a Jacob's Pillow audience favorite. They open the season with an East Coast premiere of Huma Rojo, by renowned Spanish choreographer Cayetano Soto, and Fernando Melo's Re:play as well as Alejandro Cerrudo's poetic work Silent Ghost, set to music by contemporary rock, electronic, and folk musicians including Dustin Hamman, King Creosote & Jon Hopkins, Ólafur Arnalds, and Nils Frahm.
Tickets: $75, $65, $45
Event Dates
Oh no! You missed this one! Check our calendar for future events.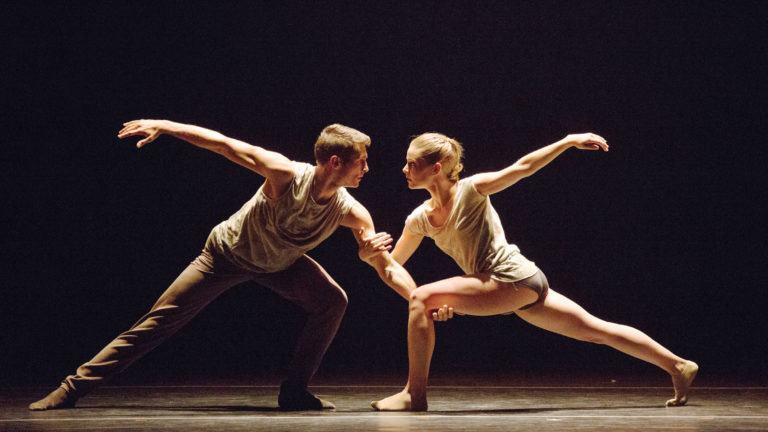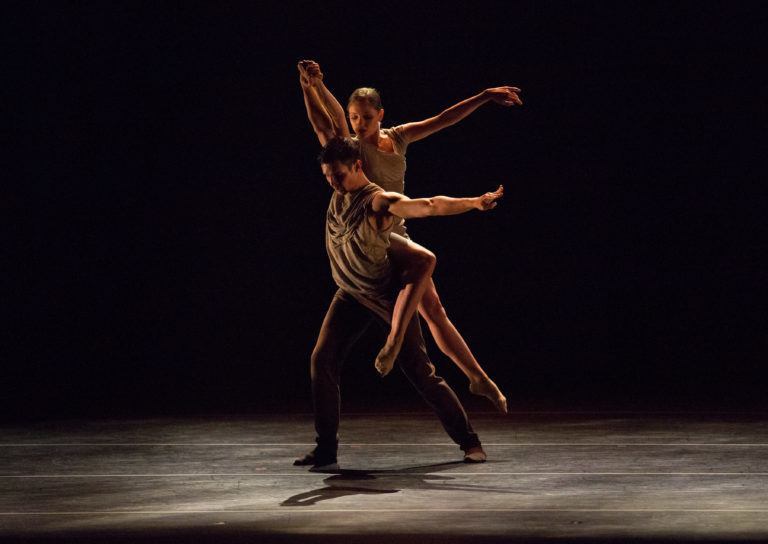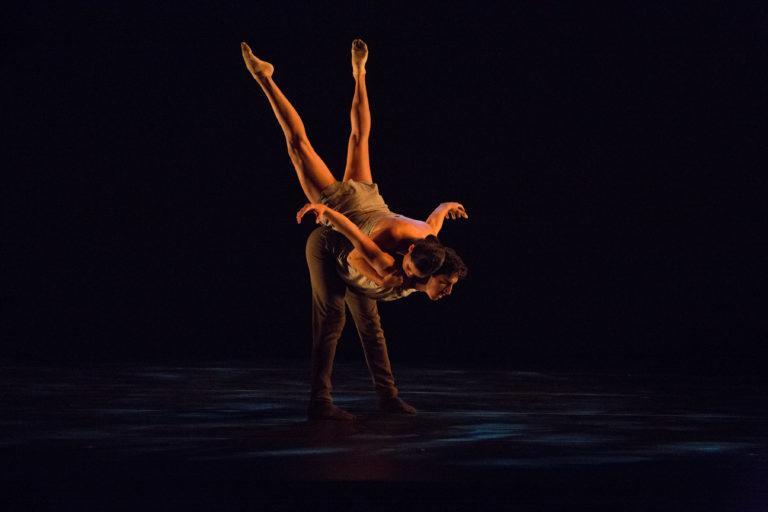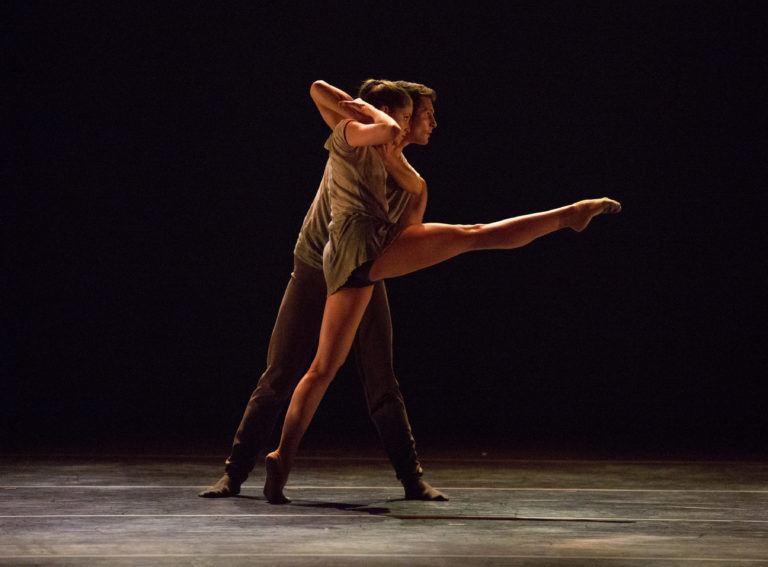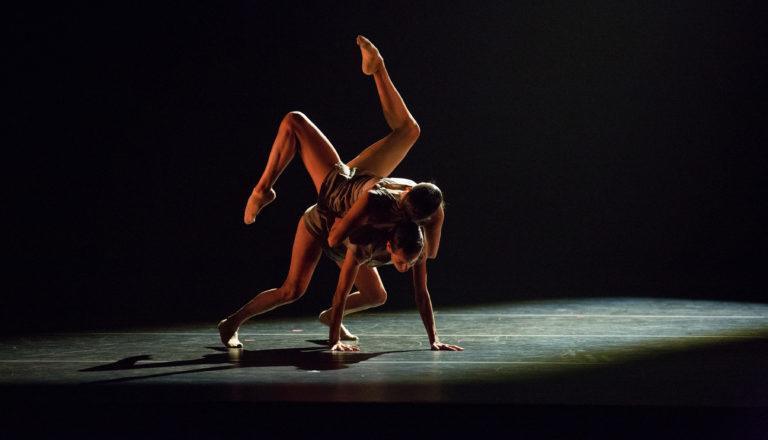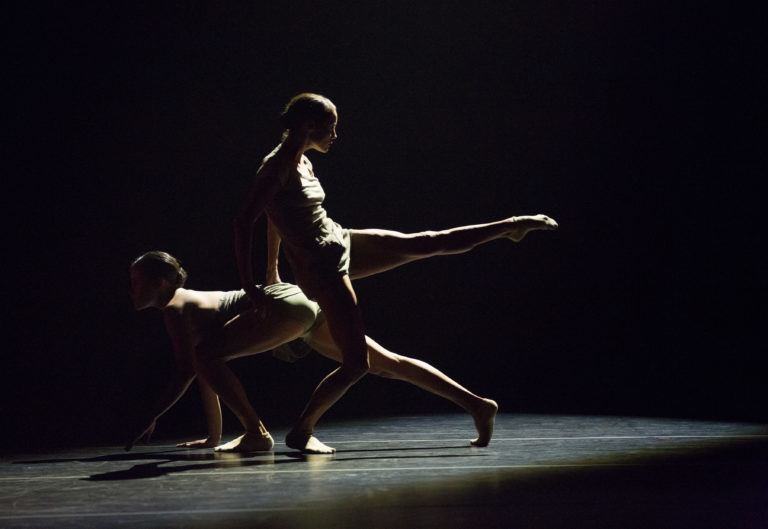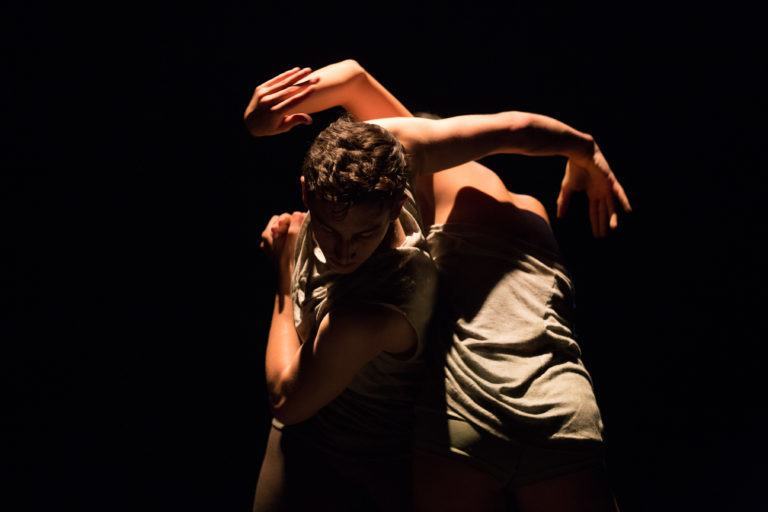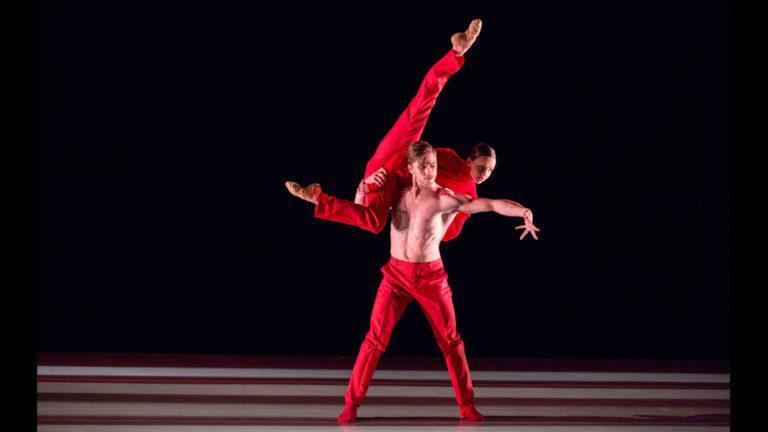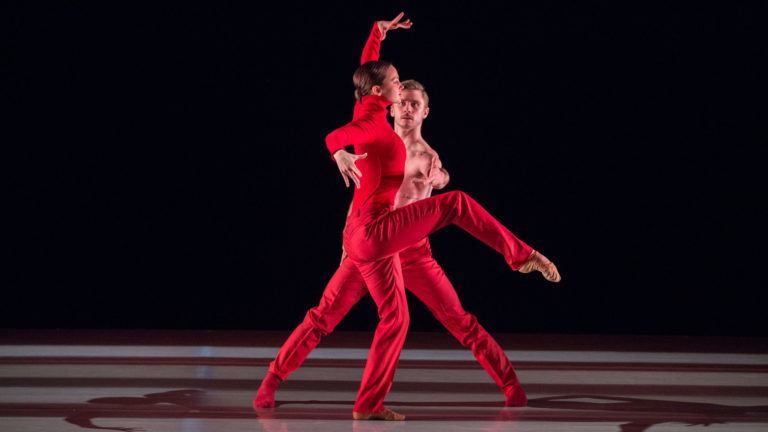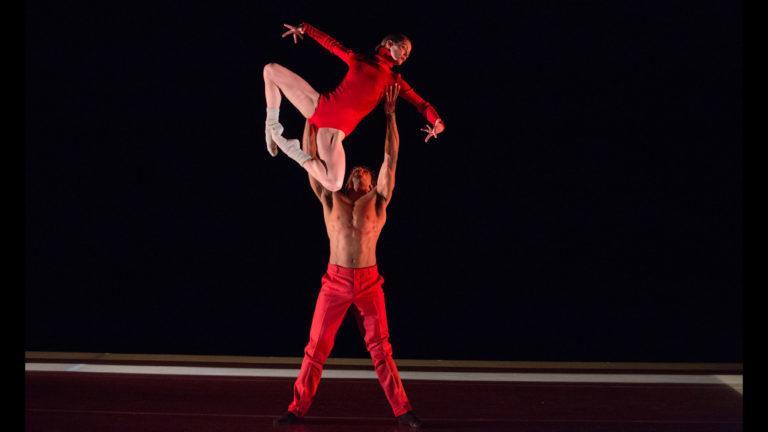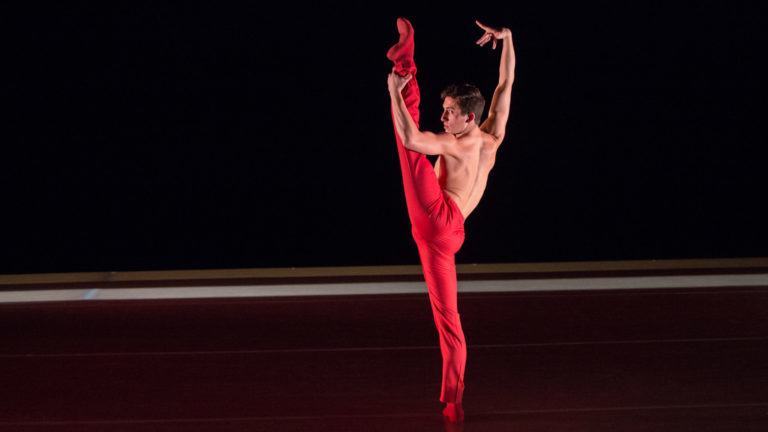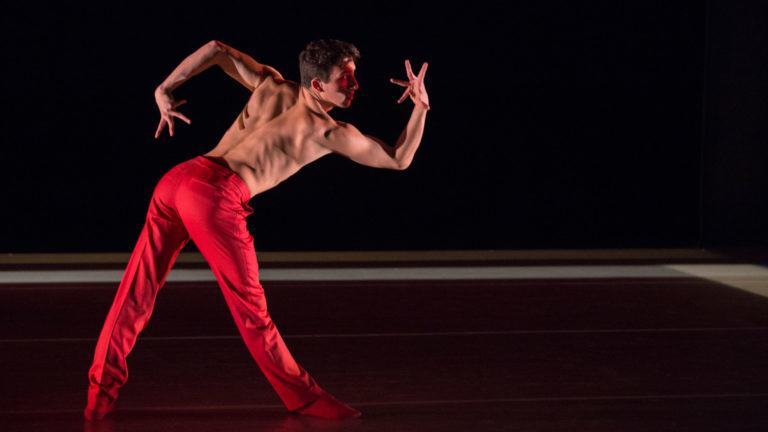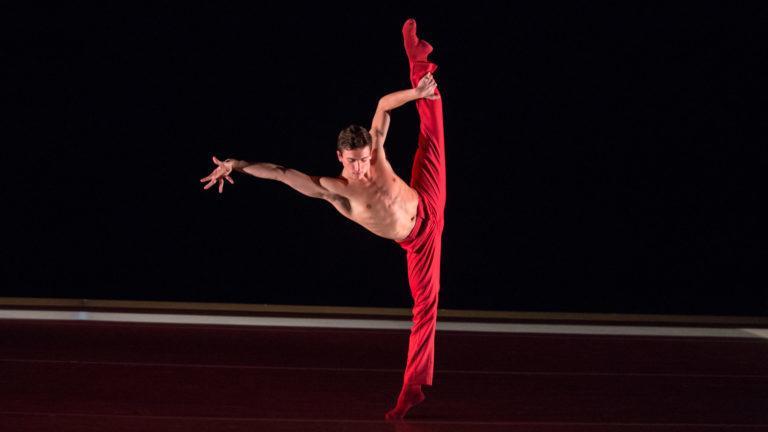 What People Are Saying about Aspen Santa Fe Ballet
"The dancers of Aspen Santa Fe Ballet seem as comfortable in acrobatic turns and loose limbed falls as they are in soaring grand jetés and crisp fouettes."
The Boston Globe
"Open and athletic. . .like the big bright skies of the American West. "
The Berkshire Eagle
"This is a company with classical dance as a base, but with the stylistic heart of a chameleon."
The Orange County Register
Aspen Santa Fe Ballet
At Ted Shawn Theatre: Jan 1