About
This performance took place on July 27⁠—31, 2022. Scroll for more information.
Dedicated to the rich storytelling traditions of the South Pacific, New Zealand-based Black Grace masterfully blends contemporary and Samoan dance genres, expressing them with "phenomenal strength, stamina and spirit" (The New Zealand Herald). The company has been praised as "the most positive, living expression of any New Zealand art" (Sunday Star Times).
Founded by Neil Ieremia in 1995, the company masterfully blends contemporary and indigenous Samoan dance genres with a body of work "that crosses geographic and social boundaries, often with innovative flair and theatricality" (The Boston Globe). New York Times critic Brian Seibert said, "the dancers break into motion, and once they start, they barely ever stop. The distinguishing spirit of this troupe is incredible speed and stamina, an exhilarating, seemingly inexhaustible energy."
This program included O Le Olaga – Life, a tribute to Ieremia's parents and a celebration of life set to Antonio Vivaldi's Gloria in D Major, as well as Fatu, a new work inspired by the work of Samoan painter and sculptor Fatu Akelei Feu'u and set to an original soundtrack both live and recorded. The company also reprised Minoi, a high-energy virtuosic work featured in their first Pillow performance.
EXPLORE BLACK GRACE
Watch the Post-Show Talk
This Post-Show Talk features the Founding Artistic Director and CEO of Black Grace, Neil Ieremia, in conversation with Scholar-in-Residence Maura Keefe. The talk took place on July 29, 2022 following a performance by Black Grace at Jacob's Pillow Dance Festival in Becket, MA.
Read the program and PillowNotes
In the Press
"Last seen at the Pillow in 2005, reprising a triumphant 2004 debut that brought them widespread U.S. and international attention, Black Grace left an indelible mark on all who witnessed the company's powerful, elemental presence.".  Read more in The Berkshire Eagle.
Dive into Jacob's Pillow Dance Interactive
This ever-growing collection includes dance videos filmed at Jacob's Pillow from the 1930s to today and new illustrated essays. Explore more on Jacob's Pillow Dance Interactive
 WATCH BLACK GRACE ON JACOB'S PILLOW DANCE INTERACTIVE:
Event Dates
Oh no! You missed this one! Check our calendar for future events.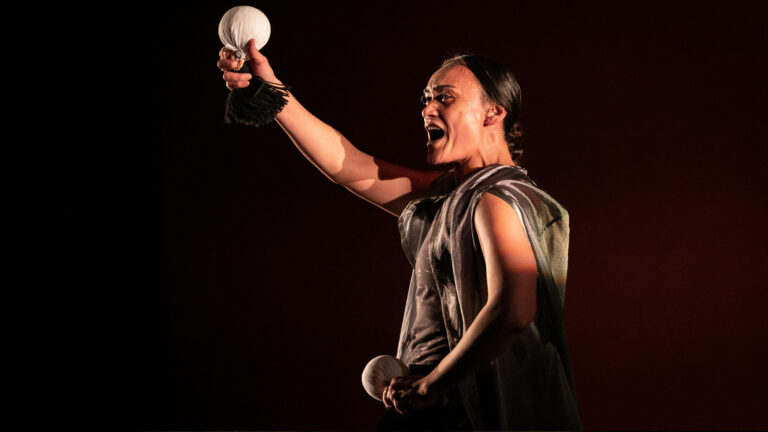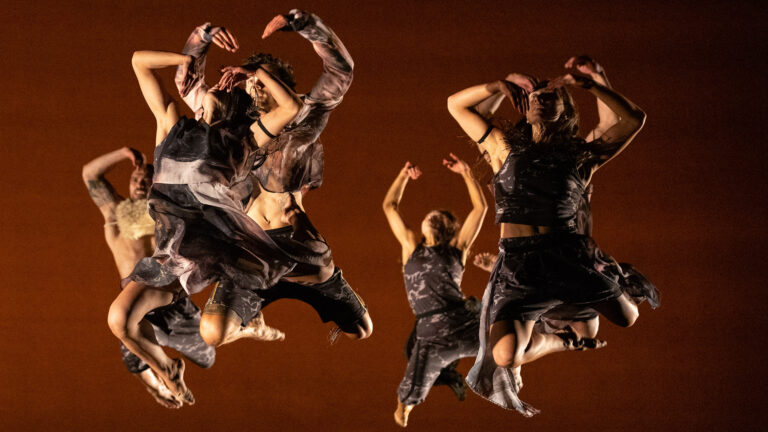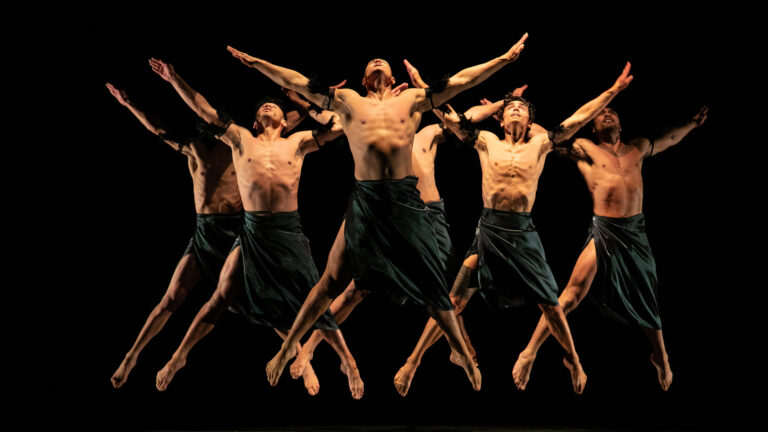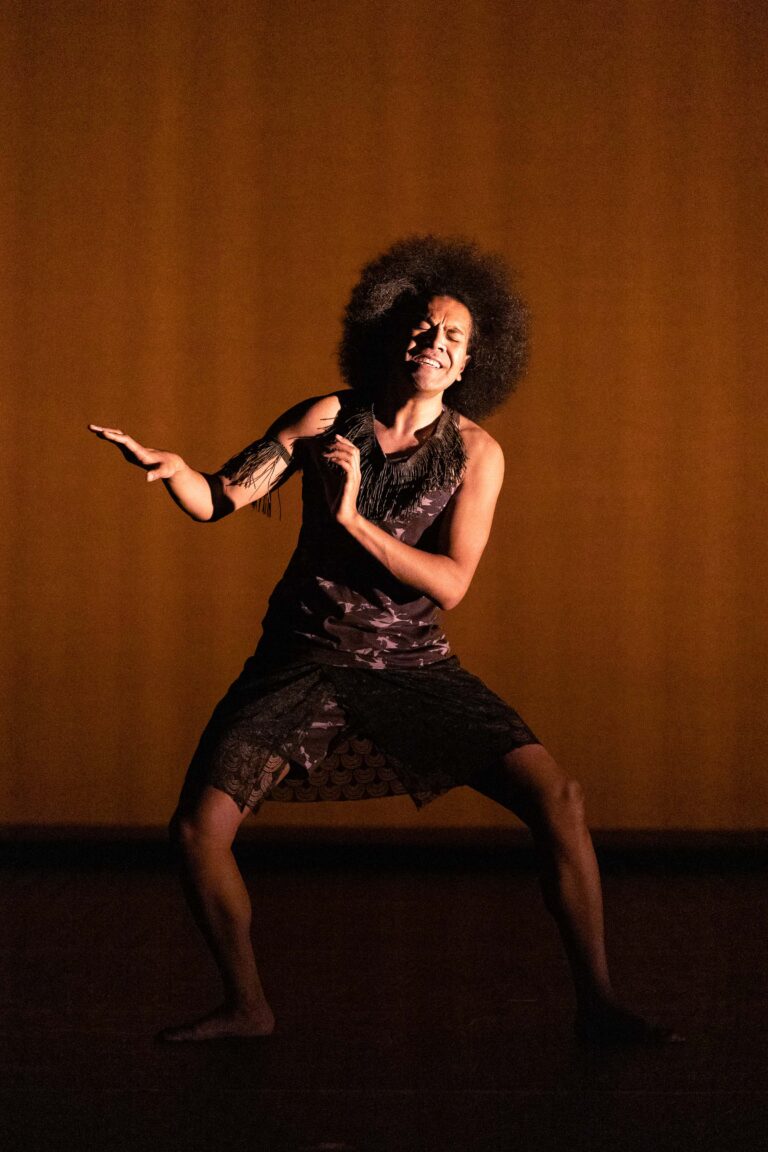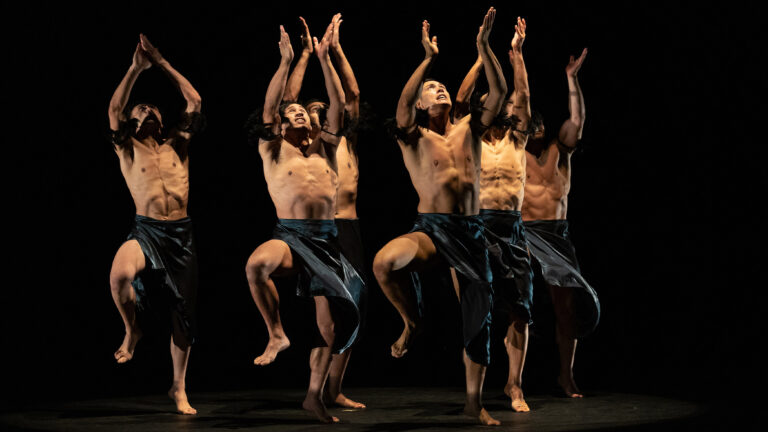 Bring Jacob's Pillow Home
Black Grace
At Ted Shawn Theatre: Jul 27 - Jul 31