About
A Jacob's Pillow & Mahaiwe Co-Presentation
On her sixteenth birthday, Princess Aurora falls under the curse of the Evil Fairy Carabosse and into a deep slumber lasting one hundred years. Only the kiss of a prince can break the spell. A resplendent fairytale ballet, The Sleeping Beauty features scores of magical characters including fairies, the Little Red Riding Hood, Puss in Boots, and a beautiful young Princess Aurora performed by Olga Smirnova, a "truly extraordinary talent" (The Telegraph). This is classical ballet at its finest.
Captured live on Jan 22, 2017.
---
Music: Pyotr Tchaikovsky
Choreography: Marius Petipa, Yuri Grigorovich's version
Cast: The Bolshoi Principals, Soloists and Corps de Ballet
Event Dates
Oh no! You missed this one! Check our calendar for future events.
Do you want to make meaningful dance experiences accessible to more people and help dance flourish all over the world? Then please make a fully tax-deductible gift to Jacob's Pillow today! Donate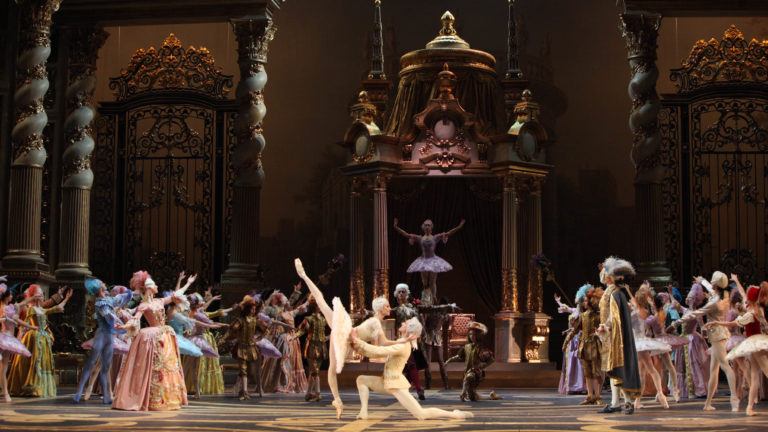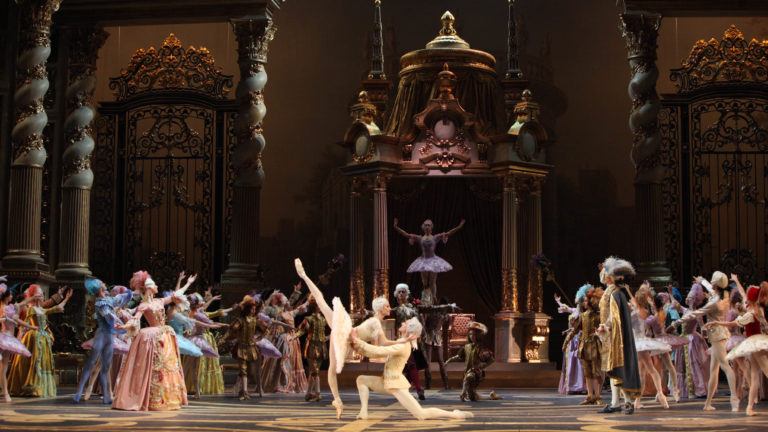 Bolshoi Ballet in HD: The Sleeping Beauty
At Jacob's Pillow: Mar 10