About
"A thrilling fusion of hip-hop and contemporary dance" (The New York Times), Cie Art Move Concept is led by prominent French hip-hop figures Soria Rem and Mehdi Ouachek.
With the ability to transcend traditional moves by mixing contemporary dance with circus arts and mime, Cie Art Move Concept is a genre-blurring tour de force of movement and motion. They make their Pillow debut with physically thrilling, emotionally-driven work that showcases intricate technical refinement, presenting excerpts from the trio Exit and the powerful ensemble work Nibiru.
---
Programming subject to change.
Event Dates
Oh no! You missed this one! Check our calendar for future events.
Do you want to make meaningful dance experiences accessible to more people and help dance flourish all over the world? Then please make a fully tax-deductible gift to Jacob's Pillow today! Donate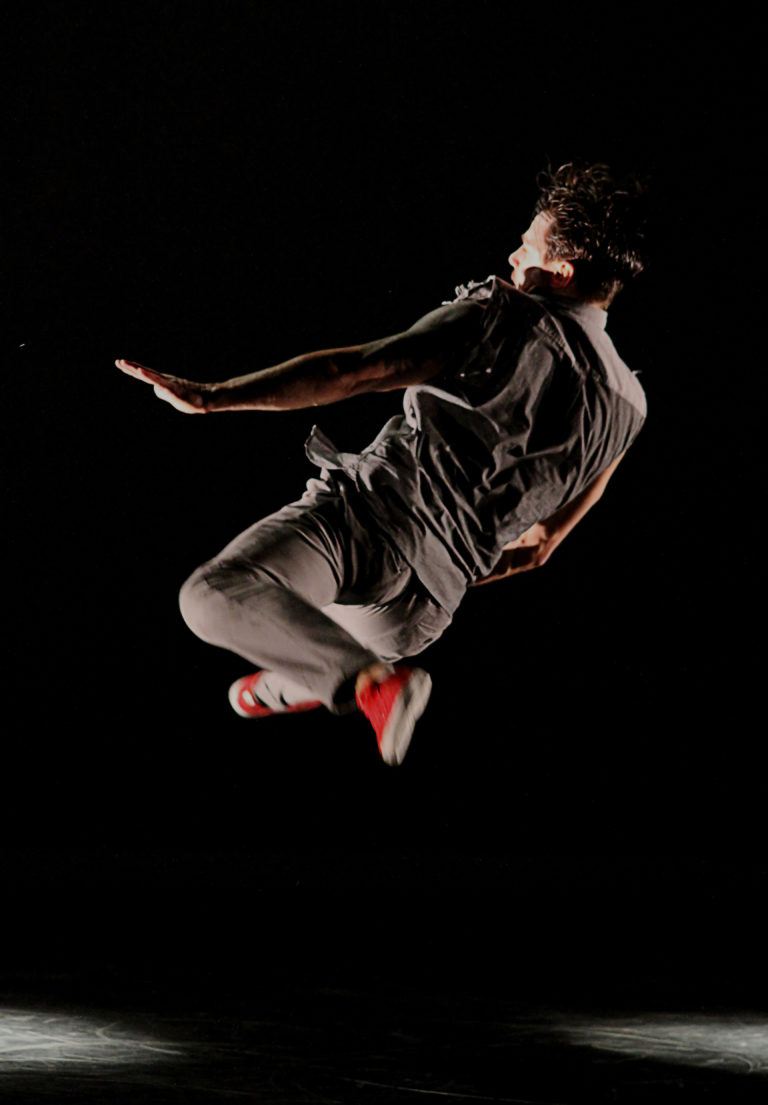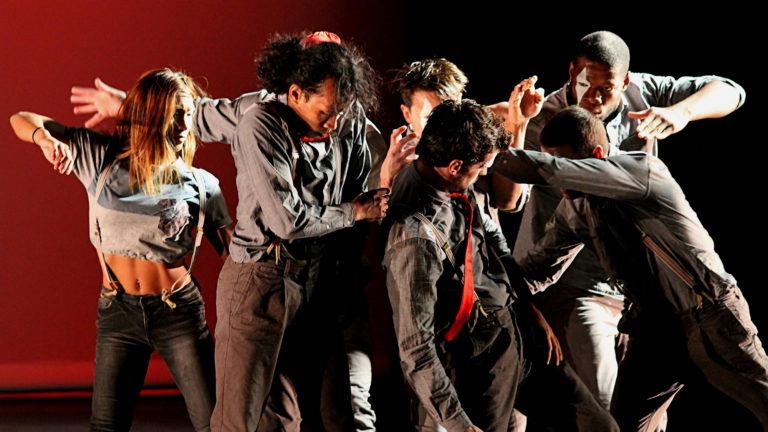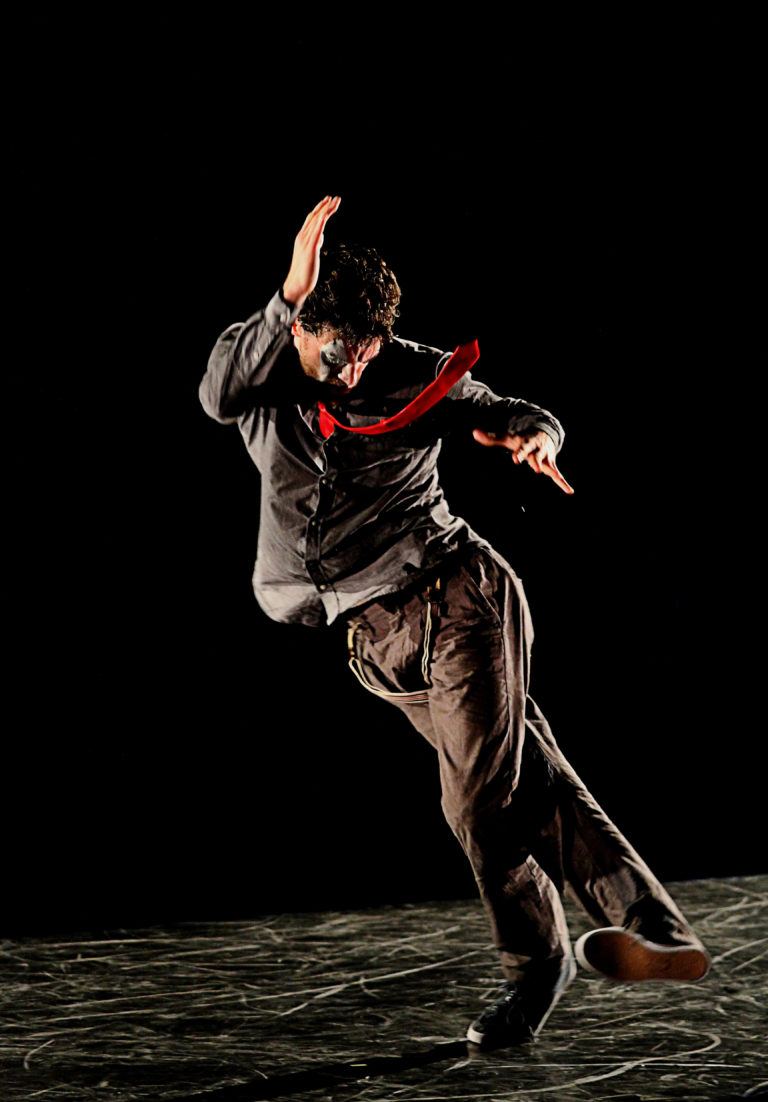 Cie Art Move Concept
At Jacob's Pillow: Jul 18 - Jul 22