About
"A thrilling fusion of hip-hop and contemporary dance" (The New York Times), Cie Art Move Concept is led by prominent French hip-hop figures Soria Rem and Mehdi Ouachek.
With the ability to transcend traditional moves by mixing contemporary dance with circus arts and mime, Cie Art Move Concept is a genre-blurring tour de force of movement and motion. They make their Pillow debut with physically thrilling, emotionally-driven work that showcases intricate technical refinement, presenting excerpts from the duet Exit and the all-male ensemble work Nibiru.
---
Programming subject to change.
Event Dates
Wednesday, Jul 18
8:15 PM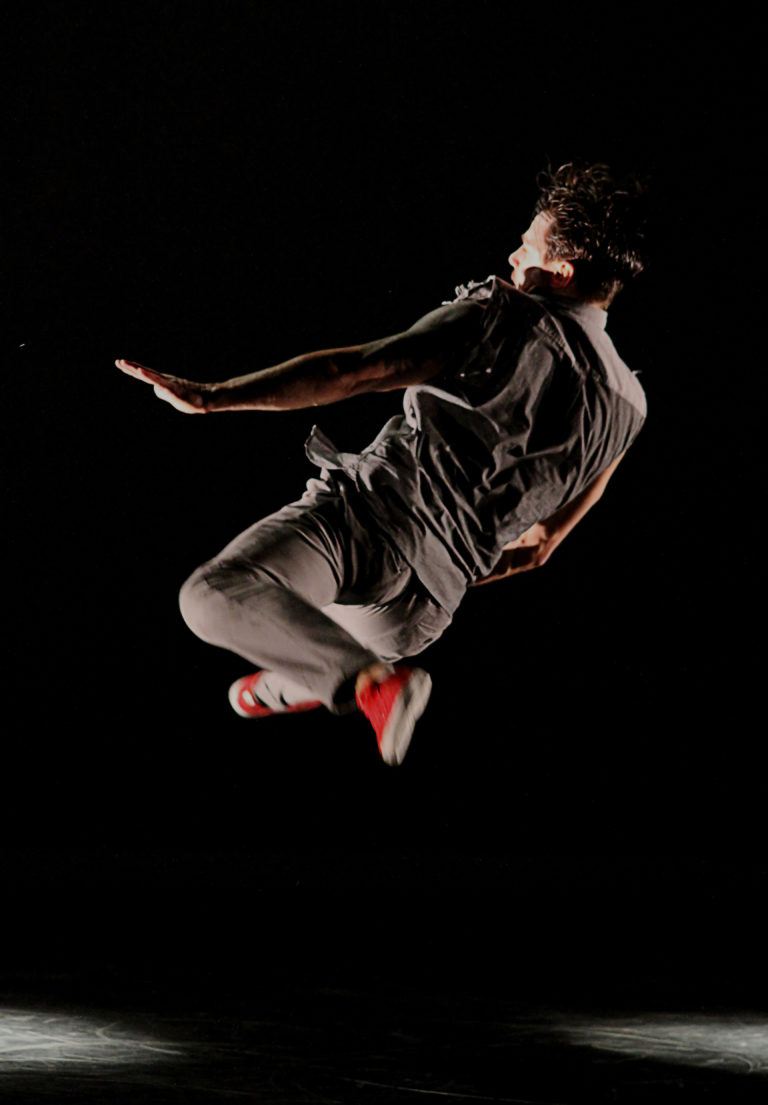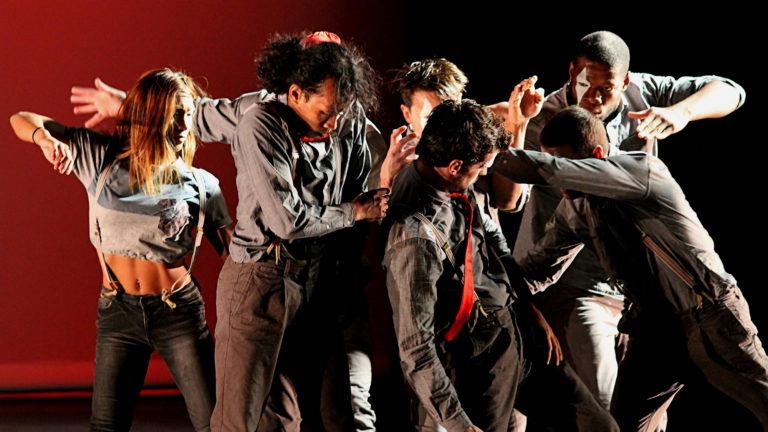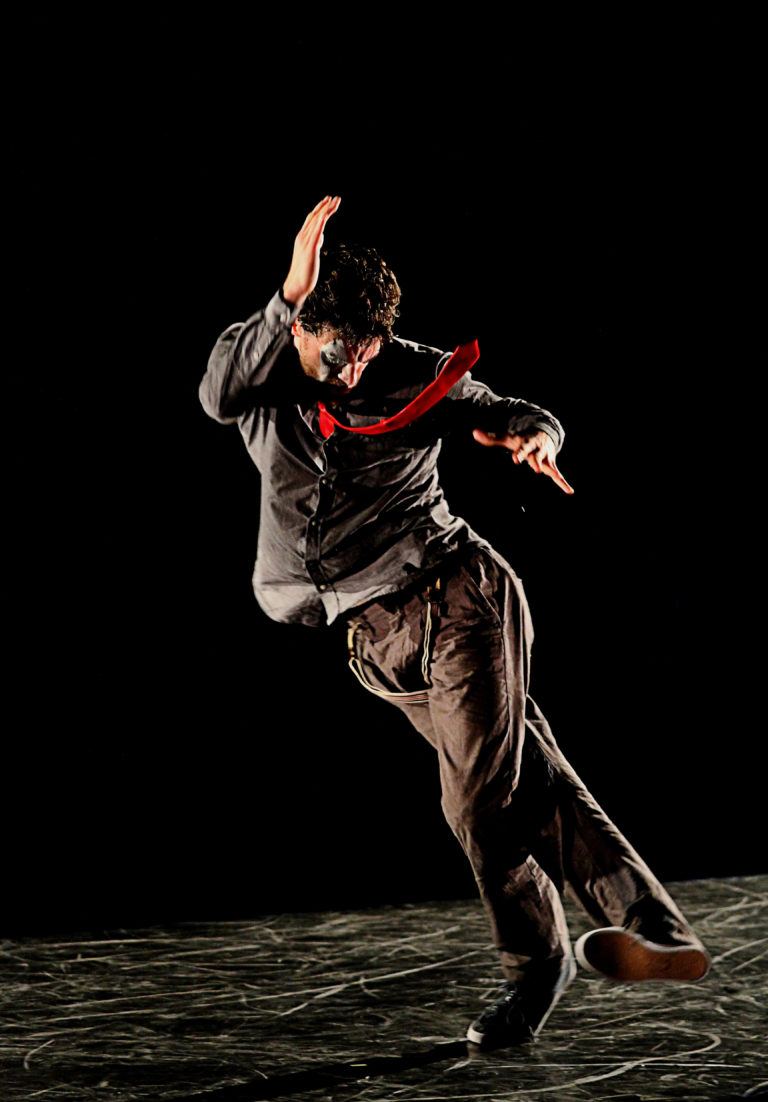 Cie Art Move Concept
At Jacob's Pillow: Jul 18 - Jul 22