About
This performance took place on June 24, 2022. Scroll for more information.
Led by renowned dancer and educator Kevin Thomas, Collage Dance was established in 2006 in response to the ballet industry's lack of racial diversity on stage. The ballet company relocated from New York City to Memphis in 2009, and since then has become instrumental in changing the landscape of dance. Collage Dance is one of the largest Black-led performing arts organizations in the South. The company returned to Jacob's Pillow by popular demand following their performance in the Inside/Out series in 2017.
Explore Collage Dance Collective
Read the Program
Dive into Collage Dance Collective on Jacob's Pillow Dance Interactive
Event Dates
Oh no! You missed this one! Check our calendar for future events.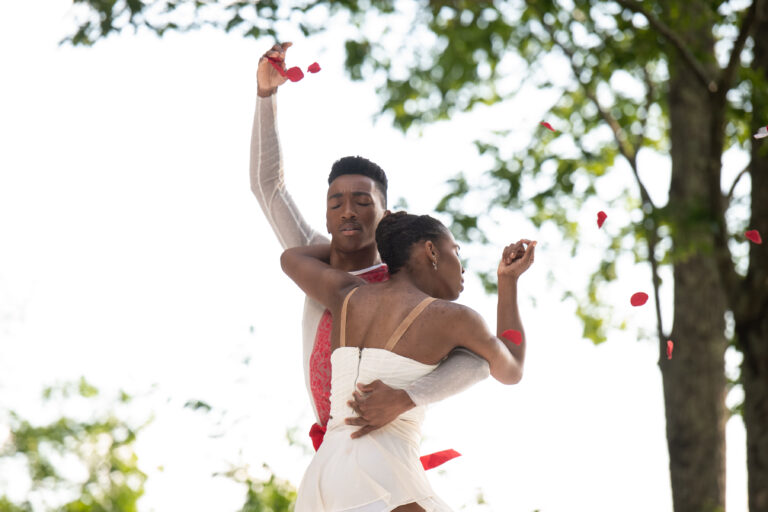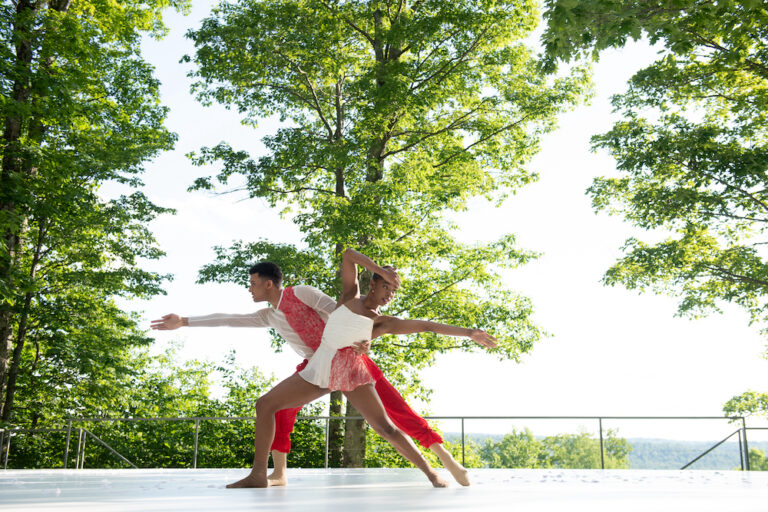 Bring Jacob's Pillow Home
Collage Dance Collective
At outdoor Henry J. Leir Stage: Jun 24