About
This event took place on June 11, 2022.
This free pre-Festival, family-friendly afternoon featured performances by Berkshire County regional dance artists, movement classes, dance-themed children's activities, tours and a special performance by Cuban flamenco dancer/choreographer, Irene Rodríguez. The public was invited to take a first look at the newly-expanded backstage of the Ted Shawn Theatre.
Need a ride to Becket? 
Enjoy roundtrip transportation from downtown Pittsfield! Space is limited; RSVP required. Please contact Brianne Szymanski at bszymanski@jacobspillow.org or 413.243.9919 x 167 to RSVP and learn more about this free service. Please note: full COVID vaccination and booster required.
---
SCHEDULE 
Workshops | Noon-3pm
All workshops are open to all ages and levels. Movement experience not required.
12-12:45pm | Drum Circle with Aimee Gelinas of the Tamarack Hollow Nature & Cultural Center
1-1:45pm | All Ages Improvisation with McKelynn Barber
2-2:45pm | Zumba® with Luana Dias David
Performances on our Henry J. Leir Outdoor Stage | Noon-3pm
Berkshire Pulse
Gillian Ebersole
The Funk Box Dance Studio
Melissa Martinez
Shakia Barron
Fern Katz
Cantarella School of Dance
Irene Rodríguez
Activities | Noon-3pm
Family-friendly activities, including arts and crafts with TG's Clubhouse, food trucks and snacks, outdoor games, educational engagement with Jacob's Garden, and tours of the Ted Shawn Theatre.
12-3pm | Arts and crafts with TG's Clubhouse, outdoor children's activities, food trucks, and snacks available at the heart of campus.
12pm, 1pm, and 2pm | Tours of the Ted Shawn Theatre with Vincent Vigilante, Director of Technical Production.
12:30pm, 1:30pm, and 2:30pm | Educational engagement with Jacob's Garden and the nature present on the Pillow grounds, led by artist Adam Weinert and Jacob's Pillow staff member Karen Karlberg.
Plus, the Jacob's Pillow Archives will be open for one final look at the "Build Me a Theater" exhibit, as well as new displays of costumes from the permanent collection. Learn more.
The Warren Davis Welcome Center will be open for visitors. You can also visit the Eastern Woodland homesite, built by Nipmuc citizens Andre Strongbearheart Gaines Jr. and Nazario TallHairRedDeer Garate.
---
COVID-19 Health & Safety 
All visitors are required to show a personal ID (ages 18+) alongside proof of full COVID-19 vaccination with a minimum of one booster shot, if eligible (ages 5+). All onsite audiences are required to wear a CDC-approved mask (ages 2+) during indoor events. 
Visitors with a medical exception or sincerely held religious belief must show negative results from a PCR test taken within 72 hours or an antigen test taken within 12 hours. Children under 5 will not be required to test. All unvaccinated visitors should complete and bring the Exemption Accommodation form alongside proof of negative COVID test for visitors 5 and older. Any person with an accommodation will be required to wear a mask at all times, regardless of social distancing outdoors as well as indoors. 
Please visit our Health and Safety and FAQ webpages for more details.
What to Expect
Upon arrival, please park in either the Main Parking Lot or Overlook Parking Lot (map of the grounds available

here

). 

Be prepared to show a personal ID (ages 18+) and proof of full COVID-19 vaccination with a booster shot, if eligible (ages 5+). 

Every event is come-and-go as you please – we invite you to experience as many activities as you want!

Extra masks, hand sanitizer, and first aid kits will be available.

Questions about accessibility? Please contact Thasia Giles at tgiles@jacobspillow.org or at 413.243.9919 x161.
Event Dates
Oh no! You missed this one! Check our calendar for future events.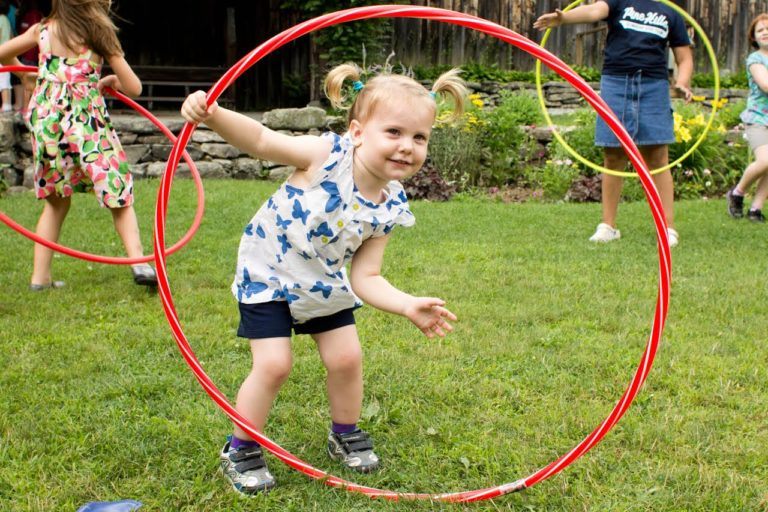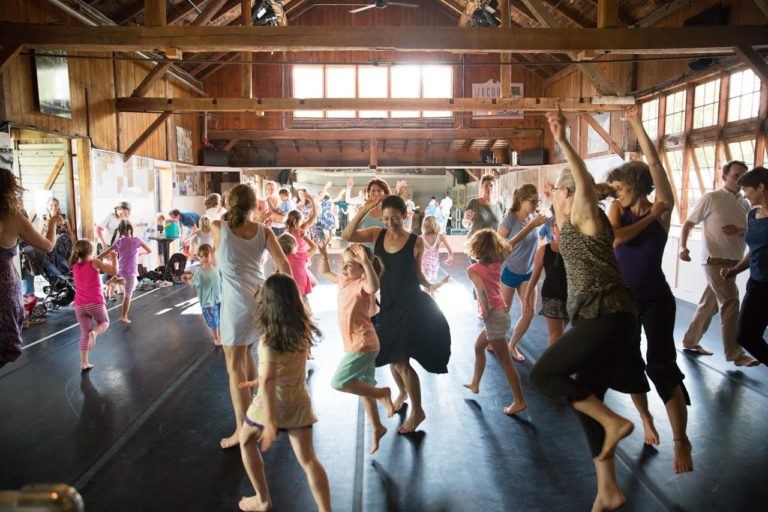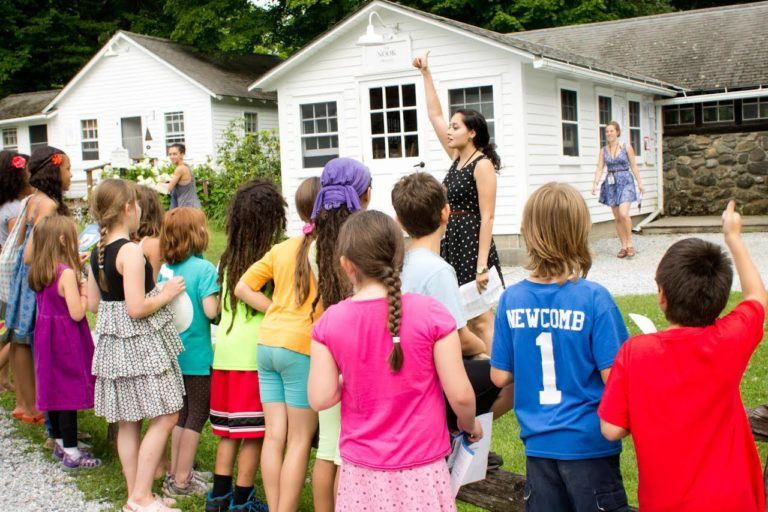 Community Day
At Pillow Grounds: Jun 11