About
DANCE ON! A Virtual Community Dance Party
February 20 2021, 8-9pm Eastern | Hosted on Zoom
Part of Pittsfield's 10×10 Upstreet Arts Festival
In support of Berkshire Immigrant Center and Volunteers in Medicine
Hosted by Christal Brown, Founding Artistic Director of INSPIRIT, and New York-based DJ DP One and featuring surprise special guests, Dance On! invites everyone to join in a celebratory moment of movement (with a live DJ set) via Zoom. This virtual dance party offers a chance to celebrate and enjoy music and dancing together, from home. Party-goers can use the chat function in Zoom to talk directly with other attendees. Anyone can volunteer to be featured on screen—or simply watch the party happen. If you would like to be seen on the digital dance floor, create a Zoom account in advance of the event, and use the "raise hand" button if you want to be spotlighted. 
This event is a part of Discover Pittsfield's 10×10 Upstreet Arts Festival. The Festival is celebrating its 10th Anniversary with virtual art shows and performances, encore presentations of past events, outdoor adventures, and live ice carving in Downtown Pittsfield. For more information on the festival and updates visit: DiscoverPittsfield.com.
About Berkshire Immigrant Center (Pittsfield, MA)
The mission of the Berkshire Immigrant Center is to assist individuals and families in making the economic, psychological and cultural adjustment to a new land, not only by meeting basic needs, but also by helping them to become active participants in our community. The Center also aims to build bridges of understanding and cooperation across cultures, to fight racism and discrimination in all forms, and to advocate for the rights of immigrants from all backgrounds.
The Center offers comprehensive services for individuals from more than 80 countries to promote civic engagement, facilitate cultural integration, and assist in navigating the complex U.S. immigration system. For more information visit: BerkshireIC.org
About Volunteers in Medicine (Great Barrington, MA)
The mission of Volunteers in Medicine Berkshires (VIM) is to provide access to free, quality health care for income-qualified, uninsured and underinsured adults living in the Berkshire region. It's vision: a society in which all members of our community have an equal opportunity to achieve good health. 
VIM provides free, integrated medical and dental care, behavioral health services, optometry, nutrition counseling, integrative pain management and more for nearly 1,000 individual patients in more than 6,000 visits a year. It also provides free rides for patients to and from critical medical appointments, and makes more than 800 referrals a year to address patient needs for housing, personal safety, legal aid and other social determinants of health. Throughout the pandemic, VIM has remained open, helping to keep patients healthy and away from our hospital emergency rooms. For more information visit: VIMBerkshires.org
Event Dates
Oh no! You missed this one! Check our calendar for future events.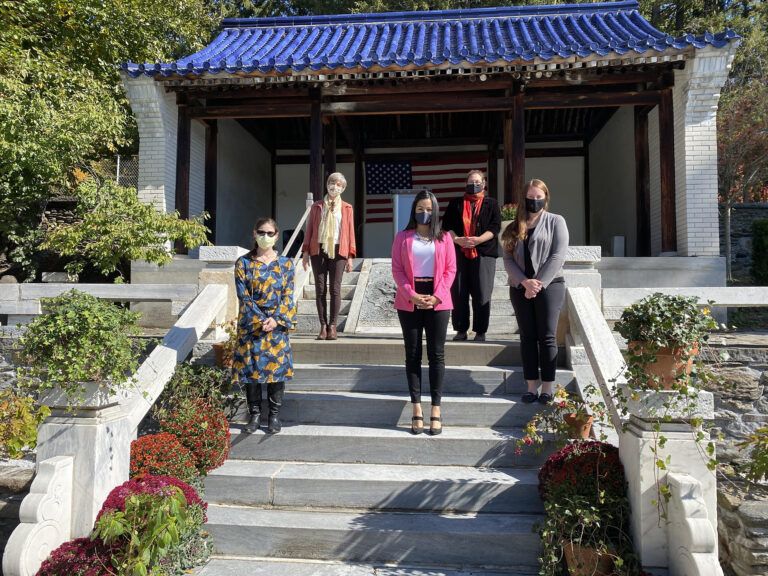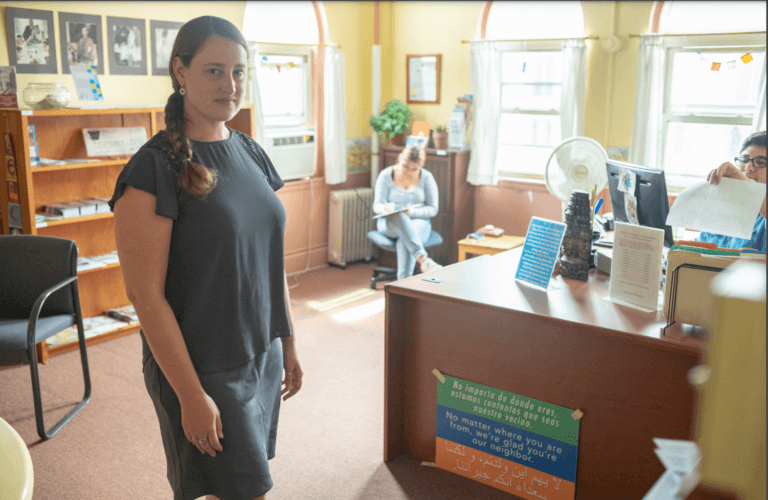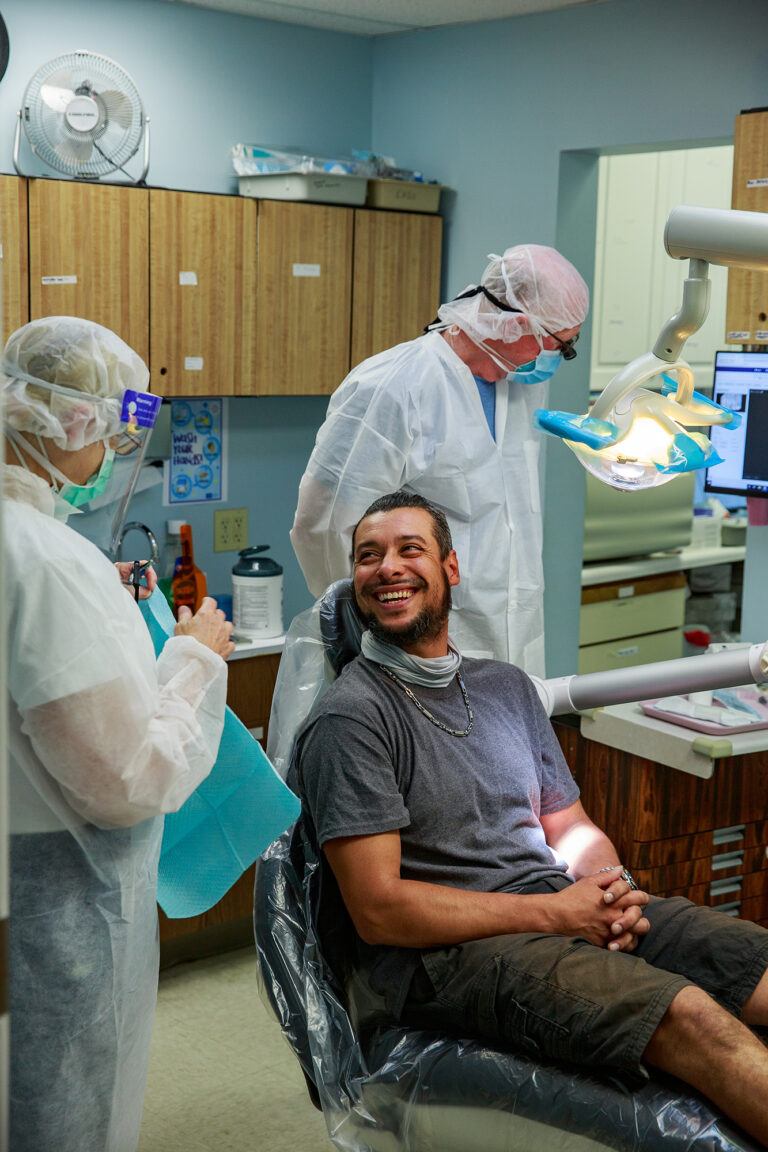 DANCE ON! A Virtual
Community Dance Party
At Zoom.com: Feb 20