About
dendy/donovan projects' Elvis Everywhere
August 9-13, 2017
Praised for his "speed, force, brilliance and surprise" (The Washington Post), Mark Dendy's work is known for its searing social and political commentary and intense physicality. Elvis Everywhere scrutinizes society's obsession with celebrity, ultimately drawing chilling parallels to today's politics.
Inspired by an interview with Donald Rumsfeld on his encounter with Elvis Presley in Las Vegas, Dendy's Elvis Everywhere utilizes the arc of Elvis's life as a metaphor for the United States and its current turbulent political atmosphere. Elvis Everywhere is supported by the Jacob's Pillow Creative Development Residency program.
Event Dates
Oh no! You missed this one! Check our calendar for future events.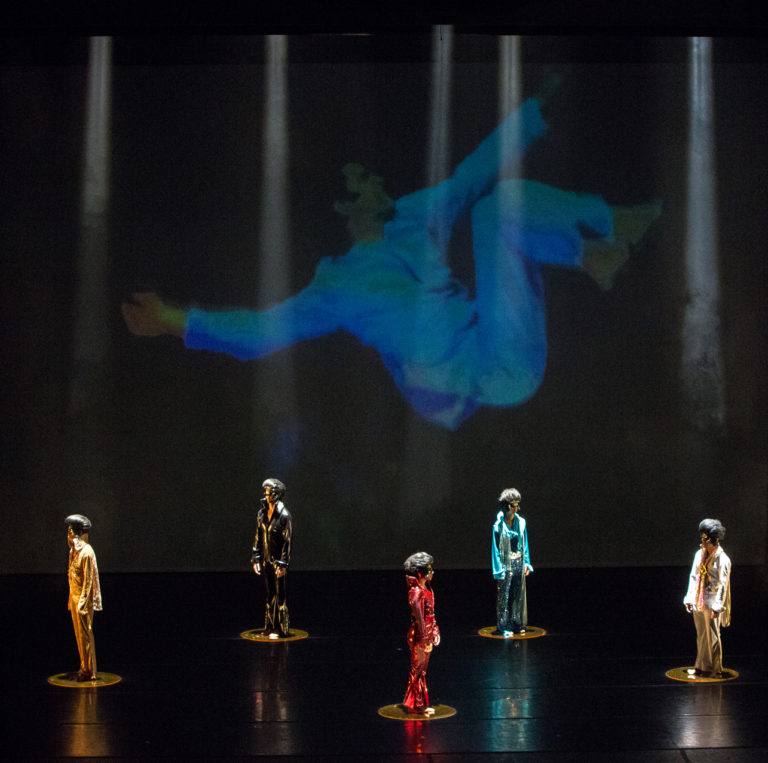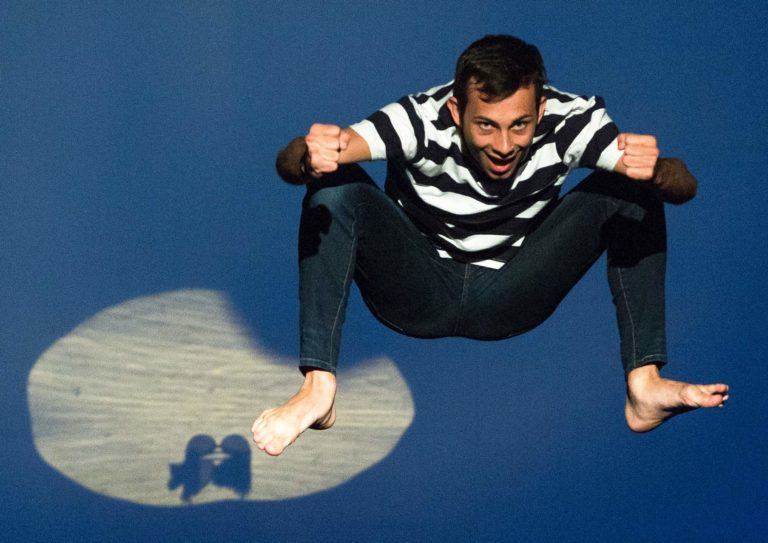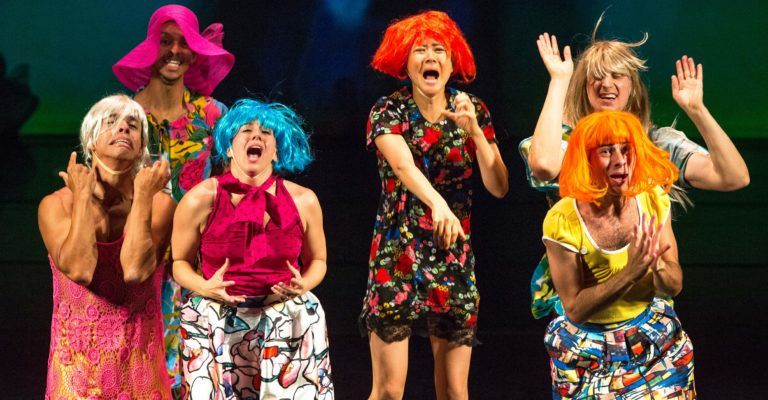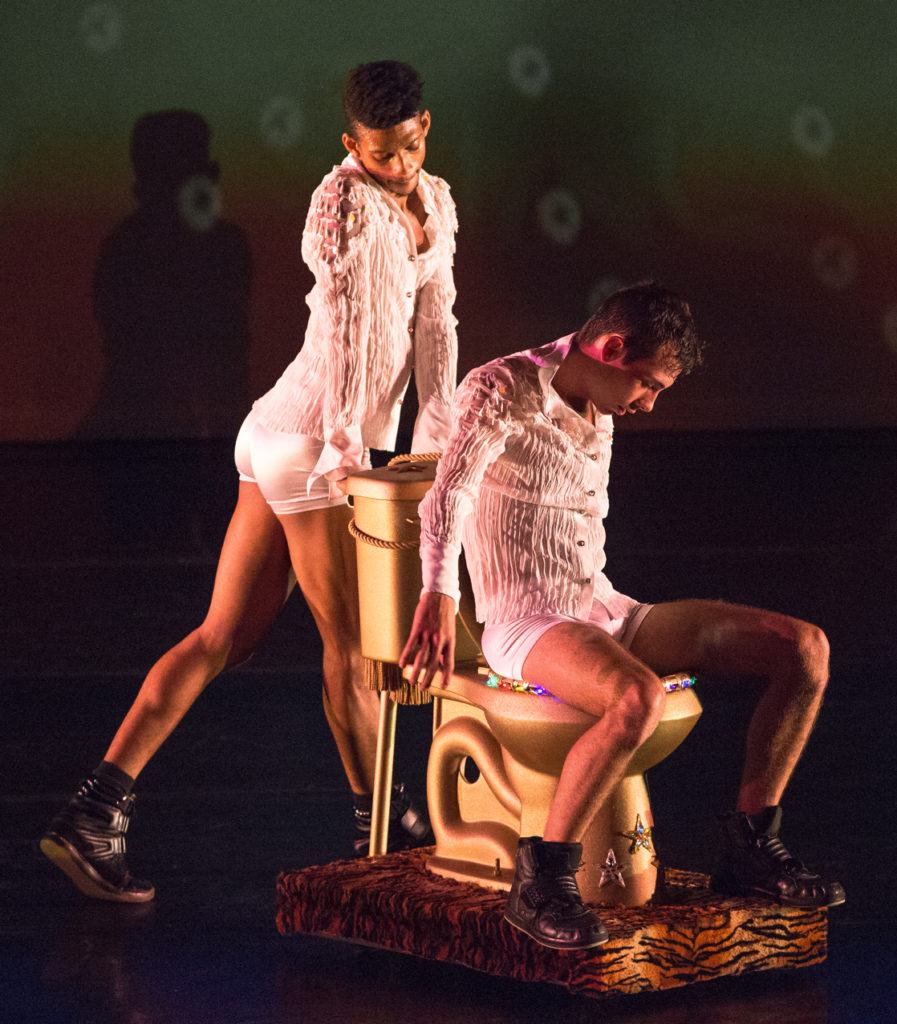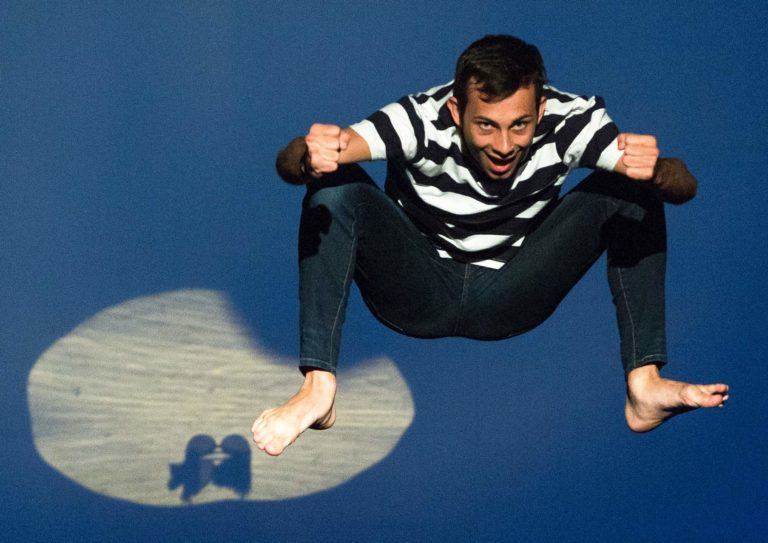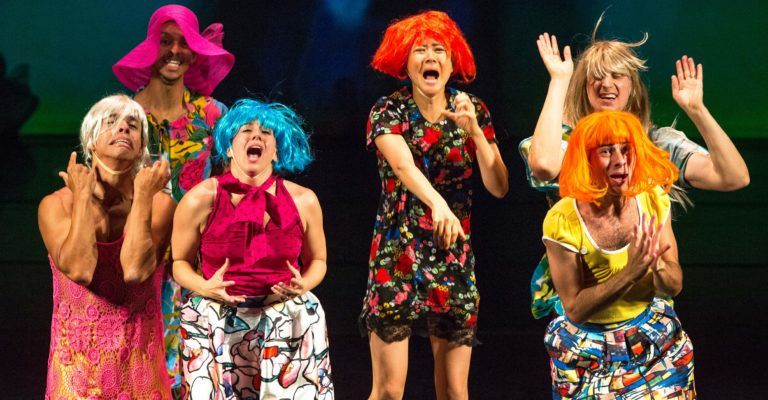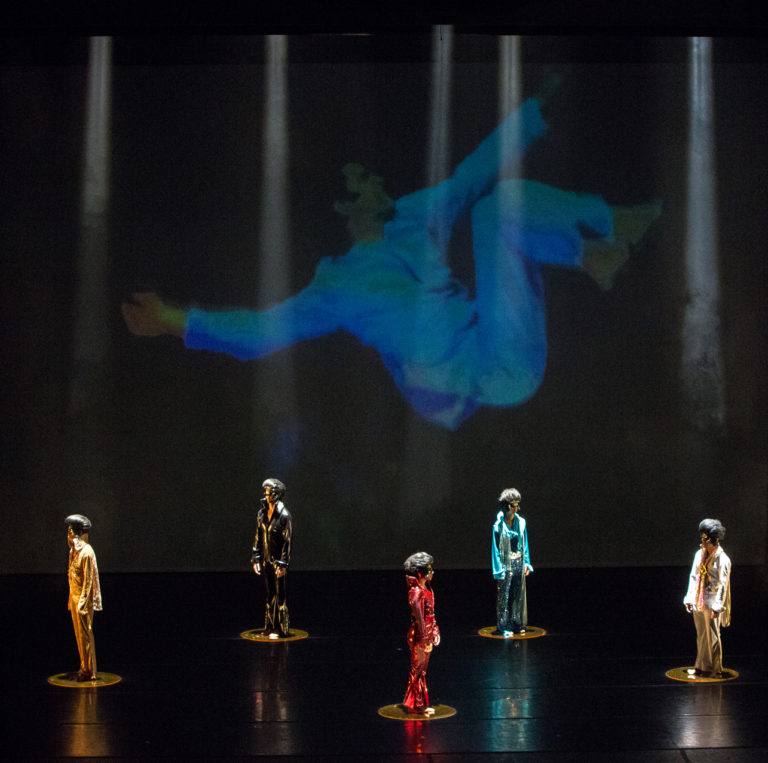 What People are Saying about Dendy/Donovan Project's Elvis Everywhere
"Mark Dendy is on a quest—for truth in his art, for acceptance of his past, for an honest confrontation of the world's ills."
The New Yorker
"Speed, force, brilliance and surprise"
The Washington Post
Dendy's Elvis Everywhere is called a "brilliant exploration of Elvis Presley's time in the army."
The Dance Enthusiast
dendy/donovan projects' Elvis Everywhere
At Doris Duke Theatre: Aug 9 - Aug 13