About
Michelle Dorrance is the latest of several Jacob's Pillow Dance Award winners to receive a MacArthur "Genius" Fellowship. This season she returns with collaborator, musician, and fellow STOMP cast member Nicholas Van Young and Dorrance Dance, her company of virtuosic tap dance artists and musicians. They present ETM: Double Down, reimagined and expanded following the sold-out premiere of ETM: The Initial Approach at the Pillow in 2014. Featuring breathtaking solos, duets, and ensemble choreography, ETM: Double Down incorporates live music and Young's award-winning electronic tap dance instruments in a surprising, innovative evening of dance and music.
ETM: Double Down artist Ephrat Asherie is a 2016 Bessie Award Nominee for Outstanding Performer.
Tickets: $75, $59, $39
Event Dates
Oh no! You missed this one! Check our calendar for future events.
Do you want to make meaningful dance experiences accessible to more people and help dance flourish all over the world? Then please make a fully tax-deductible gift to Jacob's Pillow today! Donate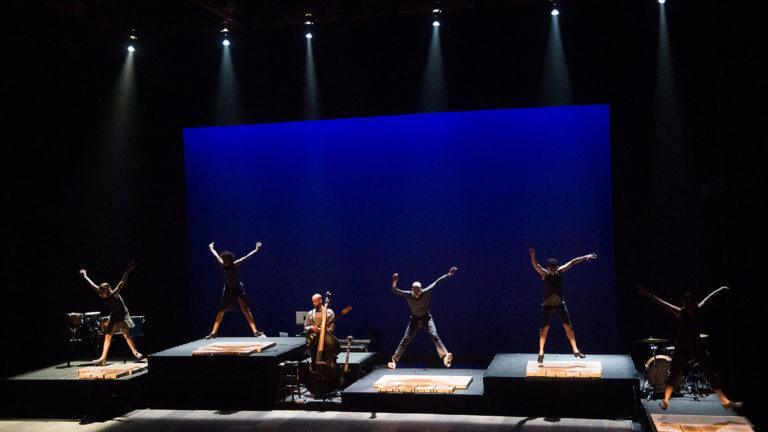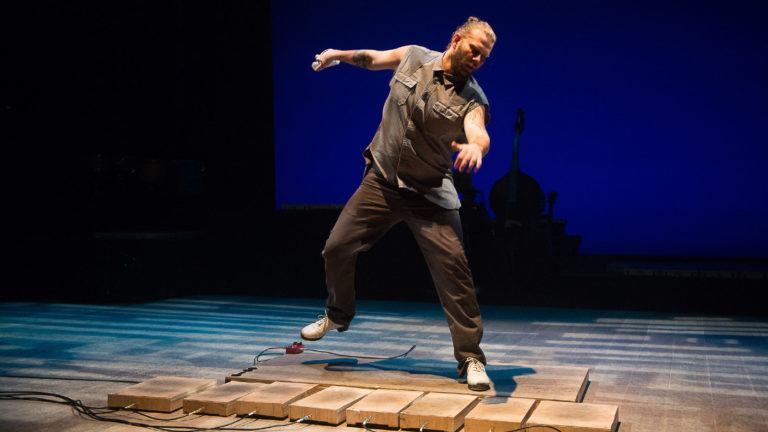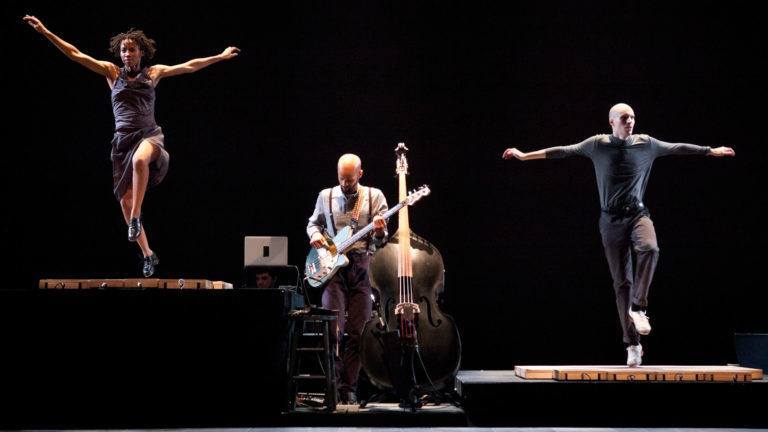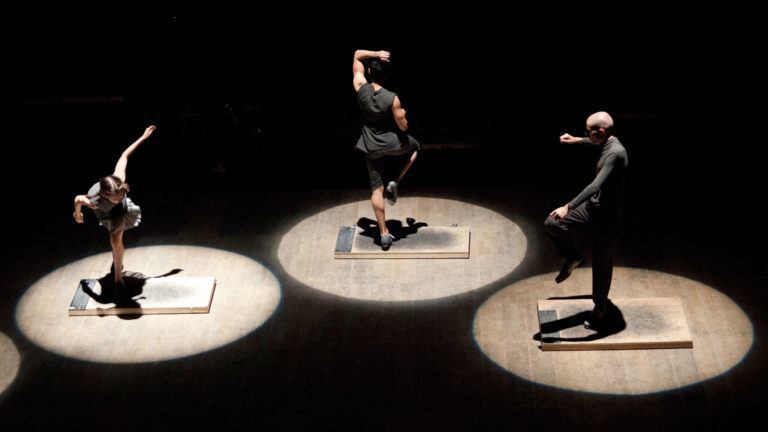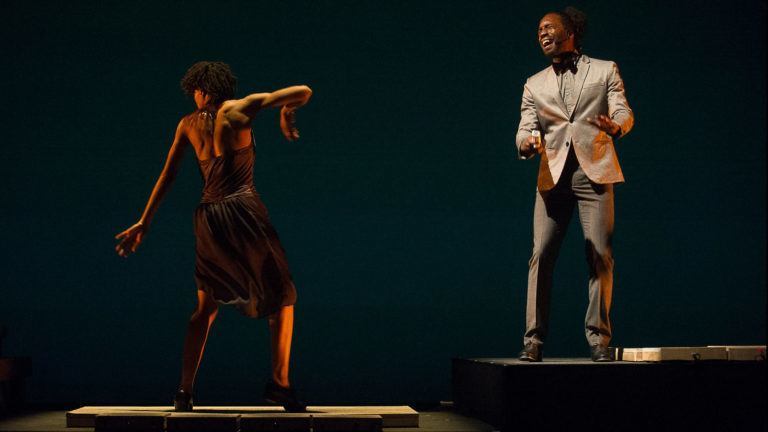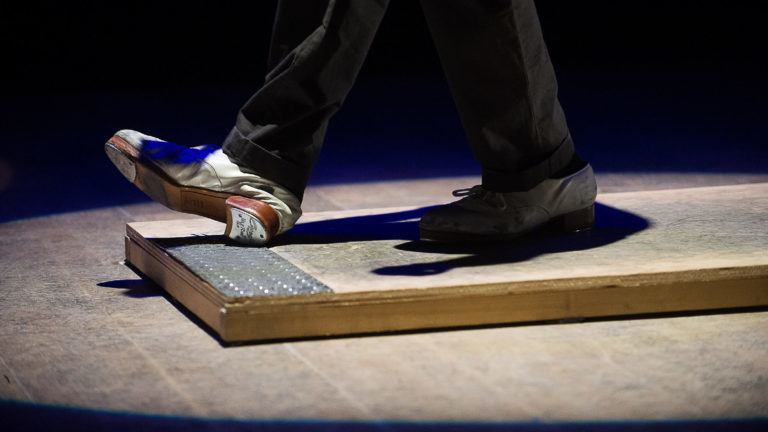 What People Are Saying About Dorrance Dance
"One of the most imaginative tap choreographers working today"
Dorrance Dance
At Jacob's Pillow: Jan 1