About
This performance took place on June 22, 2022. Scroll for more information and resources.
Festival 2022 began with a special celebration of Indigenous dancers, highlighting the breadth of Indigenous performance traditions of the Eastern Woodland region and its diaspora. The program featured Warwick Gombey Troupe of Bermuda, who are of Wampanoag, Narragansett, and Pequot ancestry; Acosia Red Elk (2022 Gathering of Nations Women's Jingle Dress Champion), and Iroquois Traditional Dancers (Seneca).  The evening was MC'd by Larry Spotted Crow Mann (Nipmuc). This program is an ongoing extension of the landmark 2019 event "The Land on Which We Dance," which explored the histories of the land at Jacob's Pillow.
---
If you'd like to learn more about the work and events of local indigenous focused organizations, we have included some resources:
'Mohican Miles' Exhibition at the Mission House Museum – Stockbridge, MA
This exhibit, by the Stockbridge­–Munsee Community's Cultural Affairs Department in collaboration with the Trustees of Reservations, covers a wide range of topics, spanning from the history of the Tribe, to the current work of the Historic Preservation Office.
The Ohketeau Cultural Center
Ohketeau is fittingly named for the Nipmuc wording meaning a place to plant and grow. They offer extensive academic and creative resources on their website pertaining to indigenous knowledge, experience, and culture, including their Living Presence of Our History series. Their mission is in support of interdisciplinary and reciprocal education, and providing an enriching, safe, creative community for the Indigenous people of this region.
---
Read the Program
In the Press
"The dancers speak of healing in their art, in many ways. Their dancing calls to a
good feeling that runs deeper than the pleasure of the physical movement, Tyrenn
Lodgepole says from the Pillow Lab." Read more on The Berkshire Eagle.
Dive into Jacob's Pillow Dance Interactive
This ever-growing collection includes dance videos filmed at Jacob's Pillow from the 1930s to today and new illustrated essays. Explore more on Jacob's Pillow Dance Interactive.
Event Dates
Oh no! You missed this one! Check our calendar for future events.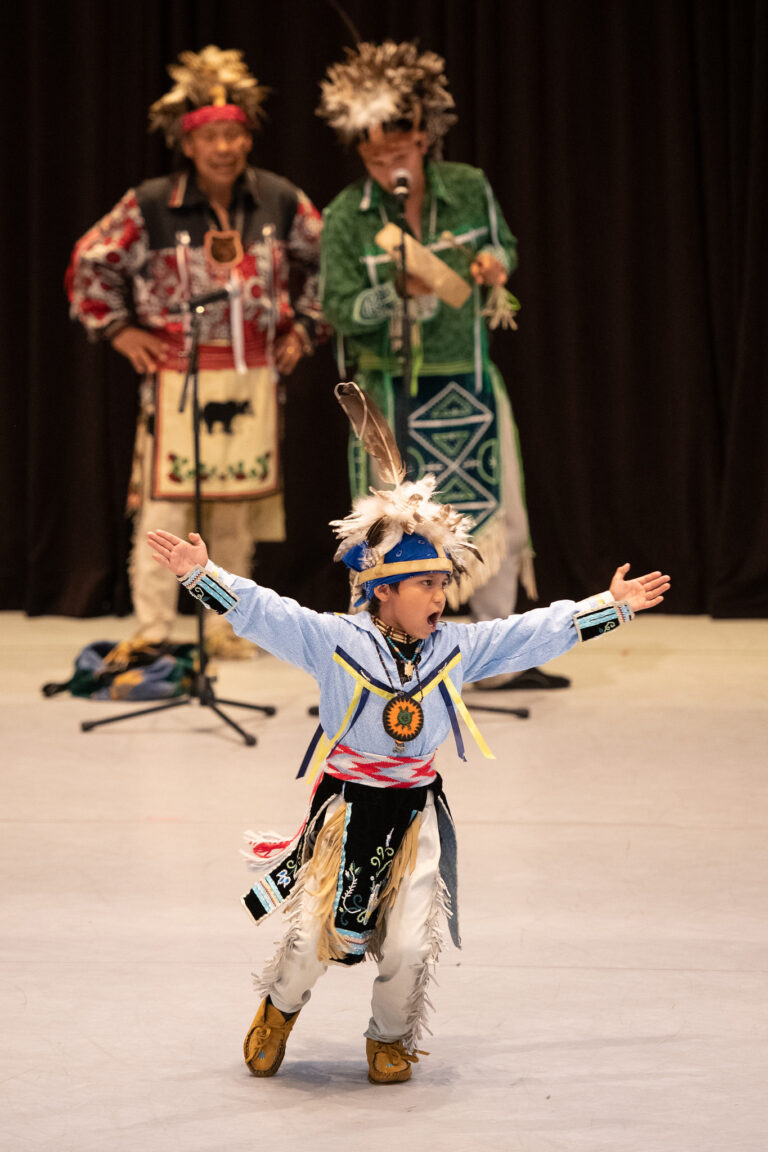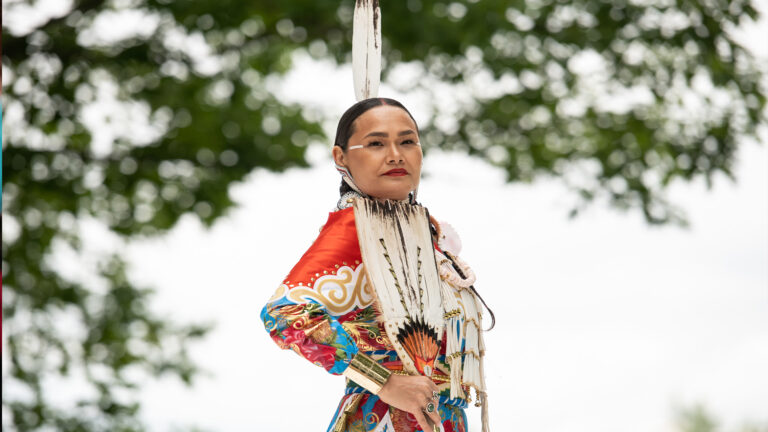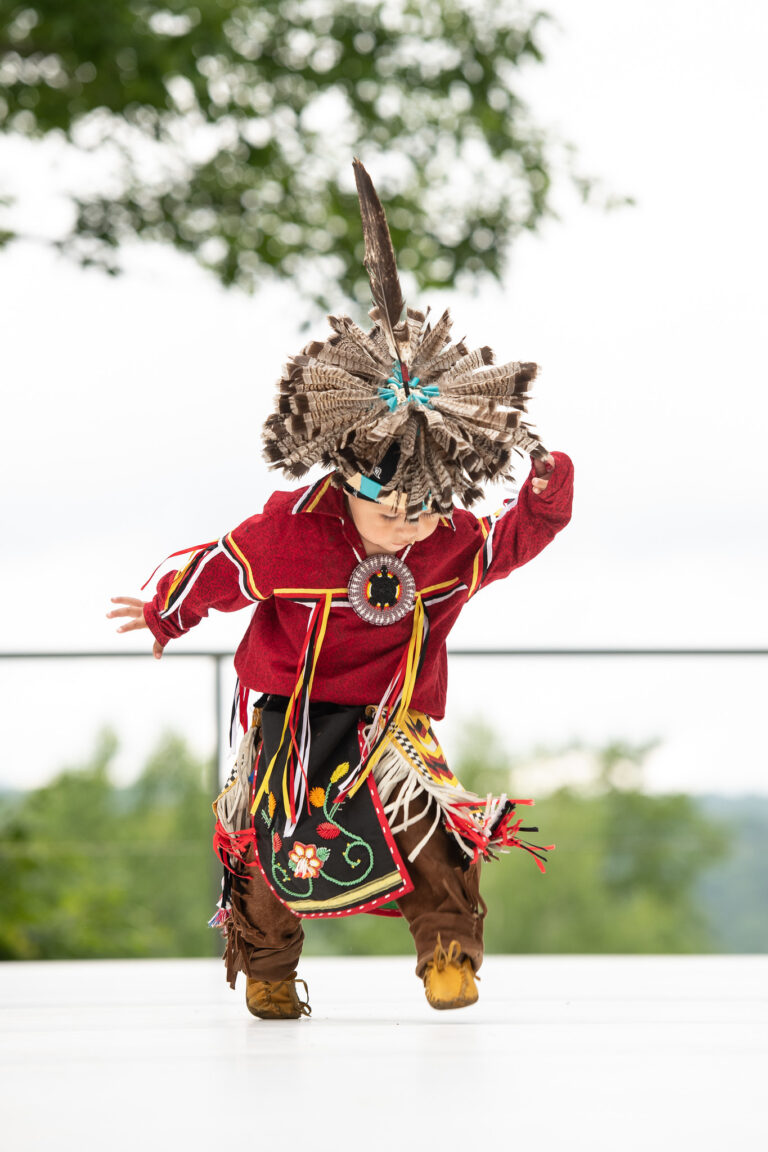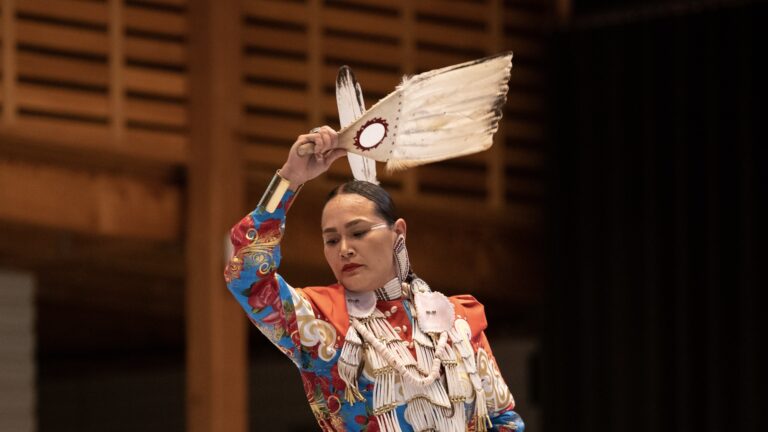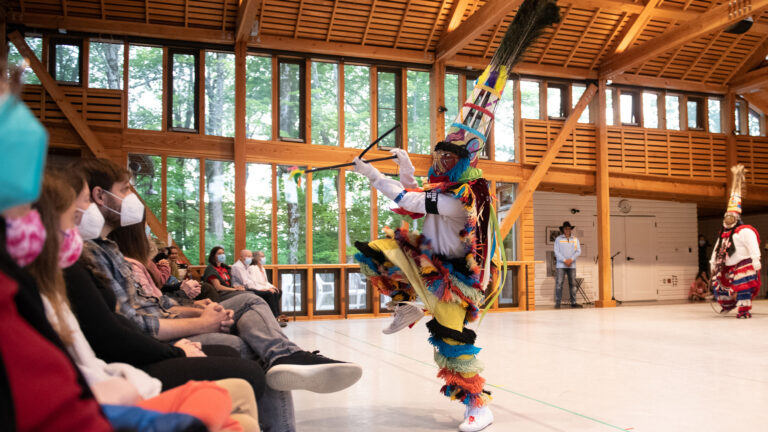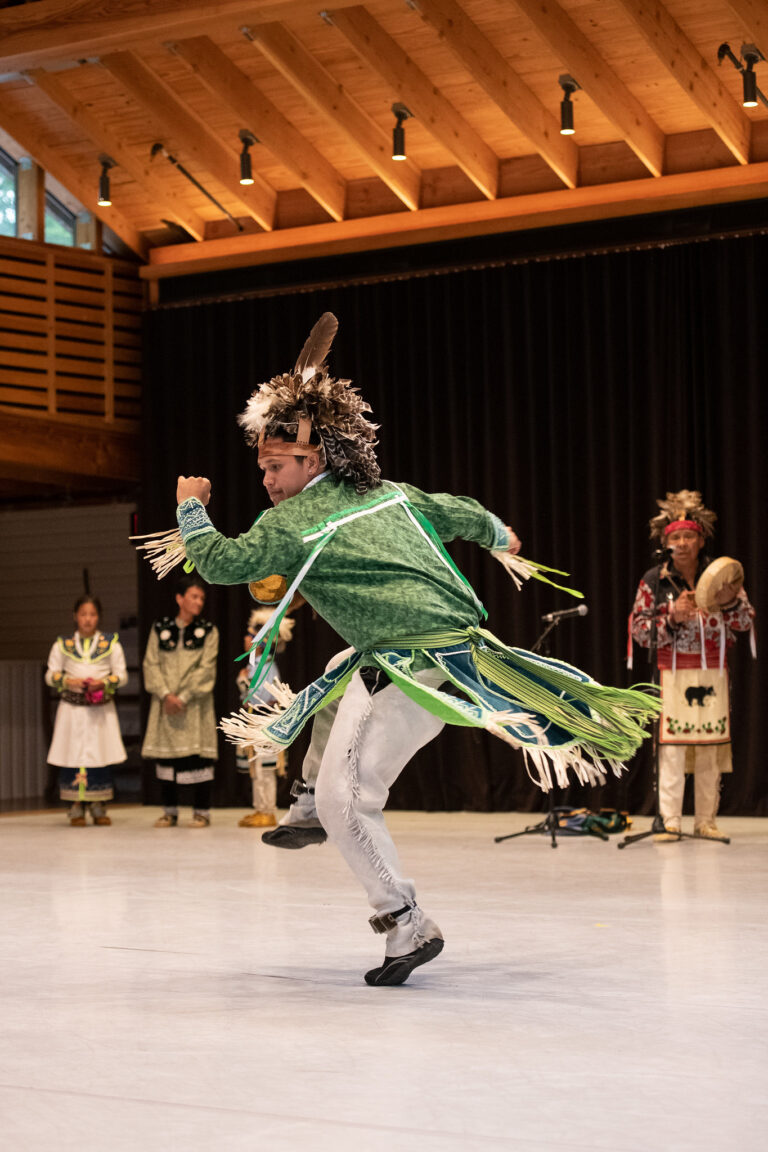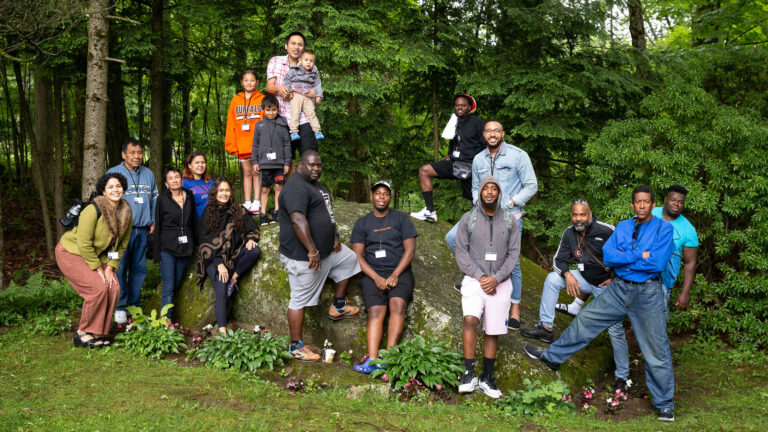 Bring Jacob's Pillow Home
Eastern Woodland Dances
At outdoor Henry J. Leir Stage: Jun 22