About
Eiko's A Body at the Pillow
July 22, 2017
In an exclusive one-day-only engagement, Japanese-born artist Eiko Otake will perform A Body at the Pillow, a site-specific solo performance on the historic grounds of Jacob's Pillow. The work is the newest installment of Eiko's A Body in Places series, which includes performances in train stations, warehouses, and libraries, as well as the irradiated Fukushima, Japan. Praised for her "unassailable intensity," Eiko is able to "radiate both frailty and abandon" in her performances (The New York Times).
Eiko's appearances at the Pillow as Eiko & Koma date back to the early 1990s. Their work has been presented at prestigious venues including The Joyce Theatre, Brooklyn Academy of Music, and a month-long living exhibition at the Whitney Museum of American Art. In addition to her Anonymous was a Woman Award, Eiko's solo work at Danspace Project's PLATFORM received a special citation at the 2016 New York Dance and Performance ("Bessie") Awards.
Event Dates
Oh no! You missed this one! Check our calendar for future events.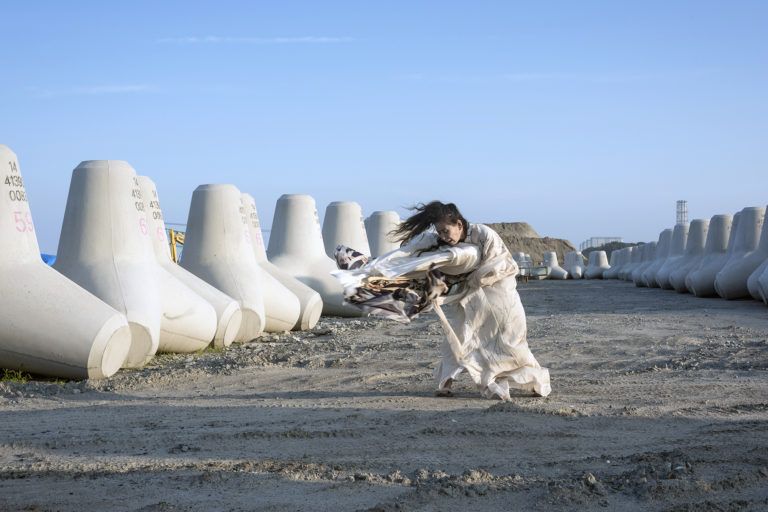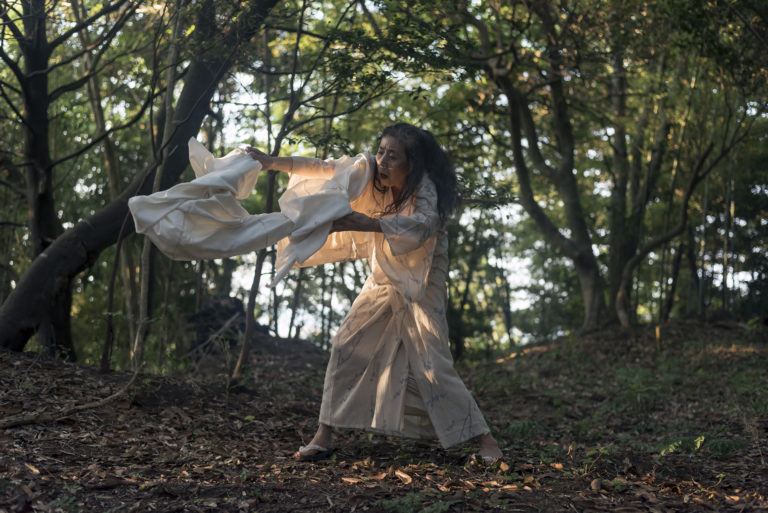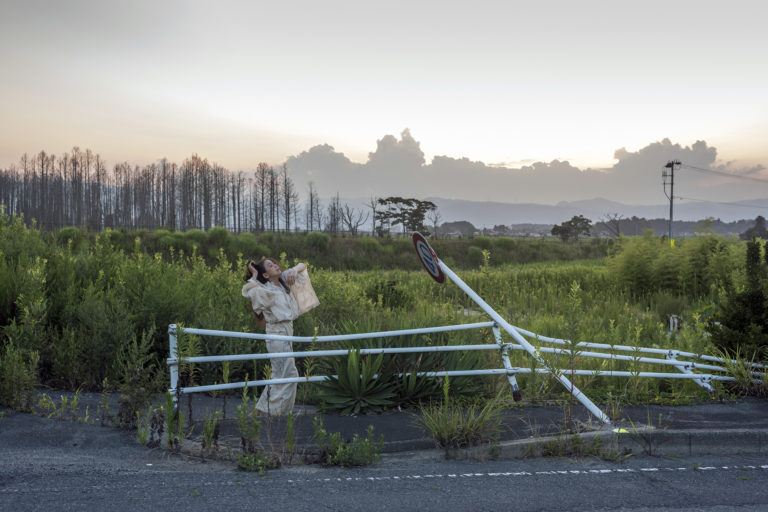 What People Are Saying About Eiko Otake
"She can radiate both frailty and abandon."
The New York Times
Eiko's A Body at the Pillow
At Pillow Grounds: Jul 22 - Jul 22