About
Celebrate a fabulous Festival season with an epic dance party!
For the first time ever, we will open our Perles Family Studio to the public to celebrate the end of our wonderful 85th Anniversary Season. Your Festival Finale ticket includes an evening performance of The Washington Ballet or Dance Heginbotham's The Principles of Uncertainty, plus entrance to the best after-party of the summer. Mingle with artists and staff and dance the night away to DJ BFG spinning live at the ultimate dance celebration. Beer from Shire-Breu Hous and Big Elm Brewing, wine, hors d'eouvres, desserts, treats by Chocolate Springs, coffee by No. Six Depot Roastery Cafe and more.
New this year! $40 party-only tickets can be purchased online, in person at the Box Office, or by calling 413.243.0745.
---
Full Saturday Schedule
11am | Dog Dance
2pm | The Washington Ballet performance*
2:15 pm | The Principles of Uncertainty performance*
4pm | PillowTalk: Inside the Dancer's Art
5:30pm | Guided public tour
6:15pm | Inside/Out performance: Red Sky Performance
8pm | The Washington Ballet performance*
8:15 pm | The Principles of Uncertainty performance*
Post-Show | FESTIVAL FINALE
*There will be a Pre-Show Talk 30 minutes before each performance.
---
Festival Finale is sponsored by Shire-Breu Hous, Big Elm Brewing and Chocolate Springs.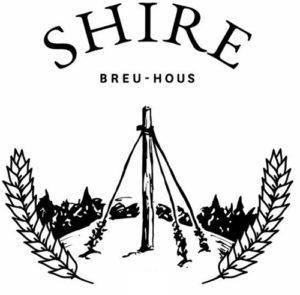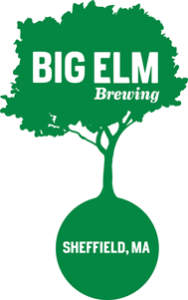 Event Dates
Oh no! You missed this one! Check our calendar for future events.
Do you want to make meaningful dance experiences accessible to more people and help dance flourish all over the world? Then please make a fully tax-deductible gift to Jacob's Pillow today! Donate
Festival Finale
At Jacob's Pillow: Aug 26