About
Flex is an electrifying street dance—characterized by pausing, gliding, hat tricks, 'bone breaking', animation, and contortion—that has evolved from the Jamaican bruk-up dance style made popular in Brooklyn reggae clubs. Created by flex pioneer Reggie (Regg Roc) Gray and visionary theatre and opera director Peter Sellars, along with an outstanding cast of dancers from the flex community, FLEXN confronts today's complicated social justice issues by combining raw personal narratives with this powerful and provocative movement style.
Each FLEXN performance will begin with a brief onstage panel discussion, addressing some of the turbulent sociopolitical issues explored during the show.
Please note that FLEXN contains mature content surrounding issues of social justice.
---
Tickets start at $39
$10 teen tickets are available for every FLEXN performance and can be purchased by calling the Box Office. Ages 17 and younger; must be accompanied by an adult ticket.
$10 community tickets are available to all members of regional groups that serve and support youth and young adults; purchase by calling the Box Office and using code FLEXNJP2016. Community tickets are made possible through generous support from the Ford Foundation. 
FLEXN was originally commissioned and produced by Park Avenue Armory
Event Dates
Oh no! You missed this one! Check our calendar for future events.
Do you want to make meaningful dance experiences accessible to more people and help dance flourish all over the world? Then please make a fully tax-deductible gift to Jacob's Pillow today! Donate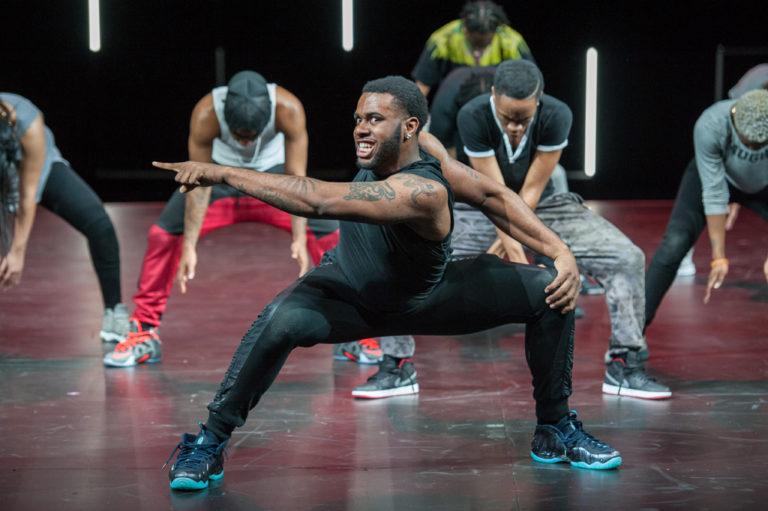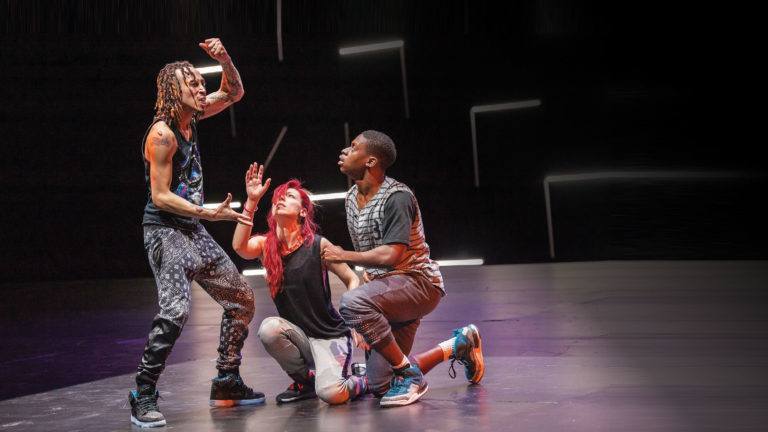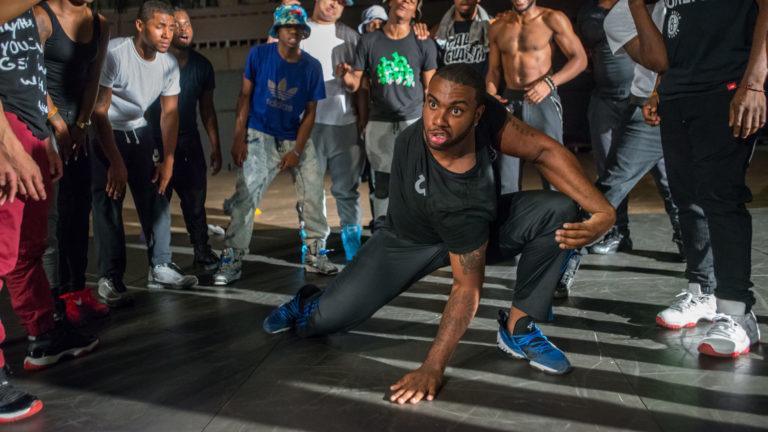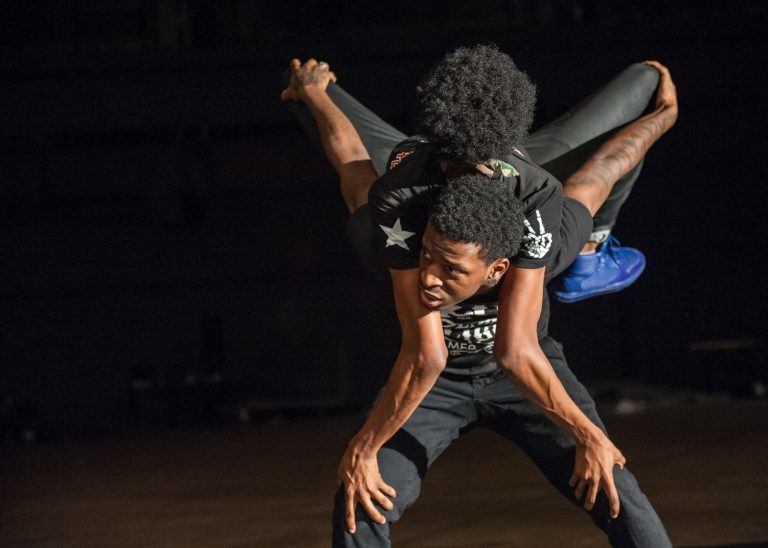 What People Are Saying about FLEXN
"Part protest, part dance party, part collective autobiography…the production rails against social injustice, from police brutality to the prison system's failures in America….By turns tragic and playful, we see the dancers at war, at work, at home with their families; these situations are evoked with a mind-boggling repertoire of quaking, pretzeling, rippling freestyle moves."
The New York Times

"This dance form, these artists, won't be boxed in."
The New York Times
FLEXN
At Jacob's Pillow: Jan 1