About
In this joyful, imaginative voyage, a restless girl finds inspiration in her mother's vinyl records. In a quest for friendship and self-discovery, our heroine sets off to explore a colorful world of dance and music conveyed through vibrant video projections and shadow puppetry. Created by Princess Grace Award-winning choreographer Robyn Mineko Williams in collaboration with the shadow puppeteers of Manual Cinema, this family-friendly show is a feast for the senses. For ages 5 and up, and the young at heart.
Tickets: $35, $25
$10 Youth Tickets for all shows, must be accompanied by an adult ticket. Please contact the box office at 413.243.0745 to purchase. Youth ticket discounts cannot be applied retroactively.
Event Dates
Oh no! You missed this one! Check our calendar for future events.
Do you want to make meaningful dance experiences accessible to more people and help dance flourish all over the world? Then please make a fully tax-deductible gift to Jacob's Pillow today! Donate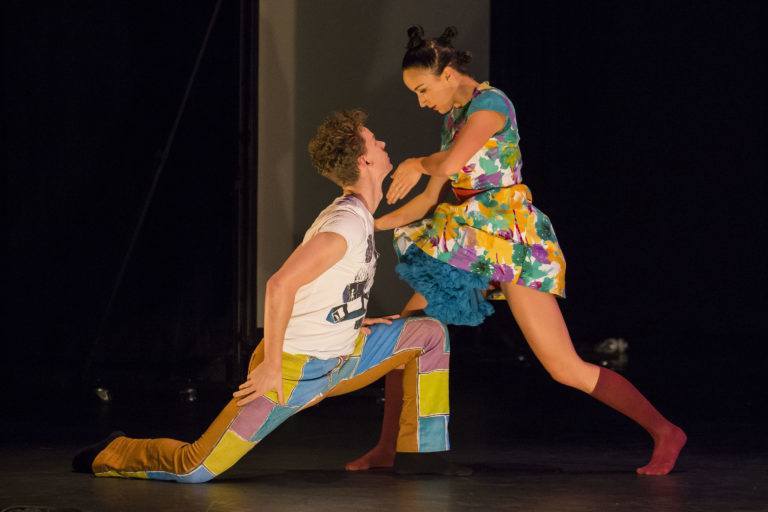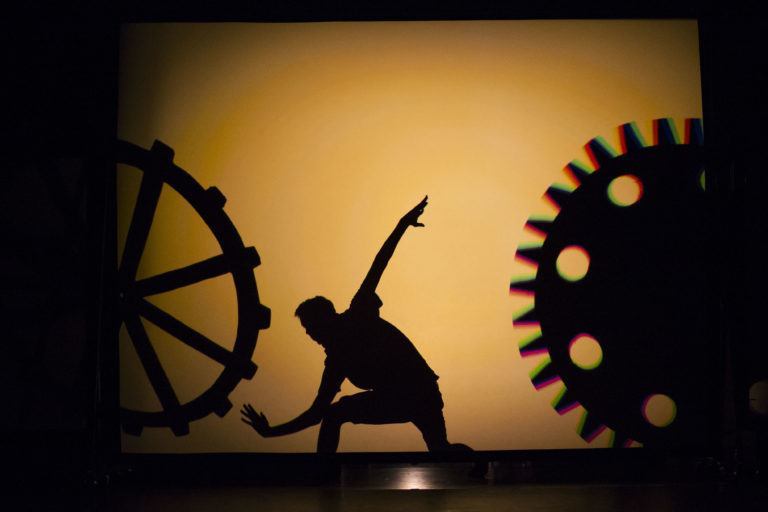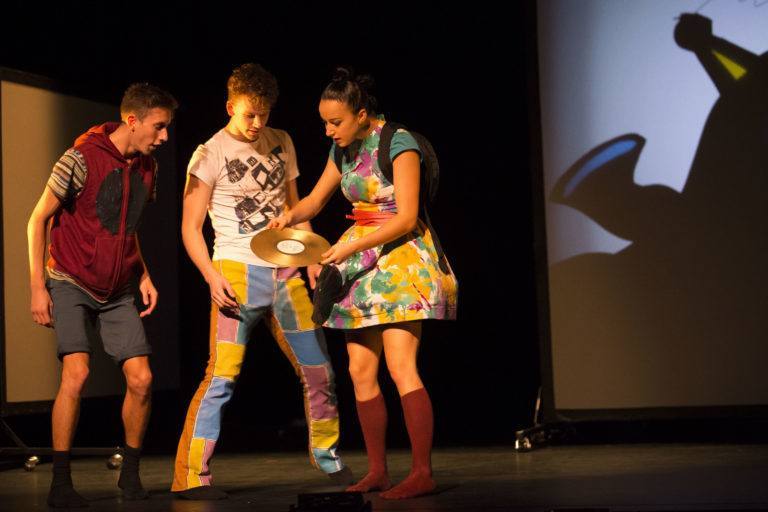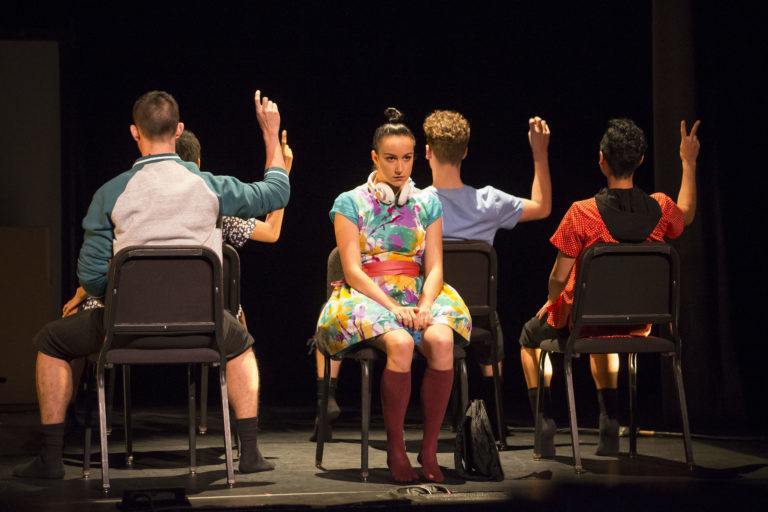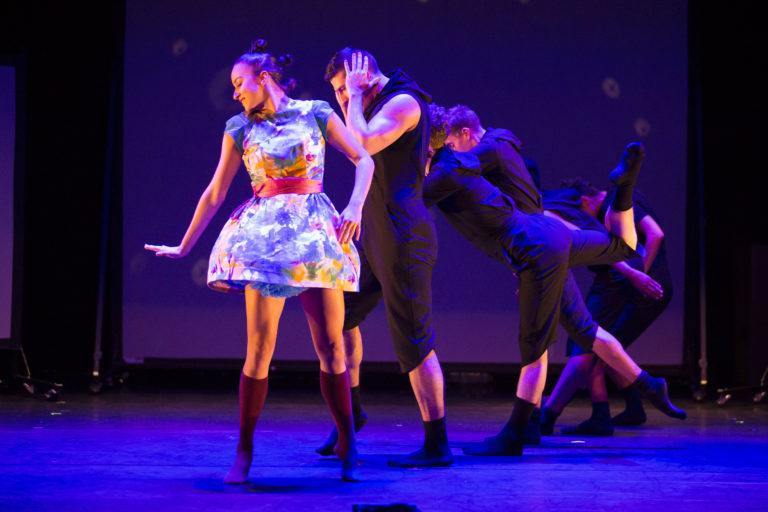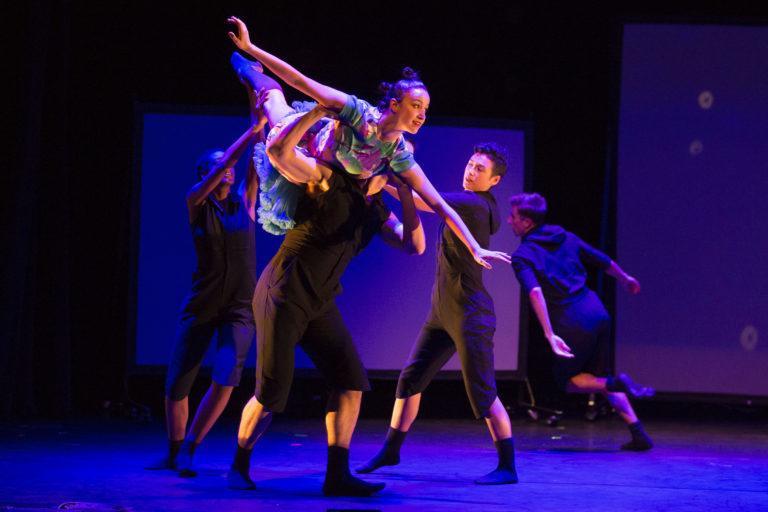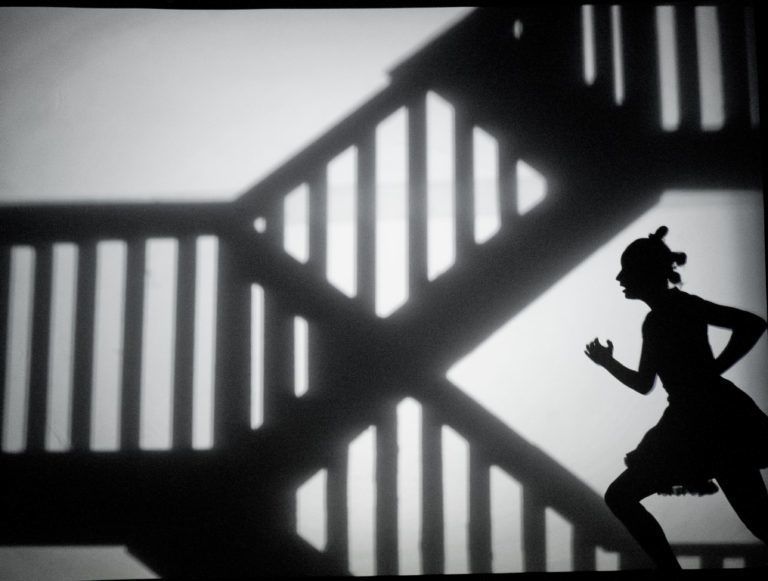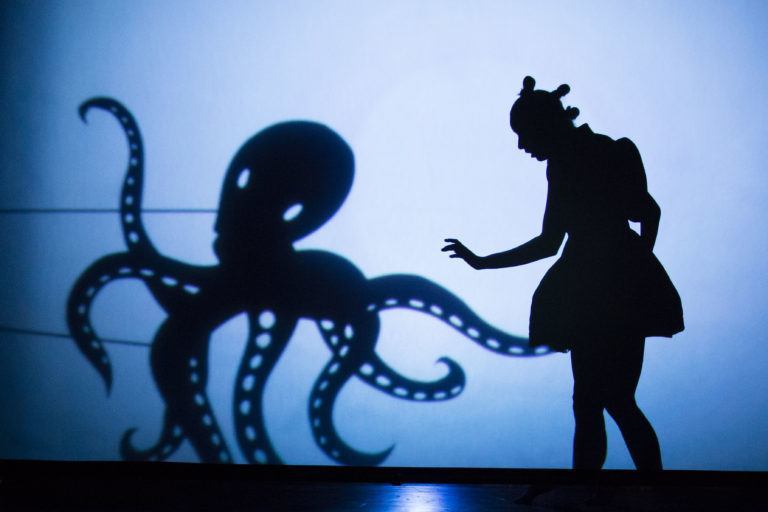 What People Are Saying about Hubbard Street 2
"there really is no age group that the show would fail to entertain…This gorgeous contemporary dance adventure needs to be experienced by the whole family." 
DC Metro Theater Arts
"Mariko's Magical Mix: A Dance Adventure, although aimed at younger audiences can carry appeal to anyone interested in theater, dance, or cinema."
BroadwayWorld
"Manual Cinema's work captures the imagination in surprising and beautiful ways. Their partnership with the youthful artistry of Hubbard Street 2 promises us a magical evening."
Pamela Tatge, Jacob's Pillow Director
Hubbard Street 2 in Mariko's Magical Mix: A Dance Adventure
At Jacob's Pillow: Jan 1