About
In Process with Zoe Scofield | MAY 5
at 2pm, 4pm, 7pm & MAY 6 at 4pm
Get a rare glimpse into the Pillow Lab, the organization's new research and development program, with multiple performances of Princess Grace Award winner Zoe Scofield's new work always now. The Seattle-based Co-Artistic Director of zoe | juniper transforms The Doris Duke Theatre into an immersive media installation space, inviting intimate groups of audience members to experience a performance from the ground up.
At the intersection of dance, installation, video, and technology, always now is presented in two distinct sections and seeks to spark a simple shift in the structure of traditional performance to alter the relationship between audience and dancer. Audience members lay on the floor, head to shin in a perpendicular physical orientation, for parts of the performance. In collaboration with designers Juniper Shuey, Thomas Dunn, and Julian Martlew, the work aims to expose vulnerabilities of performers by questioning how and if dancers can become audience member again.
The In Process Series presentation of always now follows a two-week, on-site technical residency at the Pillow Lab. Four-time Bessie Award winner, United States Artist Ford Fellow, and Doris Duke Artist Award recipient Bebe Miller collaborates as a choreographic mentor. always now is supported by the Princess Grace Foundation Choreography & Mentorship Co-Commission award.
Related video on Jacob's Pillow Dance Interactive:
---
About Zoe Scofield
Zoe Scofield is the Co-Artistic Director and choreographer of zoe | juniper (zj), a Seattle-based dance and visual arts team comprised of Scofield and visual artist Juniper Shuey. 2015 Guggenheim Fellow and 2013 Stranger Genius award winner, over the past 13 years, Scofield has been commissioned by Jacob's Pillow, On the Boards, Dance Theater Workshop/NYLA, Bates Dance Festival, DiverseWorks, PS122, Wesleyan University, Pennsylvania Ballet, ICA Boston, Joyce Theater, and others. Awards and residencies include The MacDowell Colony, Bellagio Rockefeller Foundation, Princess Grace Foundation, Mellon Foundation, and MAPFund.
Event Dates
Oh no! You missed this one! Check our calendar for future events.
Do you want to make meaningful dance experiences accessible to more people and help dance flourish all over the world? Then please make a fully tax-deductible gift to Jacob's Pillow today! Donate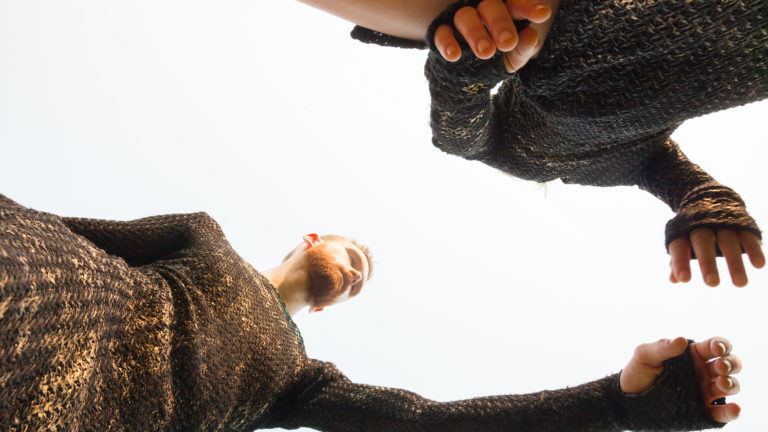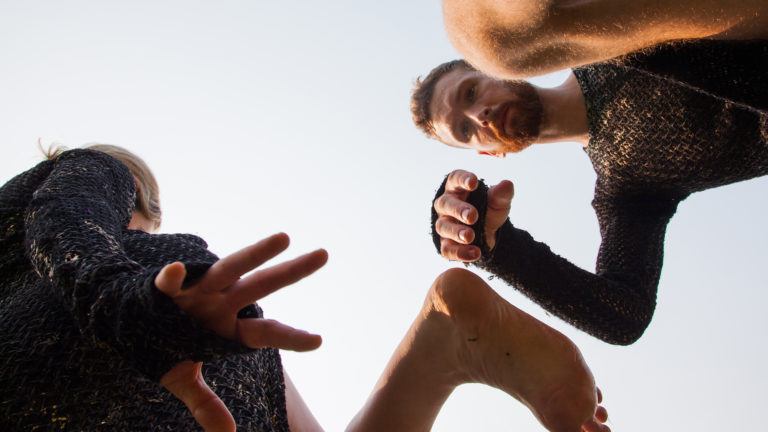 In Process with Zoe Scofield
At Jacob's Pillow: May 5 - May 6