About
Friday, July 5 at 6:15pm
FREE | FAMILY-FRIENDLY | OUTDOOR | LIVE MUSIC | CONTEMPORARY DANCE FROM SPAIN
Madrid-based Daniel Doña is at the forefront of a generation of dancers finding their own choreographic and interpretative voice through flamenco and Spanish dance. Since 2004, Daniel Doña  Compañía de Danza has invigorated audiences with dance that combines the traditions and new trends of Spanish dance. As a choreographer and Artistic Director, Doña's work has been performed at renowned festivals worldwide.
They perform Nada Personal, a dramatic and musical trio that innovatively combines flamenco and contemporary dance.
---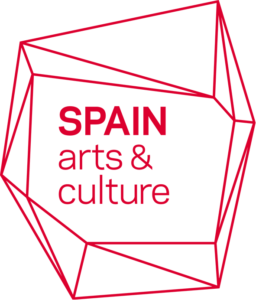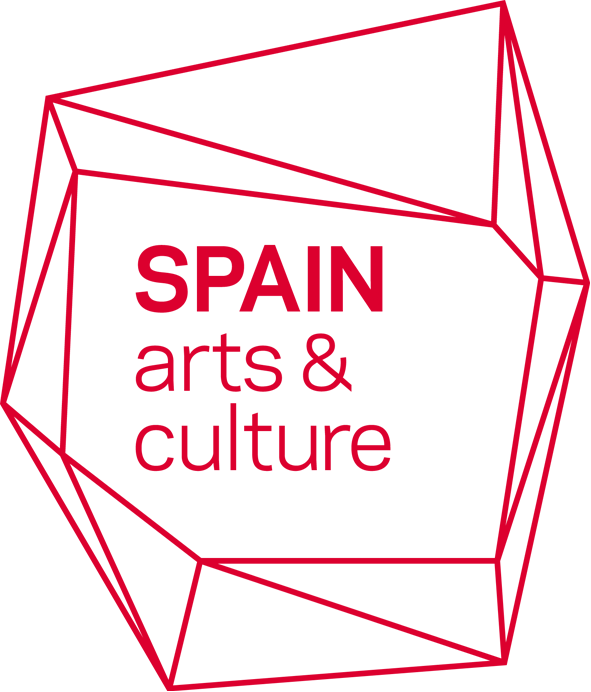 Produced with support from the Cultural Office of the Embassy of Spain.
Inside/Out: Daniel Doña Compañía de Danza
At Jacob's Pillow: Jul 5