About
This performance took place on July 6, 2022. Scroll for more information and resources.
Making their Pillow debut, Los Angeles-based JazzAntiqua Dance Ensemble digs deep into the movement in the music, celebrating jazz as a vital thread in the cultural fabric of African American history and heritage. Founded in 1993 by choreographer Pat Taylor, the company performs works that are "evocative, graceful and bubbling with rich, jazzy textures" (Los Angeles Times).
---
EXPLORE JAZZANTIQUA DANCE ENSEMBLE
Read the Program
Dive into Jacob's Pillow Dance Interactive
This ever-growing collection includes dance videos filmed at Jacob's Pillow from the 1930s to today and new illustrated essays. Explore more on Jacob's Pillow Dance Interactive.
Event Dates
Oh no! You missed this one! Check our calendar for future events.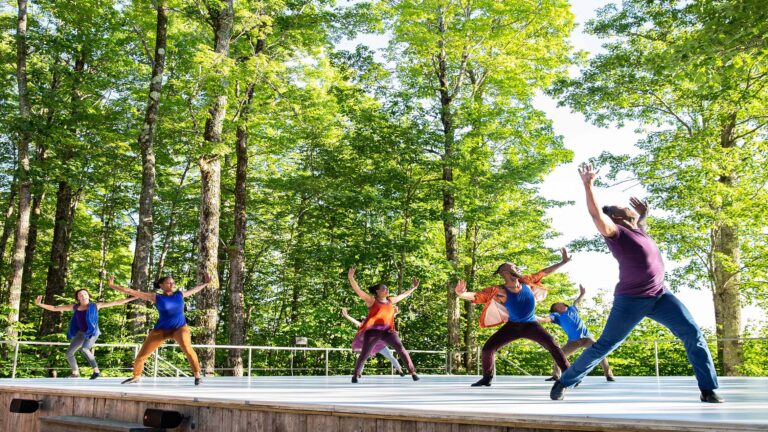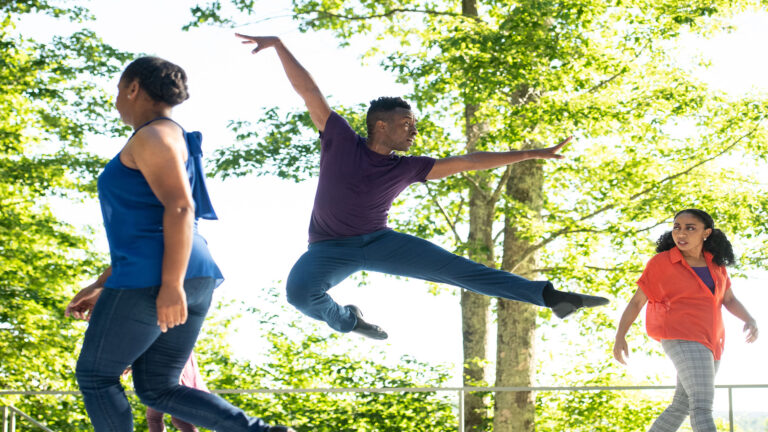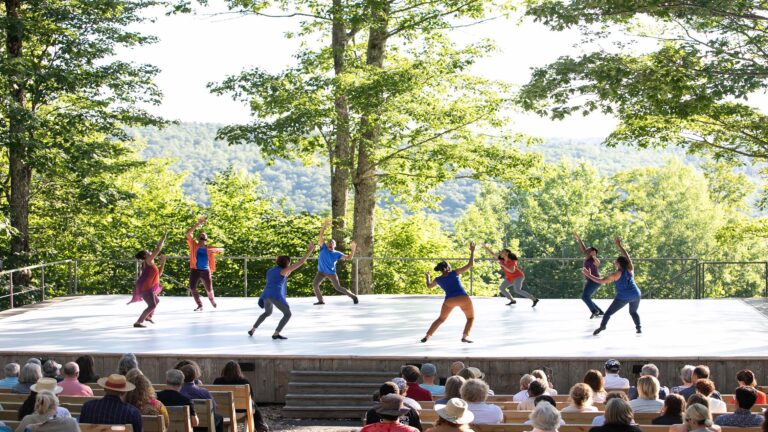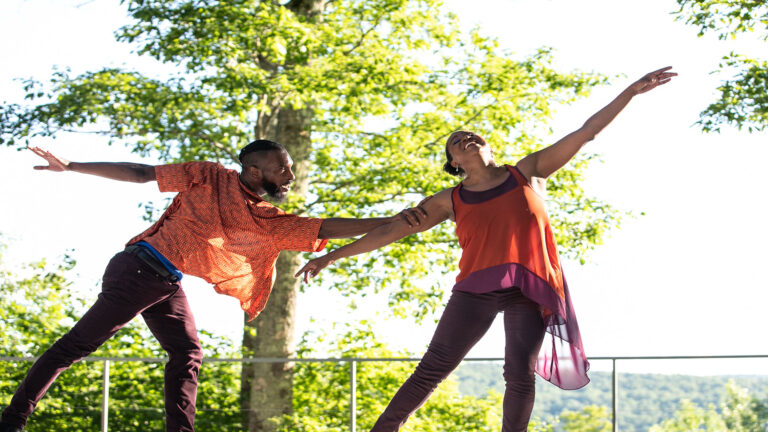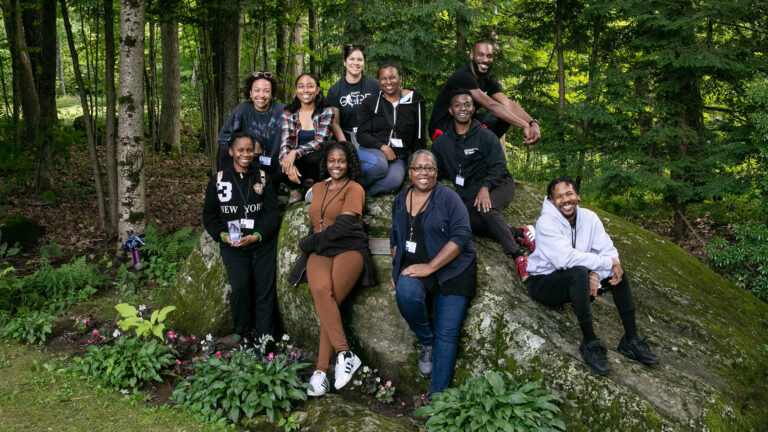 Bring Jacob's Pillow Home
JazzAntiqua Dance & Music Ensemble
At outdoor Henry J. Leir Stage: Jul 6