About
This performance took place on  August 3, 2022. Scroll for more information.
Les Ballet Afrik's mission is to represent dance styles from Africa and the United States, with an emphasis on West African, Afrobeat, House, and Vogue. Company founder Omari Wiles—the founding father of the House of Oricci and a legend within the ballroom community—has previously danced with Ephrat Asherie Dance Company, and participated in Pillow Lab residencies prior to founding Les Ballet Afrik. Les Ballet Afrik has been supported by Works & Process at the Guggenheim with a series of bubble and LaunchPAD residencies spanning 2019-2022, and performed in the museum's famous rotunda.
Read the Program
Dive into Jacob's Pillow Dance Interactive
This ever-growing collection includes dance videos filmed at Jacob's Pillow from the 1930s to today and new illustrated essays. Explore more on Jacob's Pillow Dance Interactive.
Watch Les Ballet Afrik:
Event Dates
Oh no! You missed this one! Check our calendar for future events.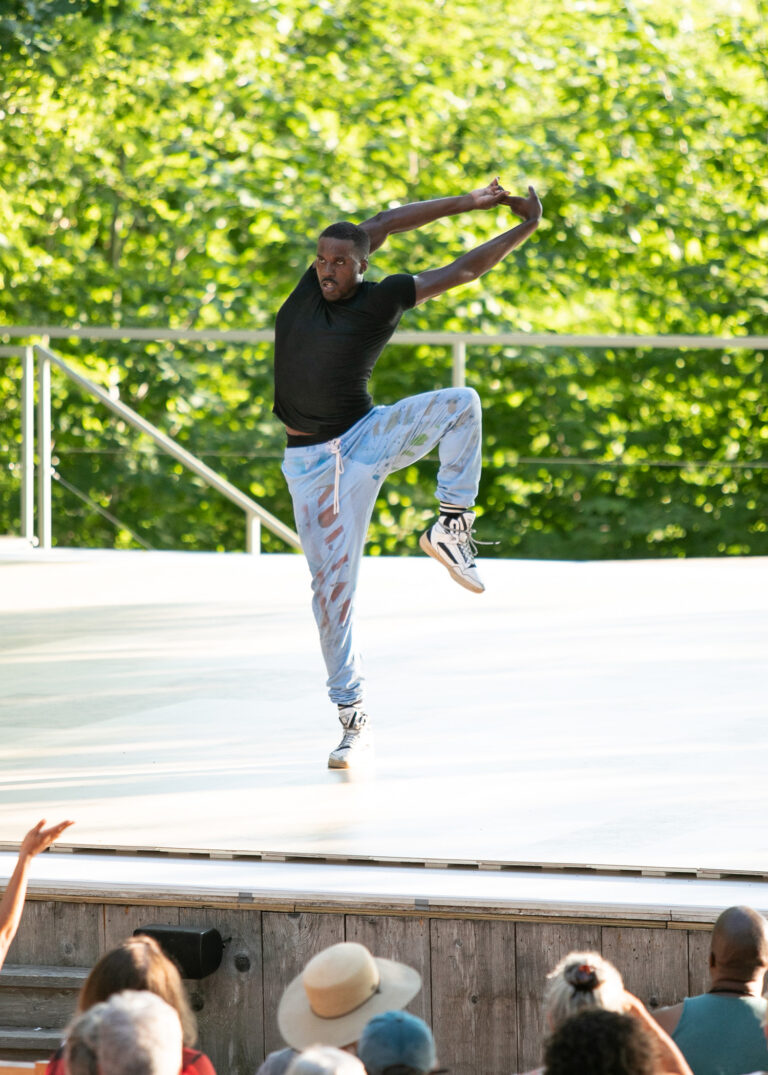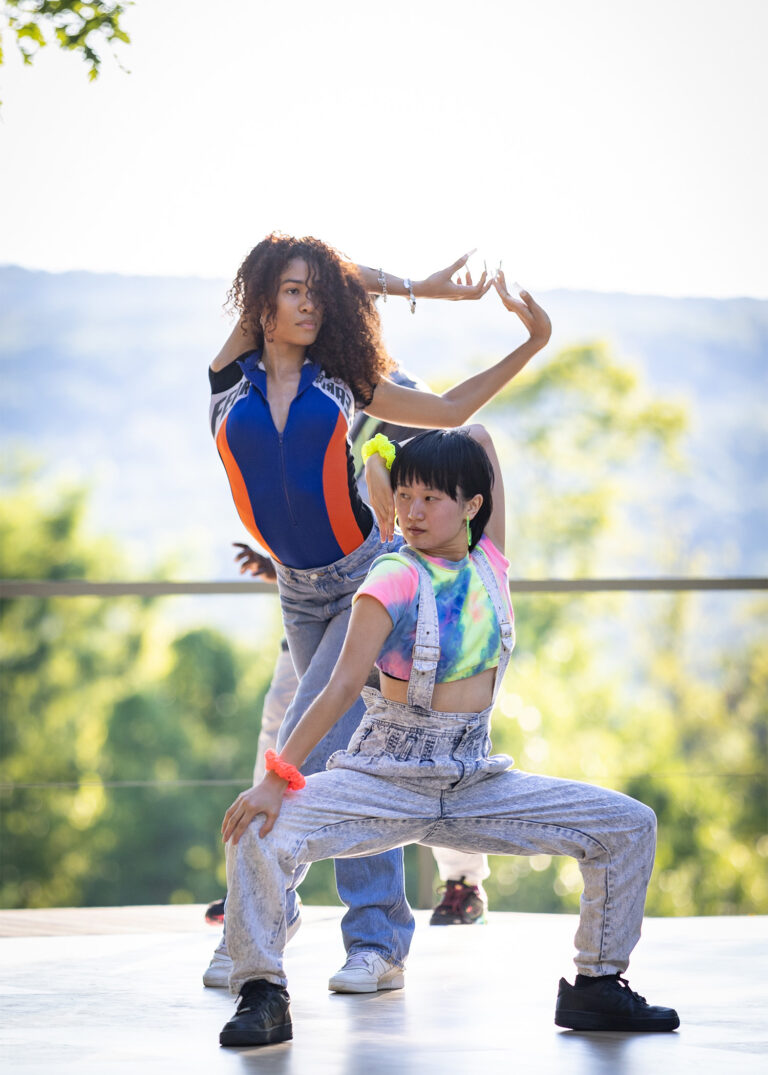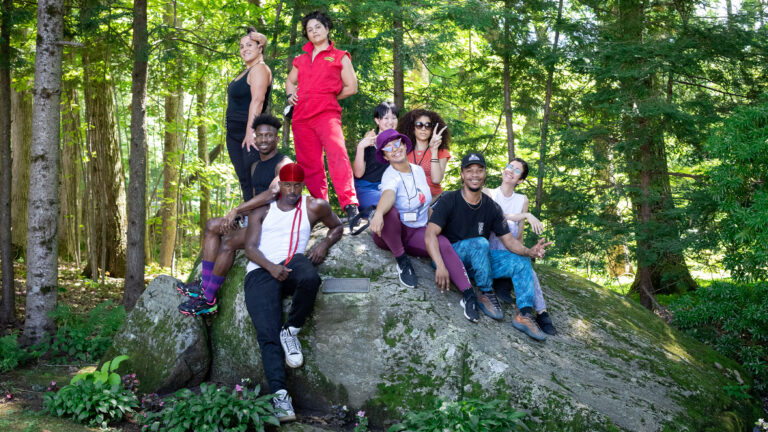 Bring Jacob's Pillow Home
Les Ballet Afrik
At outdoor Henry J. Leir Stage: Aug 3