About
Jacob's Pillow Dance Festival 2020 has been cancelled. For more information and for details of our refund policy, please read this statement.
Limón Dance Company | July 8⁠—12
Celebrated as one of the world's greatest modern dance groups, the Limón Dance Company marks its 75th anniversary this year. This spectacular program features classic and contemporary dances, with iconic masterworks from dance legends Doris Humphrey and José Limón, including his powerful all-male The Unsung and Artistic Director Colin Connor's vivid The Weather in the Room, about the shifting dynamics of love.
Founded in 1946, Limón Dance Company is a thriving legacy of José Limón and his mentors Doris Humphrey and Charles Weidman, whose innovative works revolutionized dance in America with their dramatic expression, technical mastery, and expansive yet nuanced movement.
Their anniversary program begins with performances that correlate to the rare film of José Limón dancing solos from Humphrey's iconic Lament for Ignacio Sánchez Mejías at Jacob's Pillow in 1946.
Limón continues with Psalm—which weaves together belief, ritual, and history—and the all-male ensemble work The Unsung, danced to the sound of dancers' breath and footwork.
The company also performs Doris Humphrey's Air for G String—a grave, sculptural work set to Bach—and Connor's vivid The Weather in the Room, which captures the complexities of the shifting dynamics of love through an intergenerational cast that features master performers Stephen Pier and Miki Orihara.
WATCH Limón Dance Company ON JACOB'S PILLOW DANCE INTERACTIVE:
Event Dates
Do you want to make meaningful dance experiences accessible to more people and help dance flourish all over the world? Then please make a fully tax-deductible gift to Jacob's Pillow today! Donate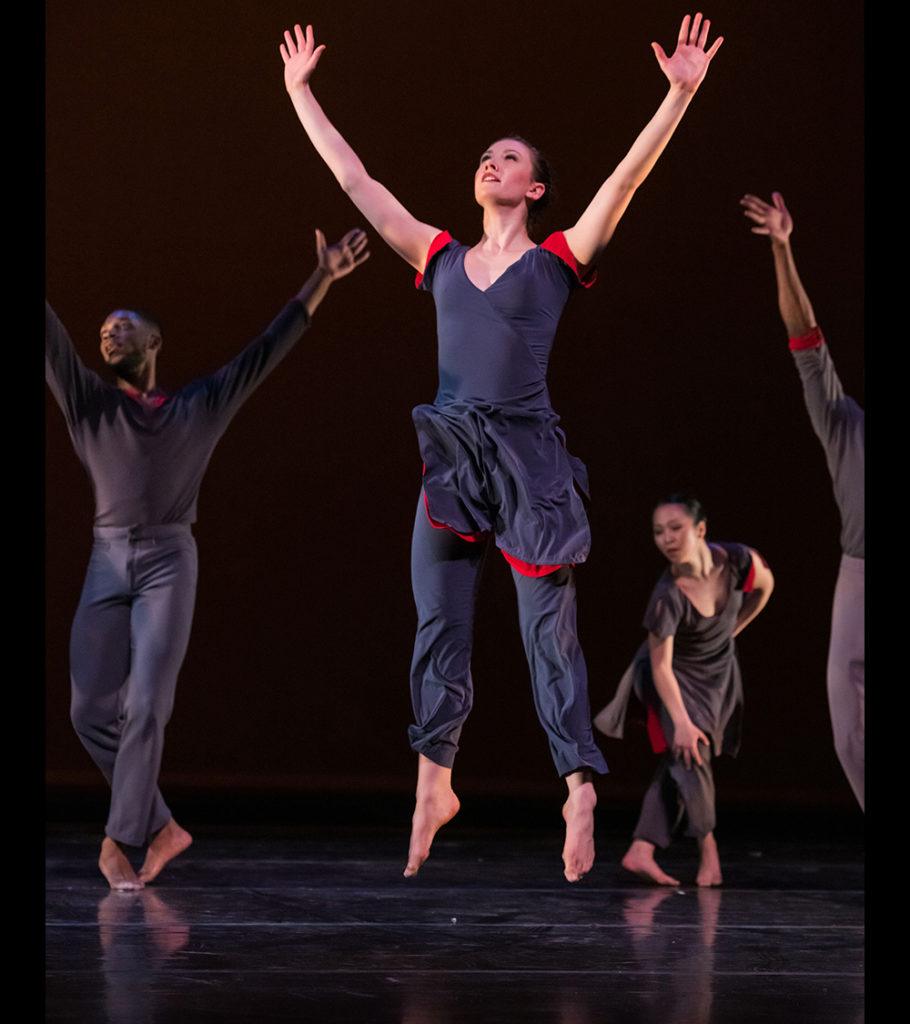 Limón Dance Company
At Ted Shawn Theatre: Jul 8 - Jul 12