About
Mark Morris Dance Group
June 28-July 2, 2023
A longtime Pillow favorite, Mark Morris Dance Group opened Festival 2023 with the evening-length work The Look of Love, an homage to the music of Burt Bacharach that had its world premiere in 2022, A towering figure of popular music, Bacharach is known for his soaring melodies and unique orchestrations influenced by jazz, rock, and Brazilian music. The work features original choreography by Morris and new musical arrangements by Ethan Iverson, performed live by an ensemble of piano, trumpet, bass, and drums, with singer, actress, and Broadway star Marcy Harriell on lead vocals.
Called "the Mozart of Modern Dance" for his musicality, devotion to music, and movement versatility, Mark Morris has distinguished himself as a prolific ballet, modern dance, and opera choreographer and director. He made his Pillow debut in 1982 while his company first appeared here in 1986 and has returned for more than twenty seasons since, amassing one of the most extensive Pillow performance records of any artist.
---
Watch Mark Morris Dance Group on Jacob's Pillow Dance Interactive:
Event Dates
Oh no! You missed this one! Check our calendar for future events.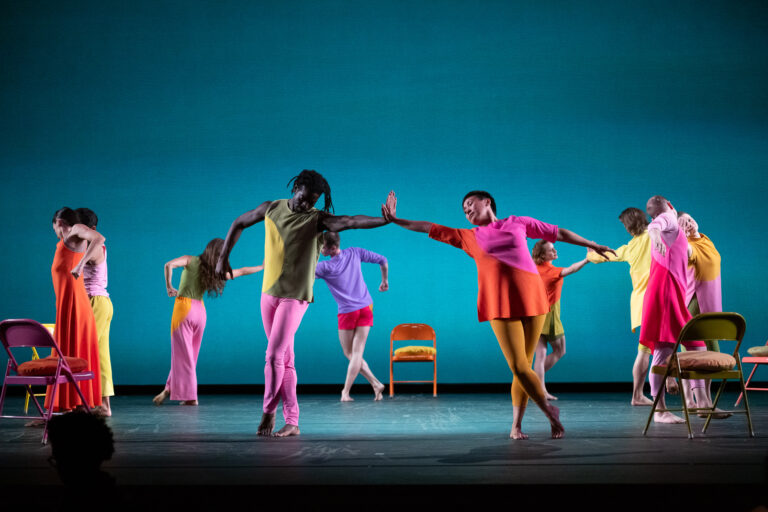 Mark Morris Dance Group
At Ted Shawn Theatre: Jun 28 - Jul 2