About
This event took place on July 14, 2022. Please scroll for more information and resources.
Dance Magazine calls Tokyo-born dance artist Mina Nishimura "a darling of the experimental dance scene." Nishimura performed excerpts from her new work, Mapping a Forest while Searching for an Opposite Term of Exorcist, which re-imagined a way of organizing a body and a space where multiple energies, traits, memories, and identities are bubbling up and disappearing. The program also presented I, Ghost, the Other (self), or You, a work in progress created by Nishimura with the Bessie Award-winning Japanese dance theater artist Kota Yamazaki.
See rehearsal photos of I, Ghost, the, Other (self), or You, captured in June as returning artists of the Choreographic Fellows program at the Maggie Allesee National Center for Choreography (MANCC) at Florida State University.
EXPLORE MINA NISHIMURA / KOTA YAMAZAKI 
Read the Program

Dive into Jacob's Pillow Dance Interactive
This ever-growing collection includes dance videos filmed at Jacob's Pillow from the 1930s to today and new illustrated essays. Explore more on Jacob's Pillow Dance Interactive.
Event Dates
Oh no! You missed this one! Check our calendar for future events.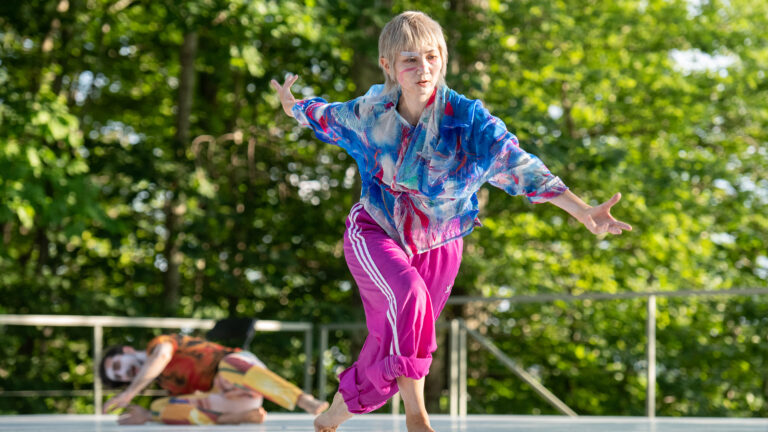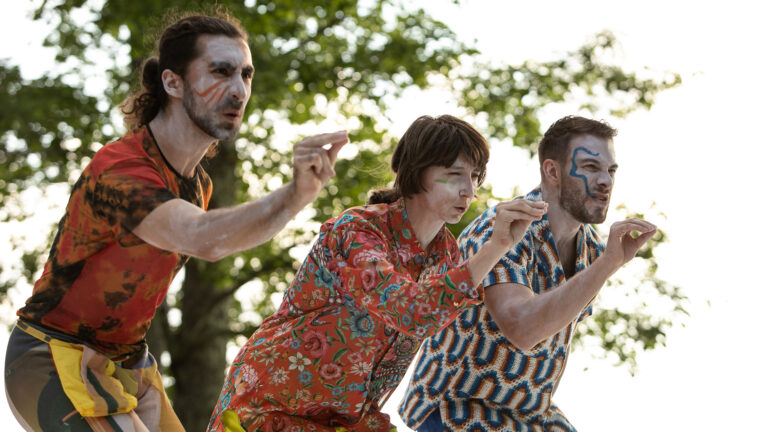 Bring Jacob's Pillow Home
Mina Nishimura / Kota Yamazaki
At outdoor Henry J. Leir Stage: Jul 14