About
Pam Tanowitz's dances are celebrated for sharp energy and unpredictable rhythms. This contemporary evening features the eccentric, striking Heaven on One's Head, which was named one of the best dances of 2014, and the story progresses as if in a dream of glittering surfaces, described as a love letter to romantic ballets. New York City-based ensemble FLUX Quartet performs live for both dances, alongside a commissioned electronic score by Dan Siegler.
Pam Tanowitz is the 2016 Juried Bessie Award Winner "for using form and structure as a vehicle for challenging audiences to think, to feel, to experience movement; for pursuing her uniquely poetic and theatrical vision with astounding rigor and focus…"
Tickets: $45, $35, $25
Event Dates
Oh no! You missed this one! Check our calendar for future events.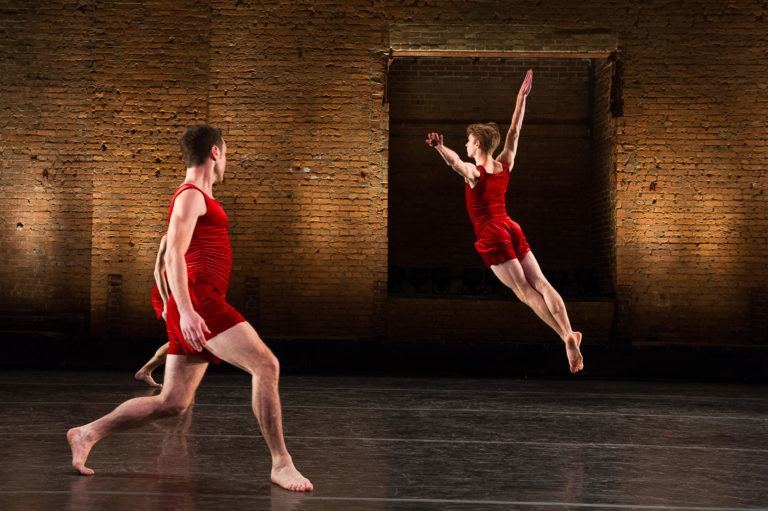 What People Are Saying About Pam Tanowitz
"Ms. Tanowitz is the wittiest choreographer since Mark Morris."
The New York Times
Pam Tanowitz Dance
At Doris Duke Theatre: Jan 1