About
Pillow Lab:
André Zachery
Residency: February 24- March 5, 2023
Showing: March 4, 2023
Respiration will be an evening-length multimedia performance of dance, original music/sound and digital media inspired by and based on the novel The City We Became by acclaimed Afrofuturist writer N.K. Jemisin. This project, envisioned by Renegade Performance Group artistic director André M. Zachery, intends to translate the imagery of N.K. Jemisin's text into an Afrofuturist choreographic work for an ensemble of dancers in collaboration with sound artists and musicians Sabine Blaizin, Okai Fleurimont, and Grammy-award winner Kendra Foster.
Zachery is a Brooklyn-based interdisciplinary artist of Haitian and African American descent, and is a scholar, researcher, and technologist with a BFA from Ailey/Fordham University and MFA in Performance & Interactive Media Arts from CUNY/Brooklyn College. As the artistic director of Renegade Performance Group, his practice, research, and community engagement artistically focuses on merging choreography, technology and Black cultural practices through multimedia work. André is a 2016 New York Foundation for the Arts Gregory Millard Fellow in Choreography and 2019 Jerome Hill Foundation Fellow in Choreography.
Event Dates
Oh no! You missed this one! Check our calendar for future events.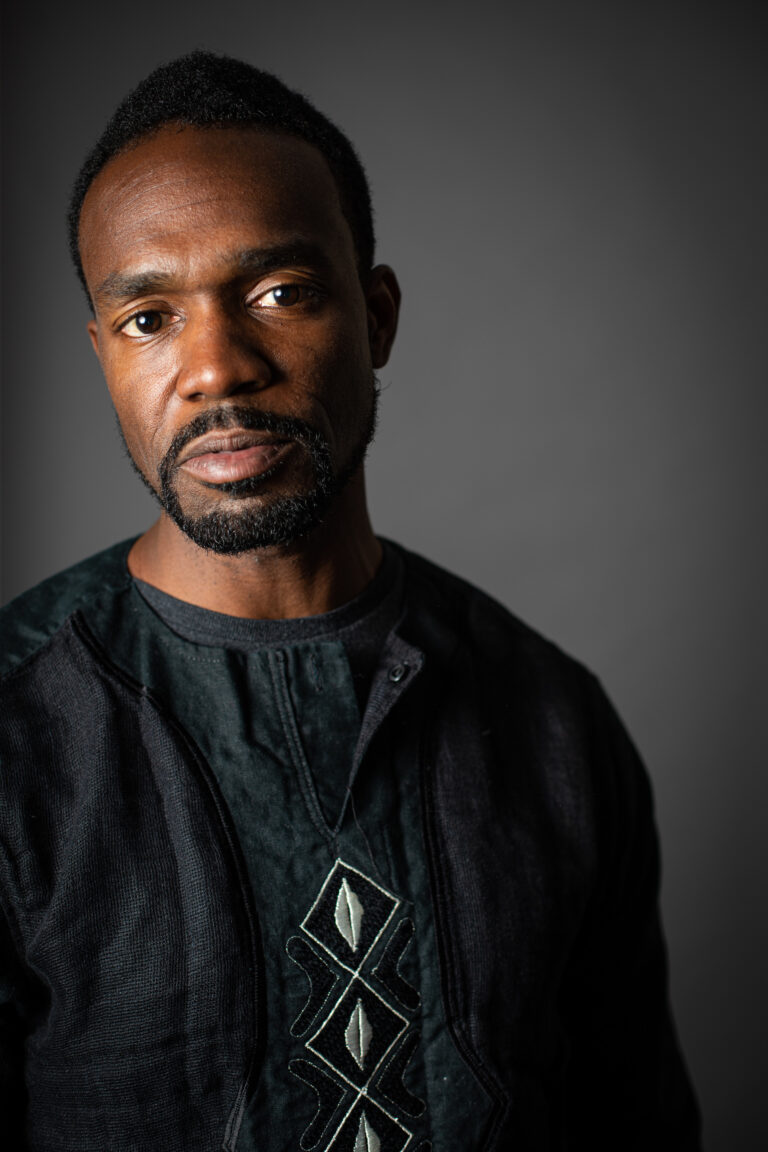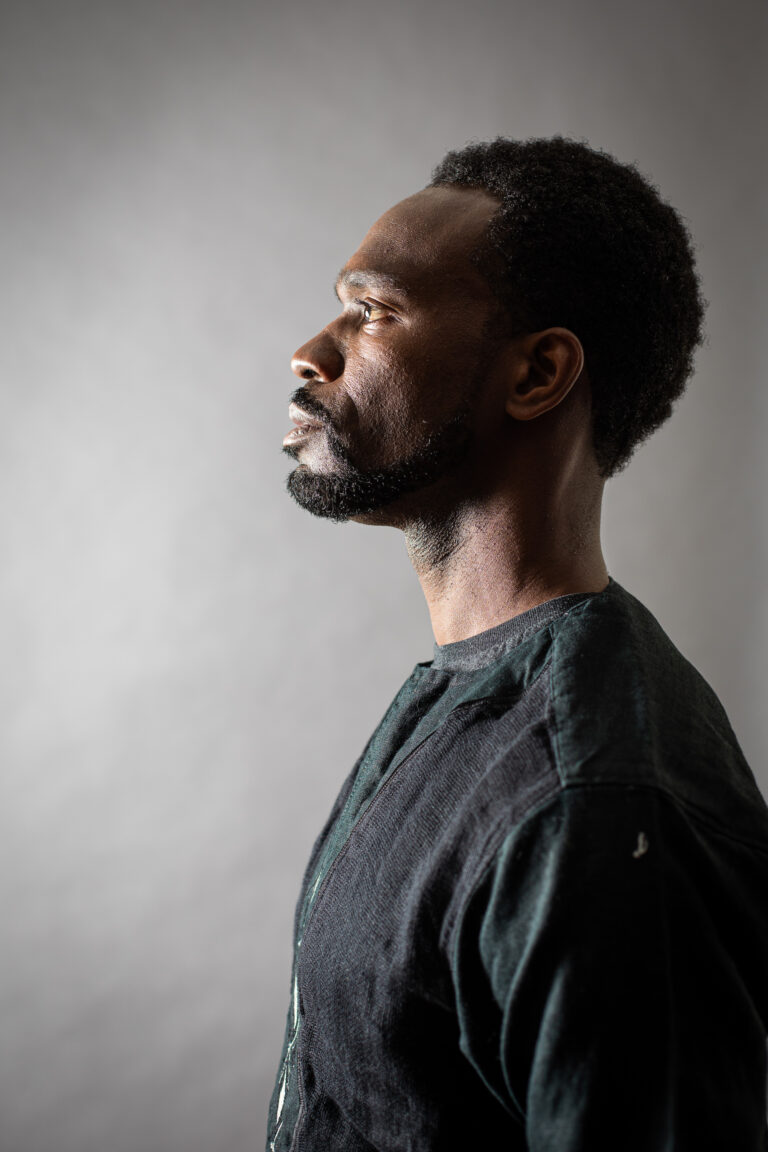 Pillow Lab:
André Zachery
At Perles Family Studio: Mar 4