About
Pillow Pride Dance Party | Aug 3
Following the evening performances of A.I.M by Kyle Abraham in the Ted Shawn Theatre and THE DAY in the Doris Duke Theatre, join us on the Great Lawn for the most popular dance party of the summer!
Jacob's Pillow's annual LGBTQIA+ dance party features performances by Host Tyler Ashley, The Dauphine of Bushwick, music by Berkshire-beloved DJ BFG, and unforgettable moments captured in Berkshire Photo Booth.
Tickets to the Pillow Pride Party are $15 or are included with your ticket to A.I.M by Kyle Abraham or THE DAY.
---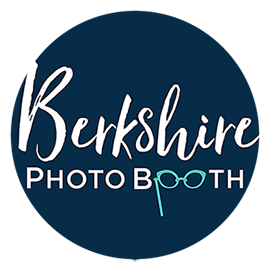 Sponsored by Berkshire Photo Booth
Pillow Pride Dance Party
At Jacob's Pillow: Aug 3