About
This performance took place on July 7, 2022. Scroll for more information and resources.
Weaving together lyrics, dance, and visual design, the innovative Prakriti Dance uses the movement vocabulary of the Indian classical dance form Bharata Natyam to transcend cultural boundaries. Founded by Co-Artistic Directors Kasi Aysola and Madhvi Venkatesh, the company draws inspirations from nature, philosophy, poetry, and other genres to bring modern-day themes into an ever-evolving Indian art form. Prakriti Dance seeks to broaden accessibility for Indian arts. Based in the Washington, DC metro area, the company has performed at the Kennedy Center and in festivals around the country.
---
EXPLORE PRAKRITI DANCE
Read the Program
Dive into Jacob's Pillow Dance Interactive
This ever-growing collection includes dance videos filmed at Jacob's Pillow from the 1930s to today and new illustrated essays. Explore more on Jacob's Pillow Dance Interactive.
Event Dates
Oh no! You missed this one! Check our calendar for future events.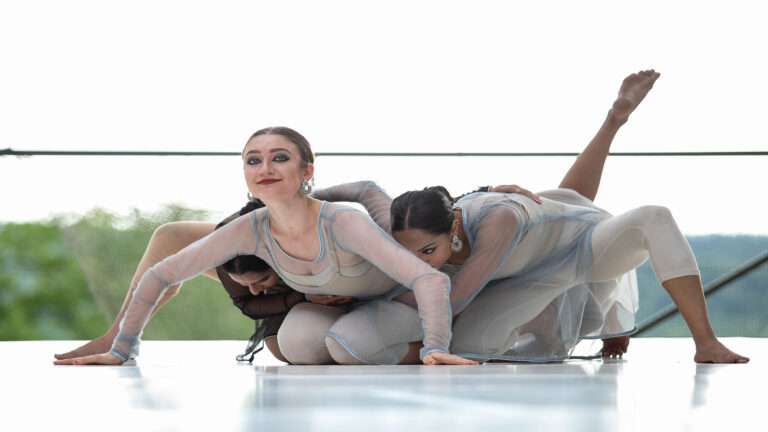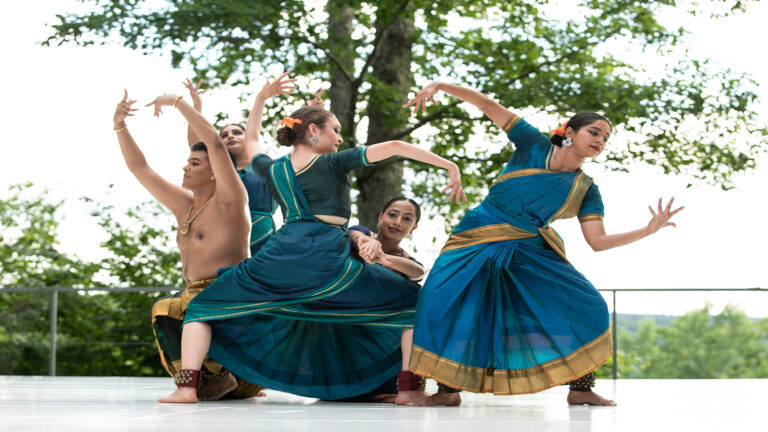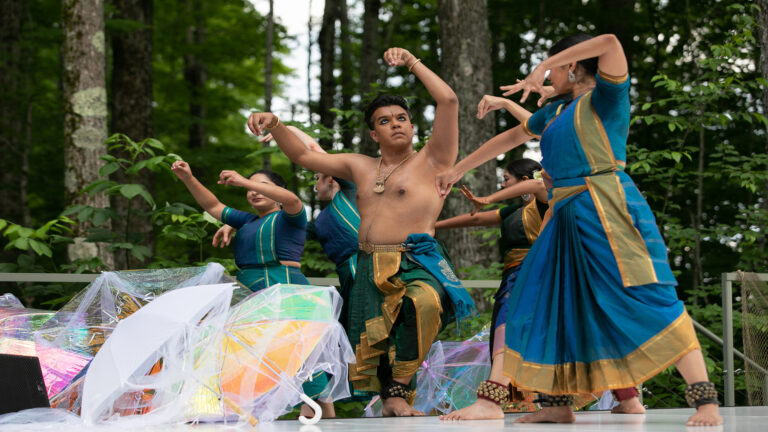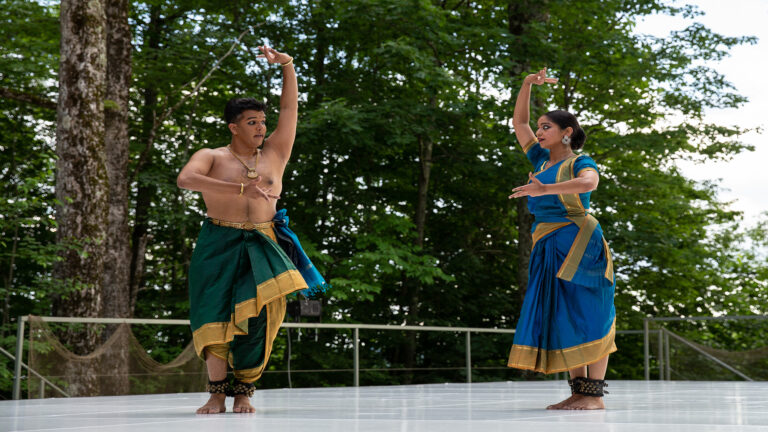 Bring Jacob's Pillow Home
Prakriti Dance
At outdoor Henry J. Leir Stage: Jul 7