About
LIVE MUSIC
Obie and Lucille Lortel Award winner and Drama Desk and two-time Emmy Award-nominated choreographer Sonya Tayeh presents you'll still call me by name, an emotionally-charged dance symphony that explores a mystifying, complex, and jagged relationship between a mother and daughter. Tayeh's riveting new work exposes the cellular desire for familial acceptance, intimately investigating and dissecting the heartbreaking chasm that forms when it is lost and the endurance it takes to transcend the space in between.
The work is performed by a company of ten dancers and six musicians, including collaborators Lucille Lortel nominated artist Jo Lampert and indie folk duo The Bengsons, who composed the original score.
Sonya Tayeh discusses the emotionally charged work you'll still call me by name and her rocketing career in this PillowTalk.
---
Event Dates
Oh no! You missed this one! Check our calendar for future events.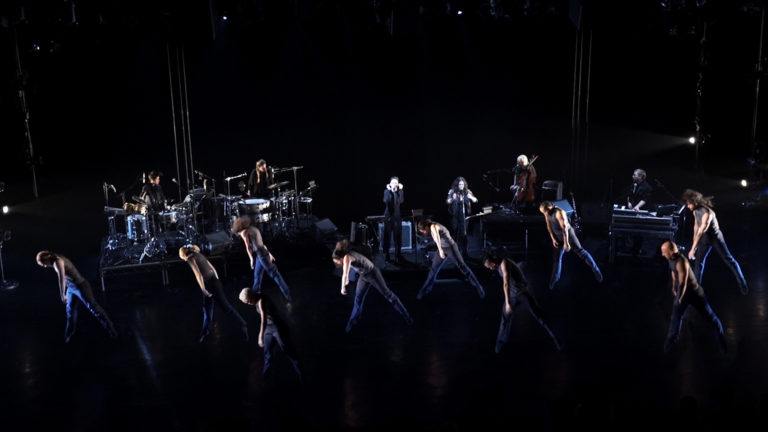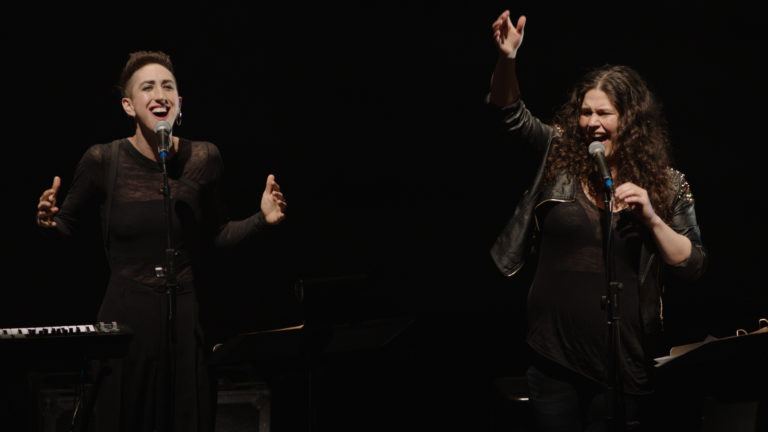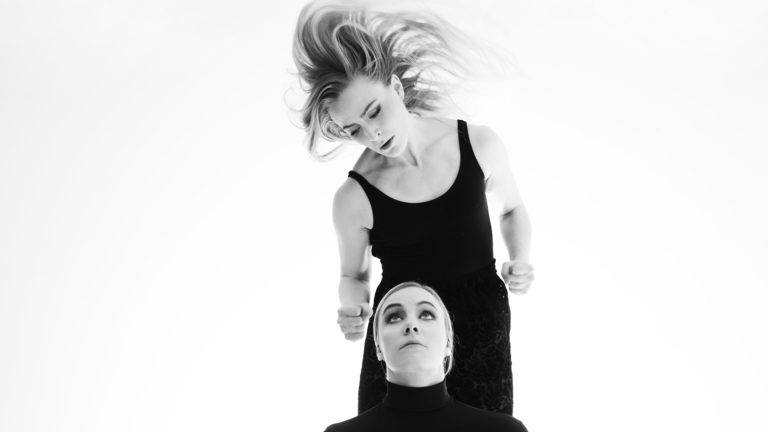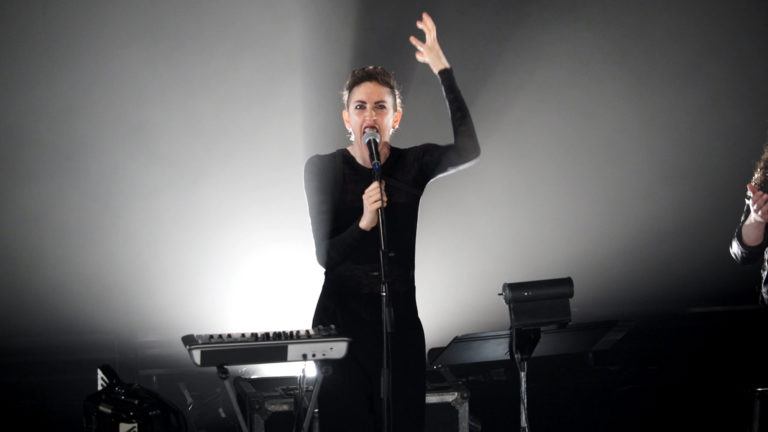 WHAT PEOPLE ARE SAYING ABOUT SONYA TAYEH
"The twirling, stomping, hysterical choreography by Sonya Tayeh and the haunting, ululating music by The Bengsons marvelously sustain and heighten the drama."
Vulture
"The Bengsons find the unexpected harmony in angst and indecision. They offer luminous hope that a new generation of talent in American theater is taking up Stephen Sondheim's mantle of exquisite ambivalence."
The New York Times
"Sonya Tayeh's you'll still call me by name swerves between busyness and calm, noisiness and silence, ecstasy and despair. It's also hugely entertaining with no qualms about sucker punching you in the gut with its overt emotion. So succumb."
Dance Enthusiast
Sonya Tayeh
At Doris Duke Theatre: Aug 15 - Aug 19