About
To commemorate our 85th Anniversary Season, Broadway's Chet Walker presents numbers from The Last Scrapbook: The Jack Cole Story, a new musical conceived by him and Shaun McKenna, who is also writing the book and lyrics. Based on Ted Shawn dancer, Jack Cole, the musical pays homage to "the Father of Theatrical Jazz Dance." Featuring performers of the Musical Theatre Dance Program, this inspiring event supports The School at Jacob's Pillow.
Tickets: $65, $45, $25
Students of The School at Jacob's Pillow experience daily, intensive studio work and perform weekly for Festival audiences. They participate in classes, rehearsals, and coaching sessions from master dance faculty 9am to 5pm, six days a week. All programs demand technical and performance skills, stamina, perseverance, risk-taking, and creative collaboration.
Faculty and Festival artists are prominent dance professionals representing a wide range of choreographic and performance approaches, traditions, and innovations. The School's Musical Dance Theatre program is led by Chet Walker, who invites award-winning Broadway choreographers, directors, composers/arrangers, and musicians to collaboratively create original numbers on the dancers, with the same fast pace and rigor required to audition for and mount Broadway productions.
Student schedules include vocal training, audition coaching, and career-building discussions in addition to ballet, jazz, musical theatre dance, and tap classes. Learn more about The School at Jacob's Pillow here.
Event Dates
Oh no! You missed this one! Check our calendar for future events.
Do you want to make meaningful dance experiences accessible to more people and help dance flourish all over the world? Then please make a fully tax-deductible gift to Jacob's Pillow today! Donate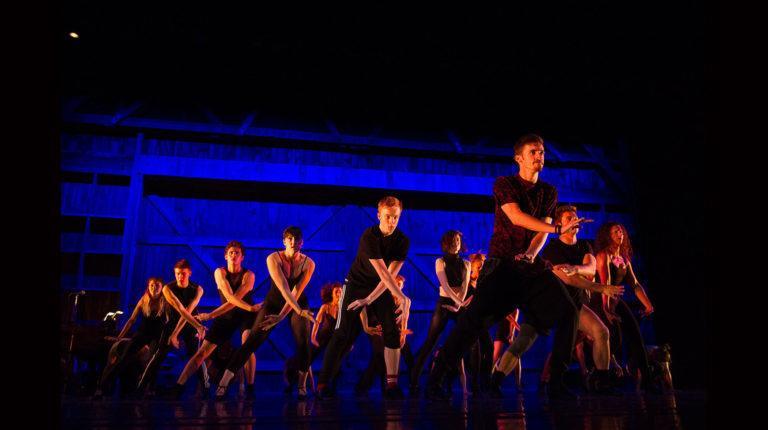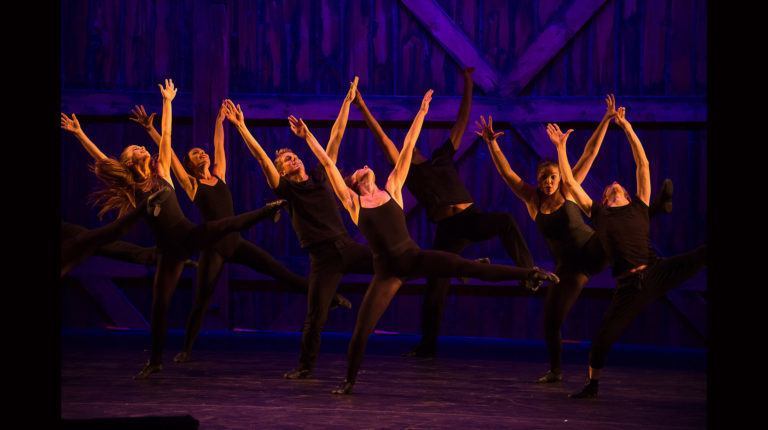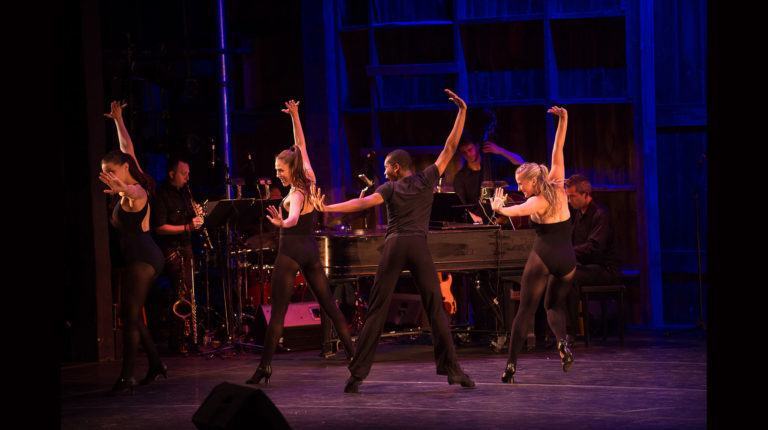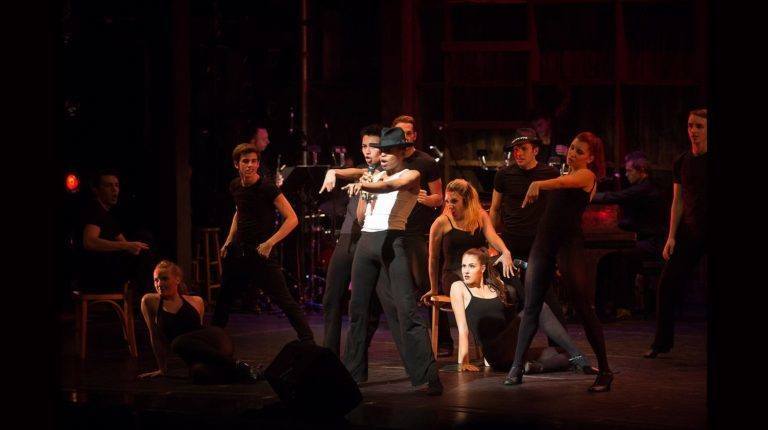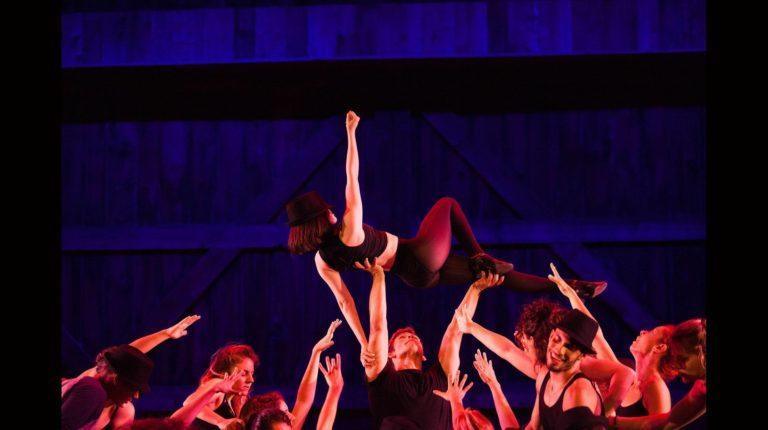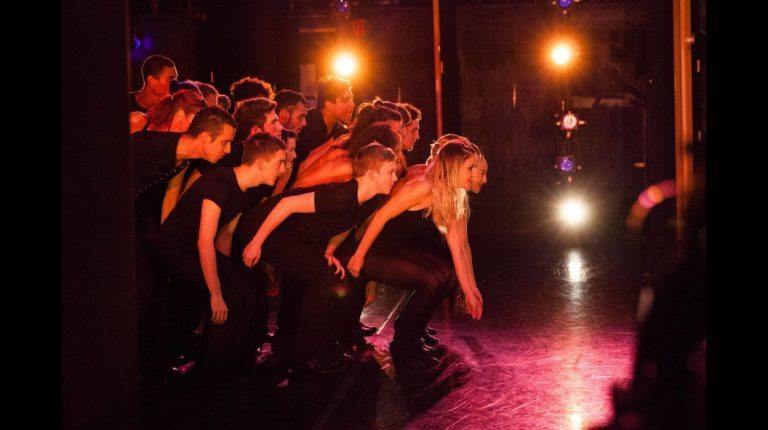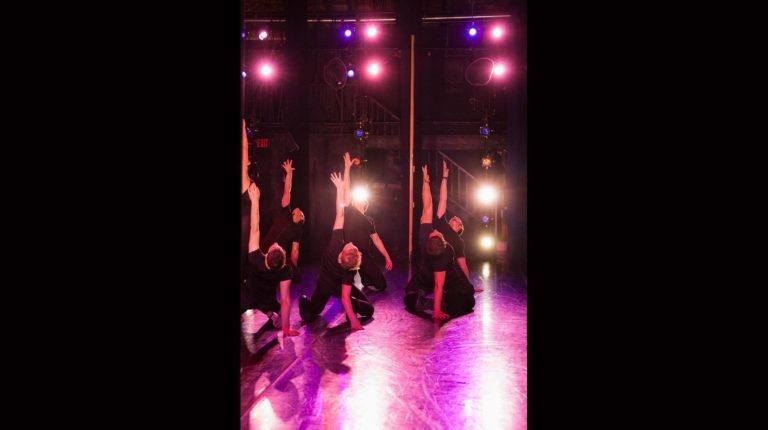 The School at Jacob's Pillow Presents: A JAZZ HAPPENING
At Jacob's Pillow: Aug 20