About
Versa-Style Dance Company
Saturday, February 18, 2023
Part of the 10×10 Upstreet Arts Festival & Love Pittsfield
Join Los Angeles-based Versa-Style Dance Company for an exciting workshop exploring the fundamentals of street dance forms and a high-energy performance of ORIGINS of Hip Hop. After audiences loved their electrifying On The Road performance in 2022, this event is not to miss! Families and participants of all ages are invited to come dance, watch, and learn.
Workshop with Versa-Style Dance Company

12–1pm
Join LA-based dance company Versa-Style and learn the fundamentals of street dance forms including Hip Hop, Popping, House, Waacking, and Krump. This workshop will explore the foundations of each respective style, including the rhythm and timing of movements, grooves, vocabulary, and cultural and historical contexts. Participants will engage these fundamentals in choreography and freestyle. Open to all ages and abilities. Capacity is limited; pre-registration is strongly encouraged.
This event has ended.

---
Performance by Versa-Style Dance Company

5–6:30pm
Versa-Style's ORIGINS of Hip Hop consists of high–energy, unadulterated street dance movement that will explore and push the boundaries of the origins and roots of street vernacular dances such as Locking, Popping, Hip Hop, Krump, and more. Audiences will walk away with a different view on Hip Hop dance culture and will be vividly immersed into the depth and beauty that unites us all. This event is appropriate for all ages. Capacity is limited; pre-registration is strongly encouraged.
This event has ended.
We are committed to creating a safe and healthy environment for Jacob's Pillow activities for community members, collaborators, and audiences. Everyone's health and safety are deeply important to us. Before attending these events, please review our health and safety policies.
---
What to expect: 
Arrival: Doors open a half hour prior to each event. Guests will be checked-in at the door; walk-ups are welcome, pending capacity. Pre-registration is strongly encouraged.
COVID-19:

 

Vaccination is recommended and CDC-approved masks are encouraged at this indoor event. Please stay home if you are experiencing COVID-19, flu, or cold symptoms. Jacob's Pillow's full COVID-19 Health & Safety policies can be found

here

.

Seating: Please note that seating is limited and general admission. Please arrive early to secure your seats. Standing room and floor seating is also available. Accessible seating can be reserved at community@jacobspillow.org.
Parking: Parking is available in the public parking lots on Melville Street and First Street. Metered street parking is also available.
Accessibility: Jacob's Pillow is committed to creating accessible spaces and experiences. Please contact community@jacobspillow.org with accessibility questions or accommodation requests. The Boys & Girls Club is wheelchair accessible.
Liability and Media Release: By participating, you agree to Jacob's Pillow's liability and media release. Please review this information before the events.
---
About Versa-Style Dance Company
Founded in 2005 by Los Angeles natives and co-artistic directors Jackie "Miss Funk" Lopez and Leigh "Breeze-Lee" Foaad, Versa-Style Dance Company was created to promote, empower and celebrate the artistry of Hip Hop and street dance culture. Named "Los Angeles' Best Dance Troupe for Hip Hop Empowerment" by LA Weekly, Versa-Style is recognized for its electrifying performances and inspiring engagement activities for schools and local communities. Consisting of committed, highly skilled street dance artists and educators representative of the diversity and beautiful complexity of Los Angeles, Versa-Style Dance Company harnesses the exhilarating energy of street dance onto the concert stage for an unforgettable evening of dance.
Event Dates
Oh no! You missed this one! Check our calendar for future events.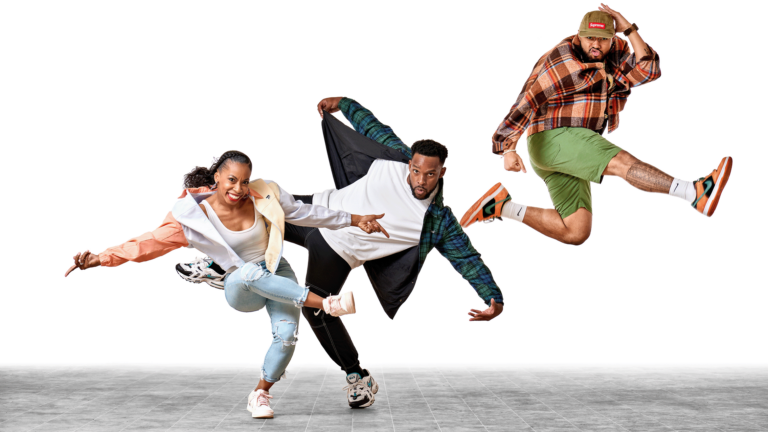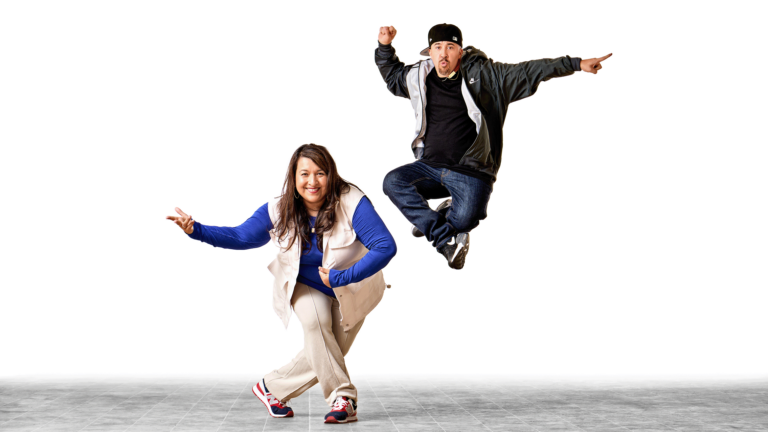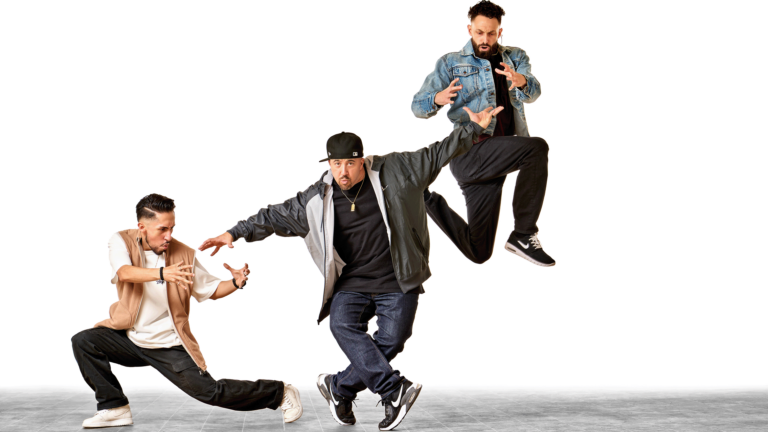 Versa-Style Dance Company
At Boys & Girls Club of the Berkshires: Feb 18