Offering invaluable training and mentorship towards a professional career, the Jacob's Pillow Intern Program welcomes 30+ interns from around the world to spend 13 weeks immersed at Jacob's Pillow, assisting with programs pertaining to the Festival and beyond. Marketing & Digital Media intern Rachel Chozick and Marketing Fellow Aki Blackshear sat down with the 2018 summer Festival interns to gain insight into their Pillow experience.
Ruby Pittman | Archives/Audience Engagement Intern
I heard about Jacob's Pillow and the internship program from past interns that I was working with. I have a dance background and am a major in Business and Technology Management at NYU's engineering school. Through the intern program, I gained more focus in terms of why I am here and why I am so invested in dance. While I am no longer majoring in dance, I have been able to see how important and vital it is to bring my knowledge of business and my love of technology to dance. This summer I have learned innovative ways of sharing and contextualizing dance. Namely, the importance of sharing sources found at the Pillow, like full-length videos and photographs, mixed with what The Archives provides for anyone to access material online when they are not at the Pillow, like Jacob's Pillow Dance Interactive (JPDI). Throughout the internship, it's important to listen and take in all the Pillow has to offer through what you see, what is around you, and what has already been established. Then you can really have your chance to shine. Make suggestions and have meaningful conversations with those who make major decisions here.
---
Rachel Luebbert | Community Engagement Intern
Growing up as a dancer, especially in college, Jacob's Pillow was mentioned a lot. As an intern, I learned a lot about working in community engagement and running programs, but also about communicating and working with many different departments. There's a lot more cross-departmental work than I imagined. There are so many departments, so if you're thinking of applying really read the job descriptions or reach out and call if you have questions. For incoming interns, remember that living in the middle of nowhere for three months comes with unique and special moments, appreciate them. The Festival is non-stop and busy for 10 weeks straight so remember to take care of yourself and get some rest. Community Engagement is exciting because it's a new department so there's space for new ideas. Community Engagement is pushing for a lot of change with the programs. The Pittsfield-Pillow Express Bus is providing transportation to and from the Pillow, and outreach programs are challenging what dance is, and aiming to reach people of different ages and economic backgrounds.
---
Julianna Jordan | Company Management Intern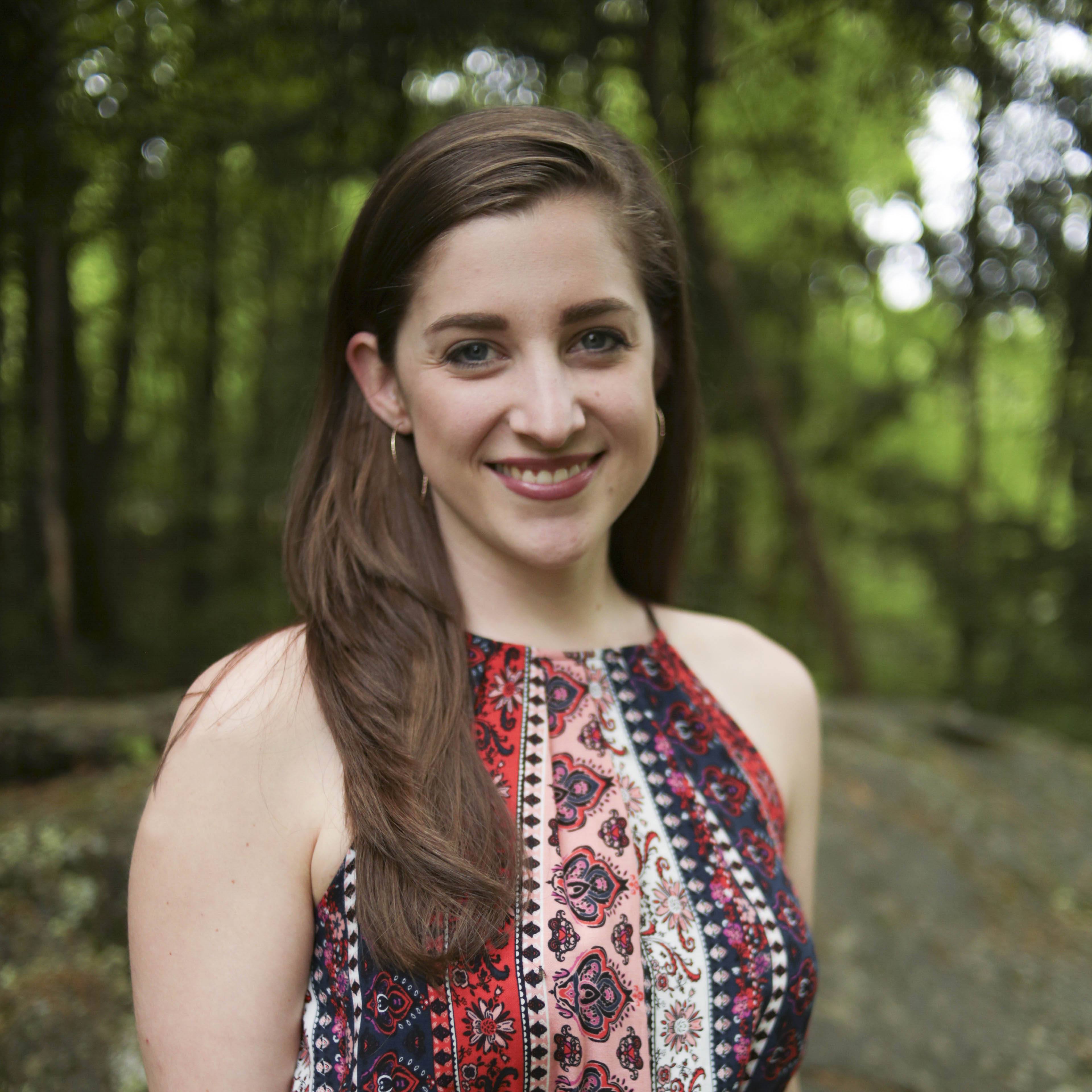 When I moved to Boston I connected with someone from my undergrad program and she talked about the quality of the Pillow intern experience. She explained how people were really treated as employees and this was a very real experience with a lot of responsibility, which was different than other internships that she had done. I am new to the New England area and wanted a way to tap in quickly and deeply to dance contacts and administration. During the internship, I've loved meeting with companies and making personal connections with people who work for those different companies. There are so many opportunities to network with people around you and meet with people you are working with, whether they're interns, staff, or artists. I strongly urge you to take advantage of the opportunity to eat, work, and play with people that really work hard here, are really good at what they do, and love what they're doing.
---
Olivia Link | Development/Individual & Institutional Giving Intern
As a BFA Dance major, I have a strong background in dance. I  heard about Jacob's Pillow because it's such a nationally renowned institution in the dance world. The dance company I worked with last summer, Batsheva, was coming to Jacob's Pillow to perform so I was curious about this place. Before I began this internship I heard it would be a lot of work but I didn't fully understand how much we would be integrated into the staff or how much responsibility they would give us from the start. The Berkshires are beautiful and being in the middle of the woods gives you the space to focus on what you're doing and what you care about. During the pre-season we have three weeks of training and seminars. It may seem overwhelming but it pays off in the end when thousands of people come to the Festival and you can confidently give directions and answer questions. Some advice I would give to incoming interns is don't doubt yourself and trust that your supervisors picked you for a reason. You're surrounded by so many talented people, but just remember you are too.
---
Nick Labate | Graphic Design Intern
I don't have much of a dance background. I never took dance classes growing up until I went to college and started taking modern, contemporary, and composition. I love dance and I've always been involved in the arts; I did studio art, graphic design, and theater so I knew I wanted to work at an organization where I could combine those interests. As a Jacob's Pillow Intern I can participate in supporting artists in my own way, which is through graphic design work. Jacob's Pillow isn't a design institution, its a dance institution, and the design is here to support the dance. Coming into this internship, I wanted to learn more about design for the specific Jacob's Pillow demographic and how to design for a non-profit. I was looking to build my community and learn how to work in a team. So far I've accomplished all of these things. I also get to delve into other departments of this large organization. My advice for incoming interns is to go into the internship with no assumptions and know that you will be doing things outside your original job description. Know that teamwork makes this place run and even when projects seem minimal, the work is actually really important.
---
Ciara Travis | House Management Intern
I am in the theater department at my college and my advisor was pushing me to do something outside of theater for my internship. She sent this one to me directly and urged me to apply, so I looked into it and now I'm here. During the internship I learned so much about how the departments work together. How much we work with marketing, marketing works with production, production works with development, and how we all work together to make something like the Festival happen. I didn't think I would experience integration with the other departments as much as I have but it's been really awesome. Throughout the Festival, get to know people and don't be afraid to step out. Everyone is here to help you so don't be afraid to ask for help when and where you need it.
---
Zane Kealey | Production Intern
I ballroom danced in college and loved lindy hop but didn't have any formal training. I was coming to dance and theater from an engineering background so I didn't have expectations of what skills I needed for lighting and sound. Over the course of this internship I've learned how to focus and hang the lights, program on a light board, run a soundboard, how to use QLab, and practical experience in wardrobe. While applying, if you get a chance to interview, ask as many questions as you can because even if they don't have a position for you they'll probably have something to teach you or share.
---
Marissa Finkelstein | School Programs Intern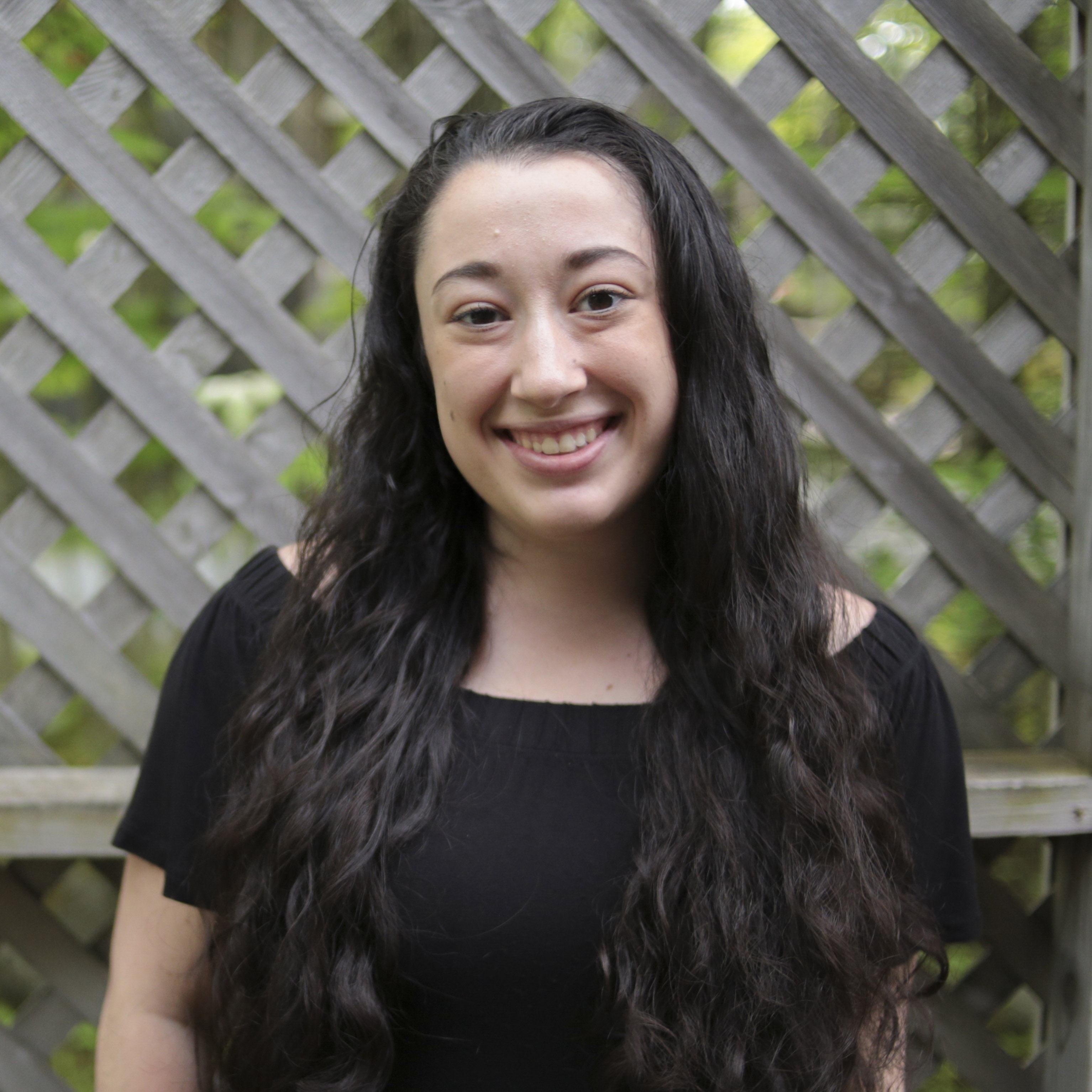 I was a Dance and Arts Administration double major in college. I learned about Jacob's Pillow in my dance history classes and as an arts administration person. I was looking for internships that related to both majors, to merge business and dance. At Jacob's Pillow, I learned a lot by doing hands-on work and I was surprised at the responsibility they gave interns and how essential interns are in making the Festival happen. I learned a lot of problem-solving skills and how all the department come together to make the organization run. For people who are applying, look at the different internships and departments and find what interests you because the work you'll be doing is so hands-on. I love being a School intern because being around the dancers in The School, getting to know the Artist Faculty, and seeing what happens in the studio keeps me close to the art that's happening.
---
Mason Chapello | Video Documentation Intern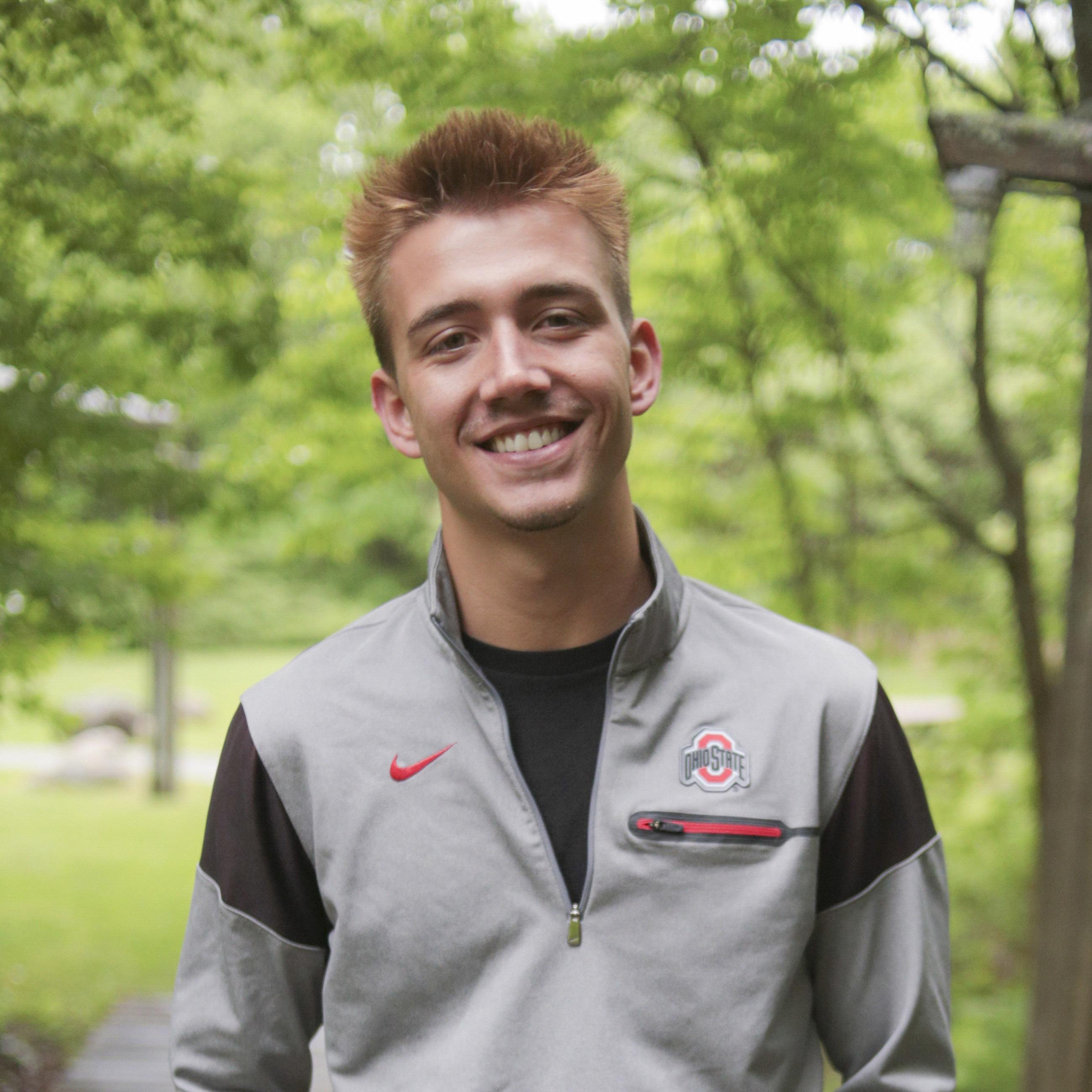 Filming live performance is totally new to me. I have done it a bit in the past but coming here I was definitely looking forward to learning how to prepare for a show, what to do during a show, and how to distribute, edit, and compile everything gathered to create the best final product. I feel like that's definitely happened! Jacob's Pillow is super unique because we're filming five shows every single week plus pop-up performances, so the skills that you gain here you, actually, have the platform to apply them, which is awesome. I would recommend coming in open-minded, being ready to strip what you already know and learn the Pillow way because after your time you can take those skills and apply them the way you want to.
2018 Festival Interns; photos Noor Eemaan.
INTERNSHIP PROGRAM AT JACOB'S PILLOW
Internships provide real work projects and responsibilities that build practical experience and develop professional skills.
Jacob's Pillow Internships
Join a team of seasoned arts professionals and assist with programs pertaining to the Festival and beyond.