Participant of The School at Jacob's Pillow's 2017 Musical Theatre Dance Program and 2017 Lorna Strassler Award for Student Excellence recipient Madison Embrey shares her exciting experiences from this summer at the Pillow.
I wrote in my application, I can't wait to see the Madison that emerges on the other side of this experience. I'm going to soak it up for everything that it's worth.

Madison Embrey
Tell us about your learning experience throughout your three weeks at The School?
With Jack Cole's work and Chet Walker's expectations of us, it's freeing to know that you're never going to be perfect so you might as well keep trying. Being immersed for three weeks, over 12 hours a day, you can't help but improve, change, and grow. I've been exposed to things I never imagined and in such a quick paced world—it's nice to come here and have time to dedicate to something you love. We learned from Preeti Vasudevan that Bharata in Bharatanatyam is the emotion, rhythm, and melody of the practice and as dancer those are our lifelines. This [Dance] is what we live off of, it doesn't matter if it's tap or ballet—they all have emotion, rhythm, and melody within them, and to know that for thousands of years someone already discovered that. Dance is such a universal experience.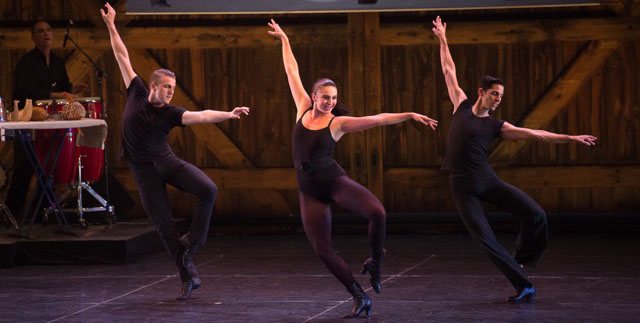 What we thought was impossible week one is now a stepping stone in week three.

Madison Embrey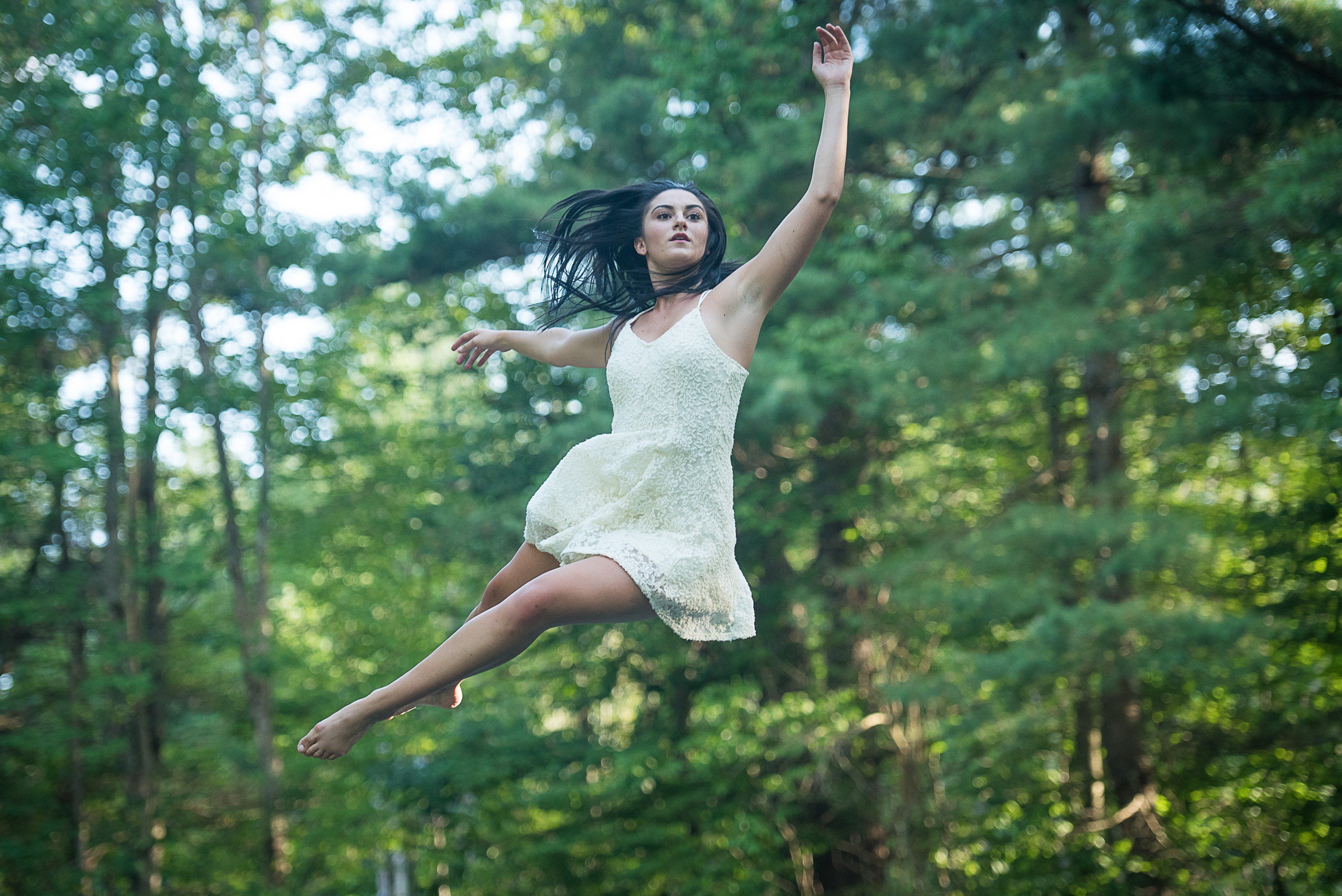 What are your thoughts about open observation for the public?
In the last three weeks I've realized how special it is to be a dancer. One of our teachers explained how we have this ability to move and that's why people come to watch us. People only wish they could have this ability and they enjoy watching us do it. You start to see familiar faces and they take a love to you—you start to care about them. When kids come to watch, we see them so enthralled in what we're doing. We're lifelong students and even though I'm 25, I'm still learning. Having observers in class brings you back down to earth when you start to feel pressure. You have so much going on and you realize that this person watching you is going to be spectacular and it keeps me grounded.
I don't know what will bring me back to Jacob's Pillow, but I can't wait to be back.

Madison Embrey
Has Jacob's Pillow better prepared you for your future goals?
Yes, when I go into new jobs I want to be the best that I can be. I want high aspirations but I don't want it to be in just one pinnacle. I want to make sure that every single time I step into a room, introduce myself, or take the stage, that it's good work and confidently done. Coming from a place of never apologizing but showing exactly what I have to offer. No matter where that theater, stage, or arena may be in the world I want to do the best I can. Jacob's Pillow has changed my perspective on pride that I have in my career and the possibilities I have to look forward to.
Learn more about Madison Embrey in this video:
The School at Jacob's Pillow
---
Learn more about the Musical Theatre Dance Program at The School at Jacob's Pillow.