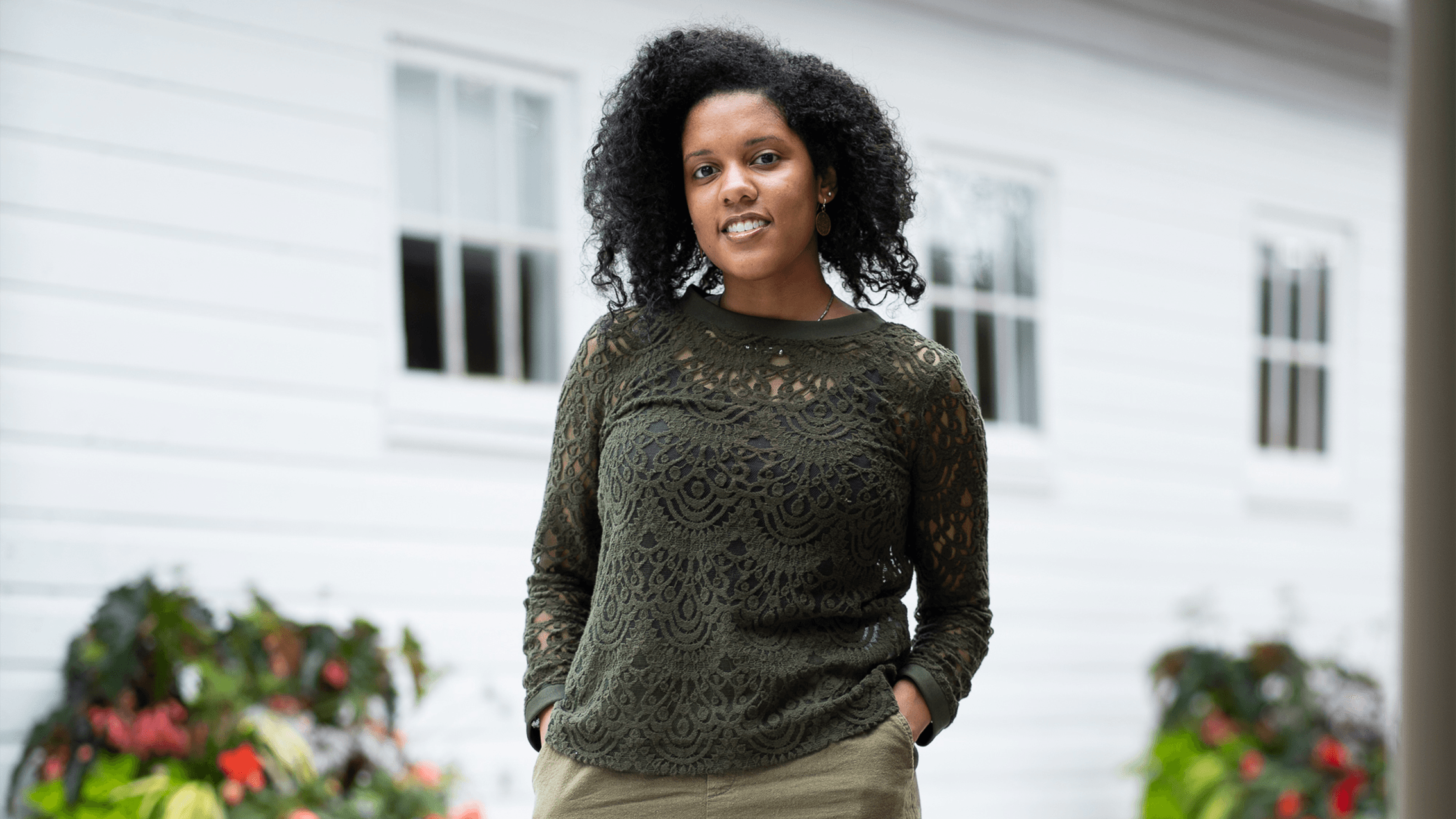 About the Award
Founded in 2004 as a gift to former Jacob's Pillow Trustee, Lorna Strassler from her husband, this prize includes a full program scholarship to The School at Jacob's Pillow as well as a $2,500 cash prize. Each Lorna Strassler Award for Student Excellence recipient is selected based on their excellent performance skills and unwavering dedication to the arts.
About the 2019 Recipient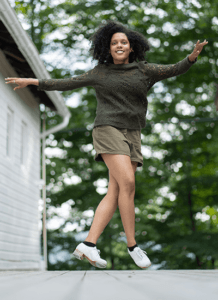 Adriana Ogle has been tap dancing since she was three and has since expanded to studying piano, hip-hop, modern, and jazz. At nine, she became a member of the North Carolina Youth Tap Ensemble under the direction of Gene Medler. Spanning nine years, she performed extensively with the company throughout the U.S., including the Chicago Human Rhythm Project for seven years, Rockin' in Rhythm, and the JUBA! Masters of Tap Concert at the Kennedy Center as well as Canada and Mexico. She has been teaching various ages and levels of tap at different studios throughout North Carolina since she was sixteen and studied under Mark Goodman for two years. Additionally, she has been choreographing and performing original choreography since she was eleven at tap festivals throughout the country. Learn more about Ogle's experience as a company member with Boston-based Subject:Matter.
Past Recipients Include:
THE SCHOOL
SCHOLARSHIP OPPORTUNITIES
Annually, approximately 60 to 70% of The School's dancers receive a Jacob's Pillow Scholarship, thanks to the generosity of School Sponsors and supporters. Interested in applying to The School? Check out our scholarship opportunities:
The School at Jacob's PIllow
The School at Jacob's Pillow is a pivotal professional advancement center for dancers, choreographers, and dance photographers to develop a uniquely resonant artistic voice.