Founded by dance luminary Ted Shawn, Jacob's Pillow redefined gender roles in dance, legitimizing and radicalizing the role of men in American modern dance's most transformative early years.
Continuing the essence of this legacy into its 85th Anniversary Season, Jacob's Pillow crafted and promoted a impressionable and resounding message, with the majority of the work it presented directed and created by female leaders in the field of dance. Out of the 20 companies presented during Festival 2017, 11 boasted female leadership from around the world and across genres.
Longtime Festival Photographer Christopher Duggan captured each of these exemplary leaders in an intimate photo series at the Pillow. Take a look and learn more about these inspiring women.
---
1. Lourdes Lopez has led one of the top ballet companies in the nation for the past five years. Miami City Ballet is one of the most admired and preeminent Balanchine interpreters in the world.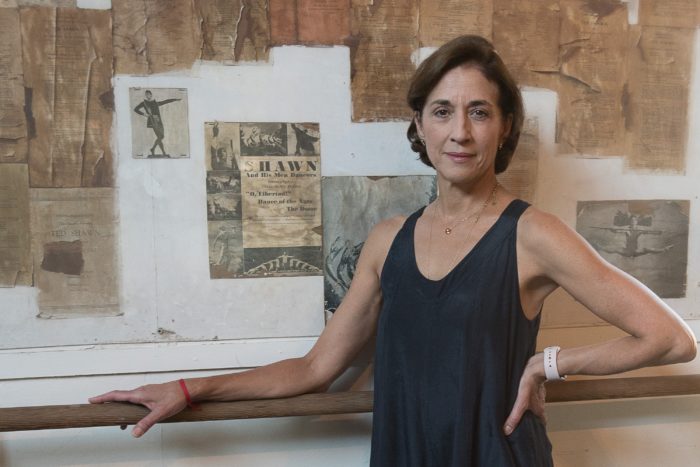 ---
2. Michelle Dorrance, an ambassador of tap, bridged the gap from artist to curator with her evening of international tap, while simultaneously co-directing the Tap Program at The School at Jacob's Pillow.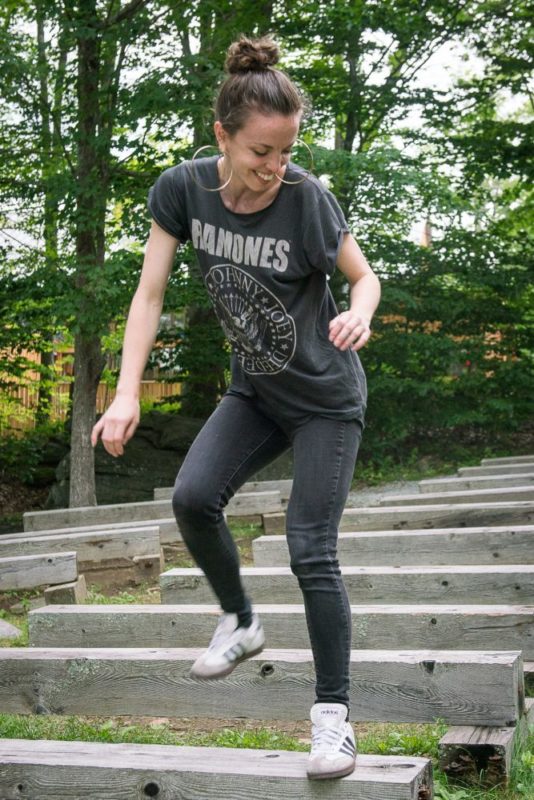 ---
3. Former Royal Winnipeg Ballet principal dancer Sarah Slipper is challenging what cities contemporary dance can live in with her direction of Oregon-based NW Dance Project, which made their Pillow debut in 2017.
---
4. Jessica Lang has created more than 95 works on companies worldwide since 1995. As Artistic Director of Jessica Lang Dance, Lang returned to her artistic home with the world premiere of her newest work, Glow.
---
5. Witty and daring, Faye Driscoll broadened expectations of what Pillow audiences thought dance could be with Thank You For Coming: Attendance.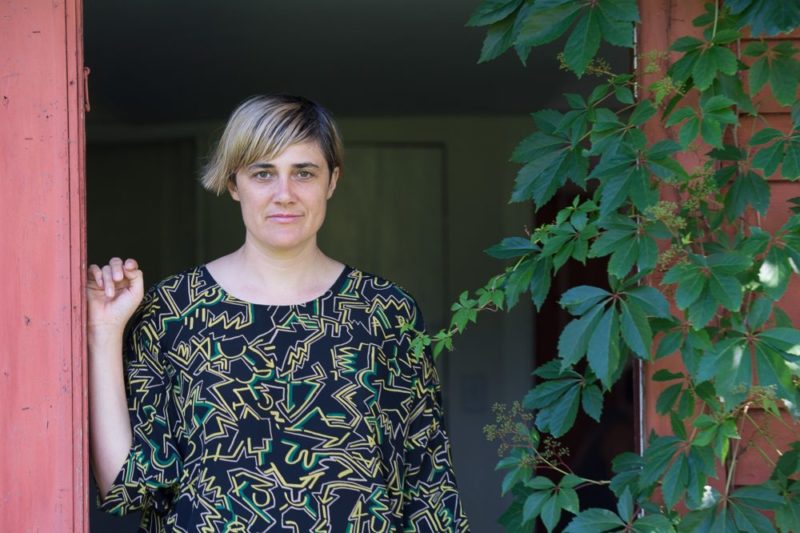 ---
6. Marie Chouinard has been pioneering avant garde choreography that pushes the boundaries of on-stage performance since the late 1970s. Her company, Compagnie Marie Chouinard, made its Pillow debut at Festival 2017.
---
7. Danielle Agami, former member and Rehearsal Director for Batsheva Dance Company which responsible for introducing the United States to the movement language of Gaga, now leads and performs in her own Los Angeles-based company AteNine.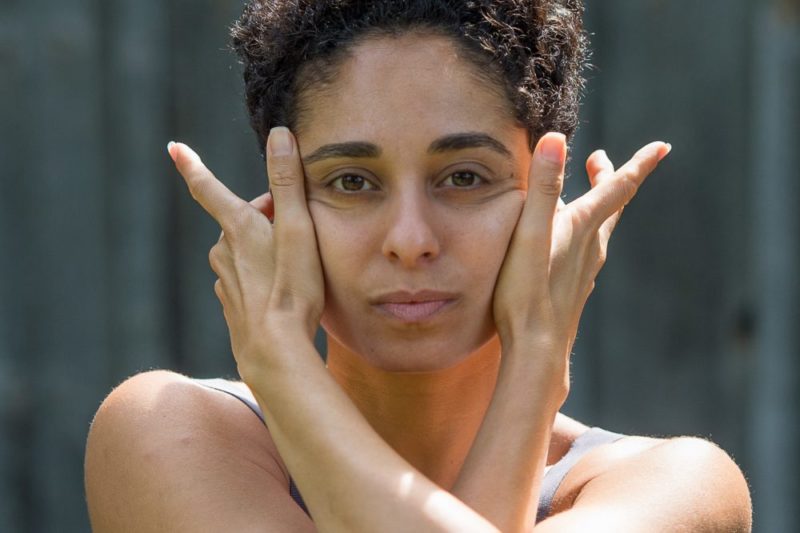 ---
8. 2016 Jacob's Pillow Dance Award winner Camille A. Brown performs with her company Camille A. Brown & Dancers with deeply thoughtful choreography framed by cultural understanding and community conversation.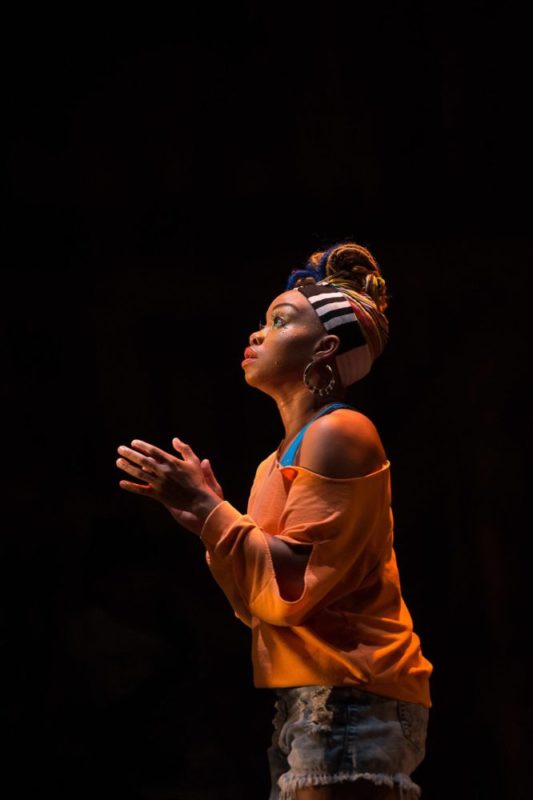 ---
9. Longtime company members Carolyn Lucas and Diane Madden became Associate Artistic Directors of Trisha Brown Dance Company after Trisha Brown retired in 2013. After Brown's recent passing, the two are taking important steps in maintaining the legacy of this icon of American postmodern dance.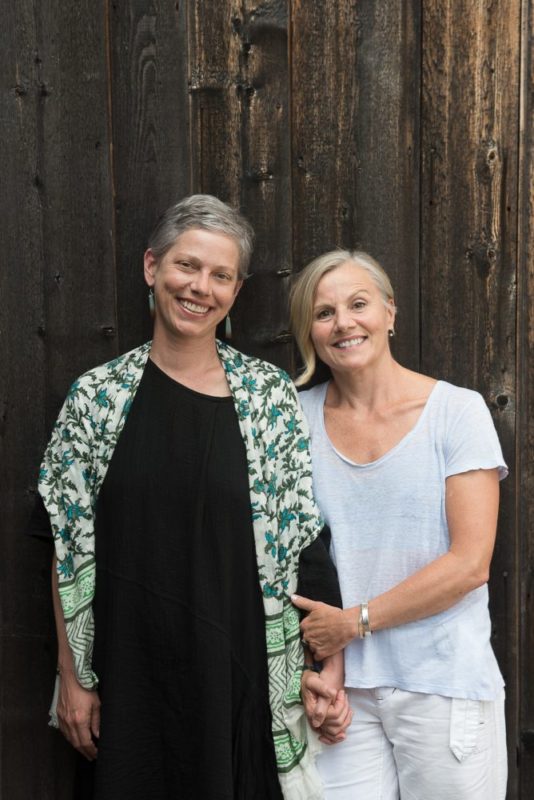 ---
10. Irene Rodríguez, a leading figure of contemporary Spanish dance in Cuba, formed her own company in 2012 and made their 2017 Pillow debut with four U.S. premieres and one world premiere.
---
11. Former American Ballet Theater dancer Julie Kent leads The Washington Ballet into a daring new chapter. In 2017 the company returned to the Pillow for the first time in 37 years.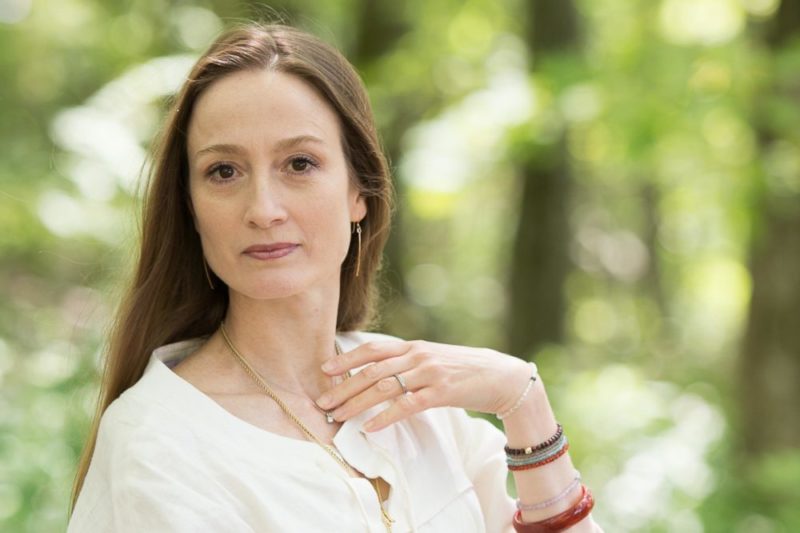 Jacob's Pillow Dance Interactive
An ever-growing collection of dance videos filmed at Jacob's Pillow from the 1930s to today. Check out some of these female-led companies from Festival 2017!
Jacob's Pillow Dance Interactive
Search the online resource to see items and videos available for onsite viewing and research.