A principal dancer with New York City Ballet, Taylor Stanley pursues new movement frontiers alongside special guest artists with Kyle Abraham as the Creative Producer, Stanley performs two works developed in two 2021 Pillow Labs: a Pillow-commissioned work by postmodern choreographer Jodi Melnick and a solo by Shamel Pitts. They also perform an adaptation of Andrea Miller's sky to hold, and Talley Beatty's renowned Mourner's Bench, previously danced at the Pillow by Beatty himself.
Keep scrolling to learn more about the program.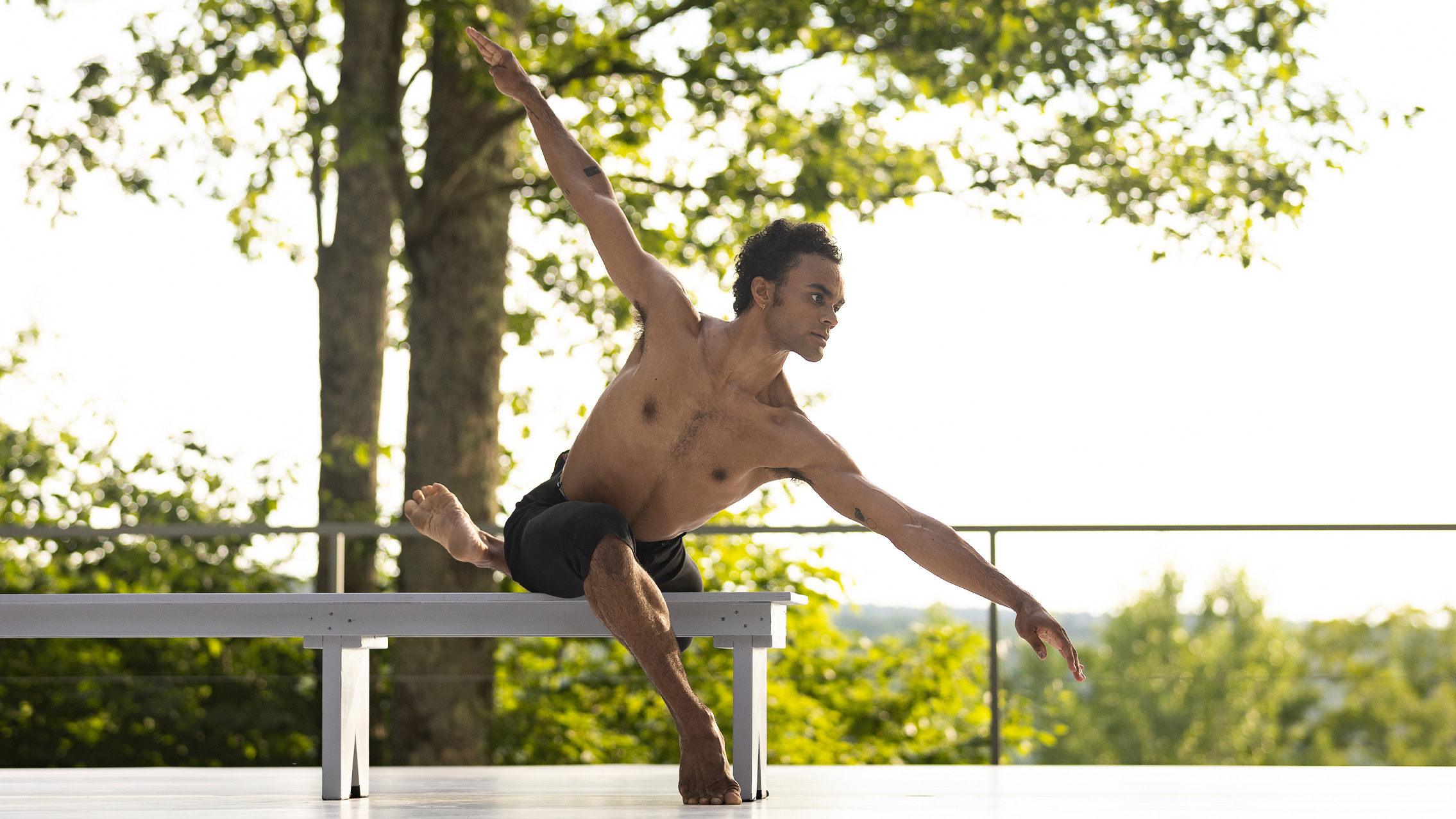 Dichotomous Being:
An Evening of Taylor Stanley
---
Dive Deeper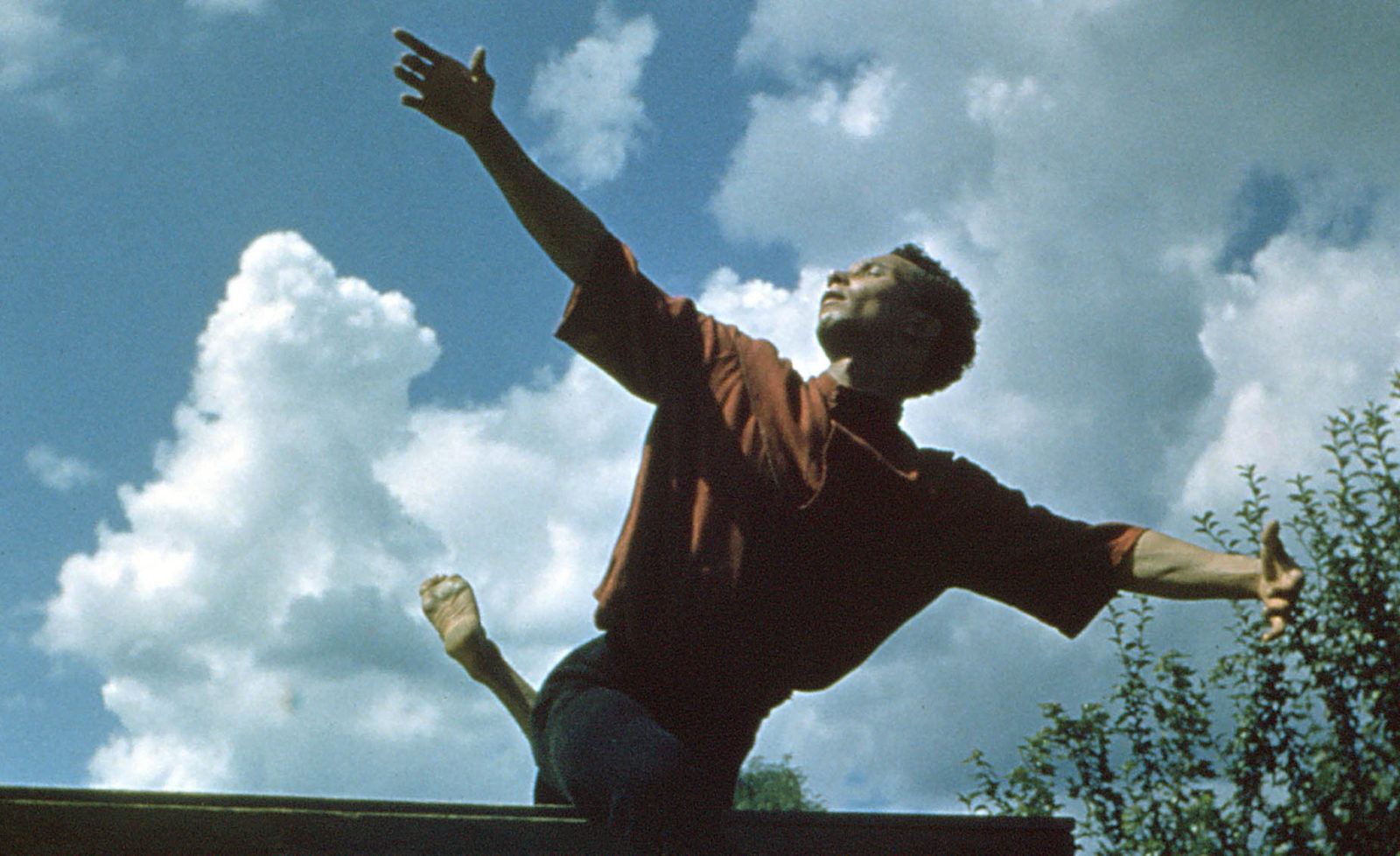 Learn more about Talley Beatty, the choreographer of Mourner's Bench, in this essay from Jacob's Pillow Dance Interactive.
---
INSIDE THE PILLOW LAB WITH TAYLOR STANLEY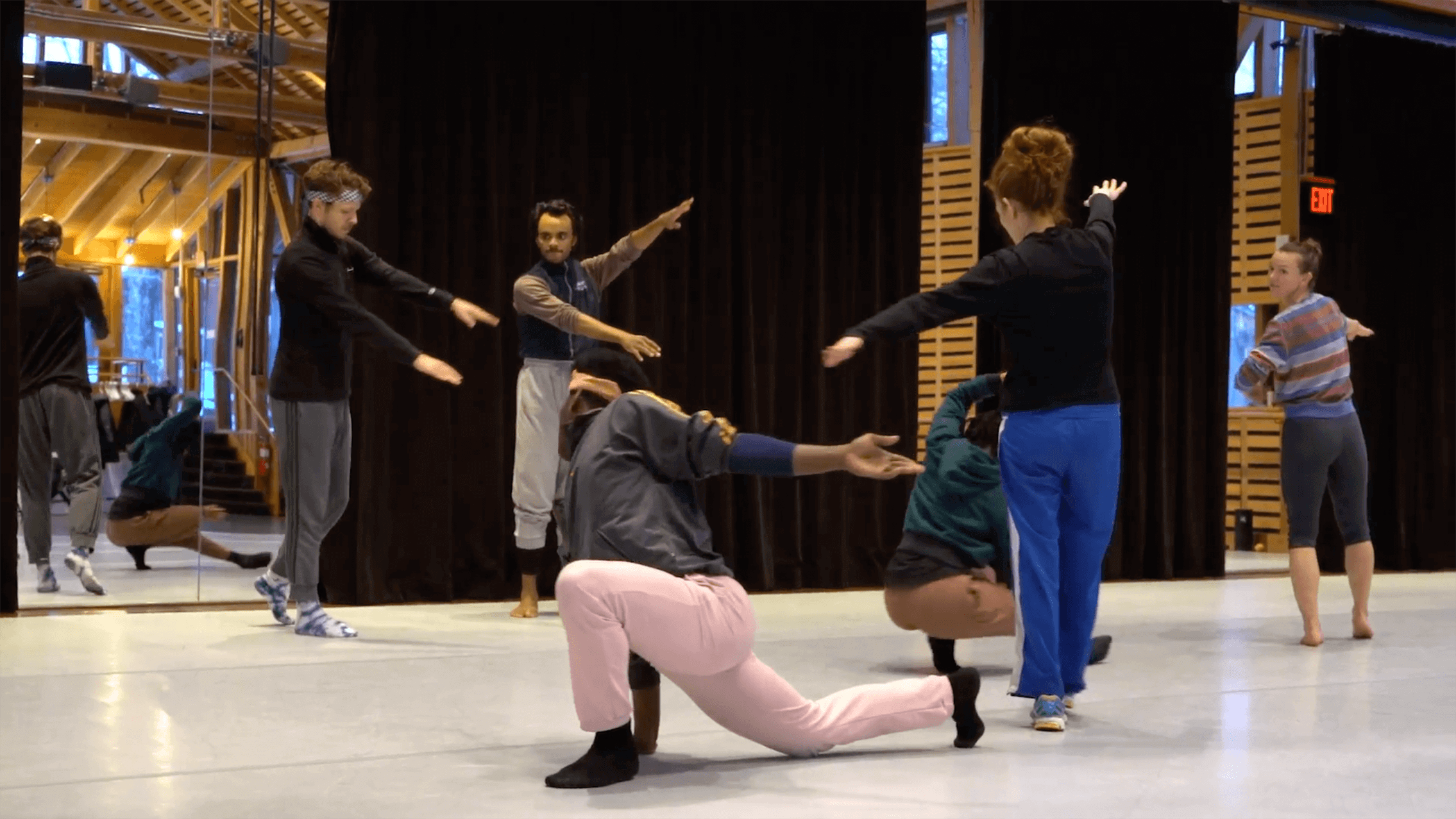 Get an inside look at Taylor Stanley's process with choreographer Jodi Melnick during their Pillow Lab residency with this installment of our Inside the Pillow Lab film series.
WATCH ON JACOB'S PILLOW ON DEMAND
---
Listen to Our Latest PillowVoices Episode
Visual artist Yve Laris Cohen reflects on his exhibition at The Museum of Modern Art entitled Studio/Theater with Jacob's Pillow Director of Preservation Norton Owen. The exhibition featured remnants of the Pillow's Doris Duke Theatre, which was destroyed by fire in November 2020.