Thank you for joining us for Festival 2016! Highlights of the year included celebrating the arrival of our new Director, Pamela Tatge; welcoming over 20,000 people at our free outdoor performances; hosting 4 international companies, 3 world premieres, and 9 Pillow debuts; awarding scholarships to over 70% of participants of The School at Jacob's Pillow; welcoming back over 50 alumni, including former School participants, Festival interns, and staff members, to perform or work with companies; and sharing our archival dance footage with visitors from over 180 countries on Jacob's Pillow Dance Interactive.
Whether you attended a performance, joined a dance class, visited Blake's Barn, enjoyed one of our 250+ free events, or engaged with us from afar, we could not be more grateful for your support and appreciation of Jacob's Pillow.
Enjoy a look back at an unforgettable year.
ARTISTIC EXCELLENCE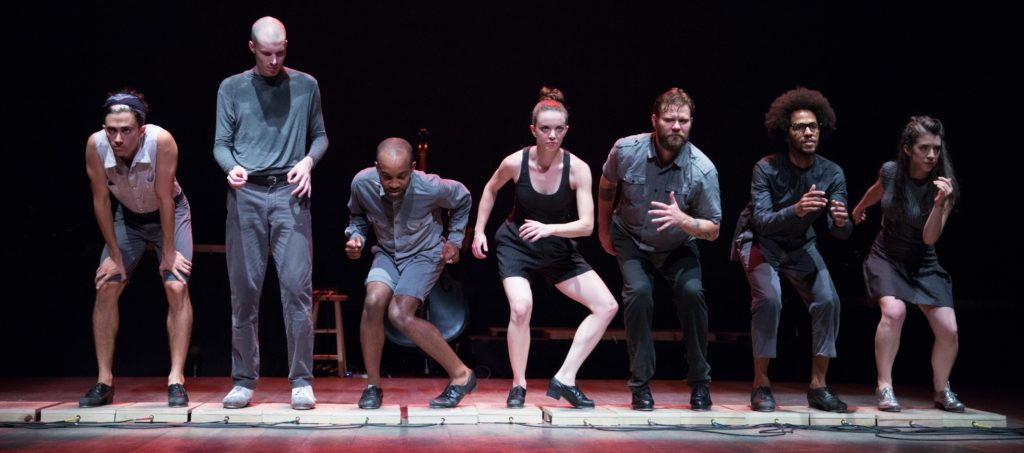 605 performers graced our 3 stages during the 10 weeks of the festival
58 dance companies from 5 countries, in 162 performances, performing works by choreographers from 14 countries
63 performances with live music, including Brooklyn Rider, named "the next-generation Kronos Quartet" (The Boston Globe)
6 world premieres (including 3 full-evening works)
5 Creative Development Residencies, including Festival 2016 Artist Bryan Arias and ARIAS Company
2 co-presented dance concerts with MASS MoCA through the Irene Hunter Fund for Dance
1 extraordinary artist, Camille A. Brown, honored with the Jacob's Pillow Dance Award and a $25,000 cash prize
EDUCATION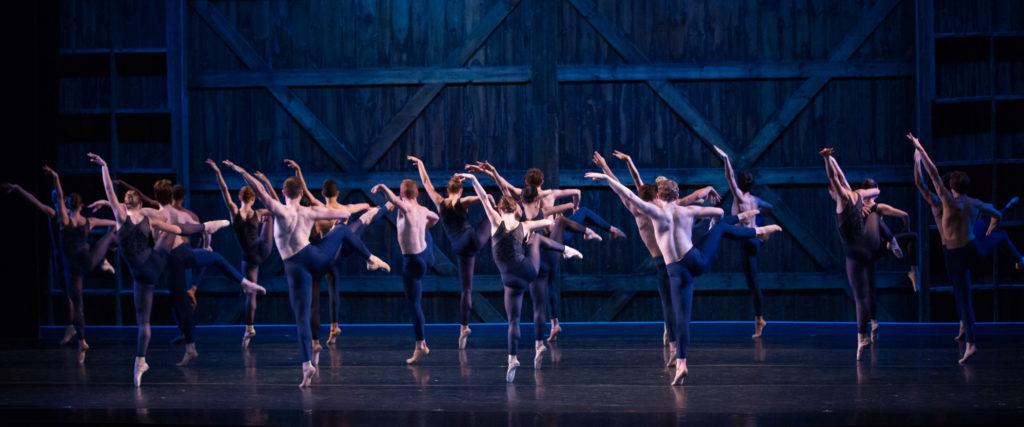 97 exceptional professional-track dancers from 19 different countries trained in The School's 4 conservatory-style programs
7 out of 10 participants received financial aid
36 internationally renowned artists serve as faculty, such as Jawole Willa Jo Zollar, Artistic Director of Urban Bush Women, and Juilliard's Dance Division Artistic Director, Lawrence Rhodes
53 alums came back as performers and 18 as part of our staff
33 Festival interns and 2 non-Festival interns are mentored in arts administration, technical theatre, video, and photography
14 workshop participants have unmatched shooting opportunities and instruction by 3 leading dance photographers
COMMUNITY ENGAGEMENT
300 public school students and 20 classroom teachers, led by 5 Pillow Artists, choreographed 13 academic subjects such as Environmental science, Math, Spanish, and U.S. History
2,452 dancing bodies in 99 community dance classes, including Morning Classes, Families Dance Together classes, Sunday Master Classes, Classes with Inside/Out Artists, Day at the Pillow visit classes, and special workshops
FREE PUBLIC PROGRAMS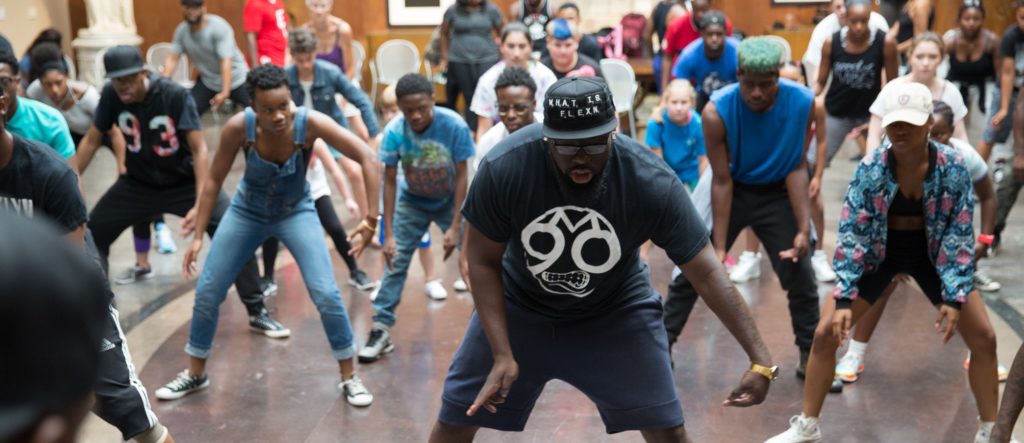 185 talks and film showings, 37 tours of the historic grounds, and 4 exhibits
Companies traveled a total of 15,000 miles to perform at the 40 Inside/Out performances, witnessed by 20,813 people
More than 1 million Virtual Pillow pages viewed online by visitors in all 196 countries
THE ARCHIVES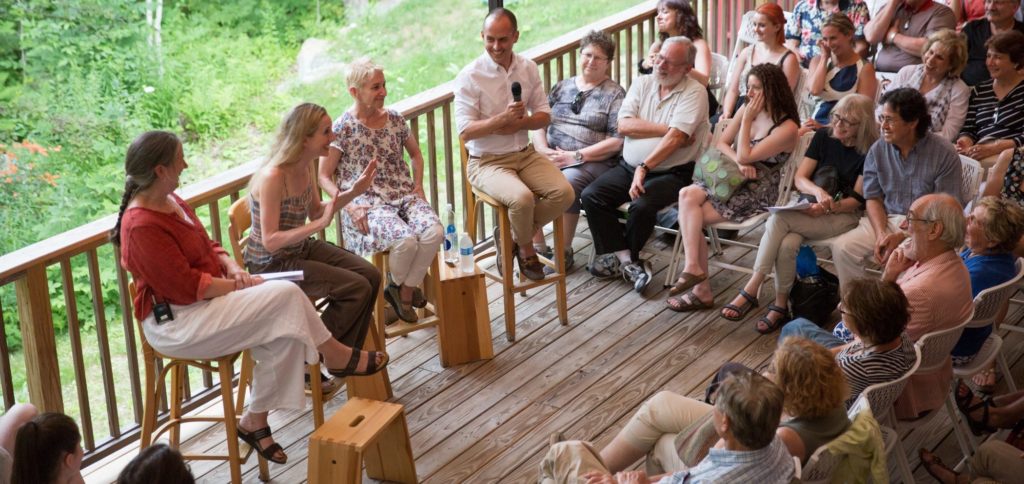 Tens of thousands of photographic prints and negatives, hundreds of boxes of correspondence
19,847 visitors to Blake's Barn and the Norton Owen Reading Room
9,000 films and videos from as early as 1894 to as recent as today
53,000 catalog records describing archival resources now publicly available online, and almost
30 trunks of costumes worn by Ted Shawn, Ruth St. Denis, Martha Graham, and others
20 essays on dance commissioned from 8 Scholars-in-Residence
6 Research Fellows hosted to research independent projects
4 terabytes of digital HD video and hi-resolution photos produced this year alone
NATIONAL HISTORIC LANDMARK
365 black bear sightings on our 220 acres
33 buildings, 5 dating from the 18th century
4 dance studios and 3 performance venues, with ground broken on 1 new studio to be completed August 2017
6 gardens and 1 wetlands nature trail
1st and only dance presenter named a National Historic Landmark and awarded the National Medal of Honor
PILLOW FAMILY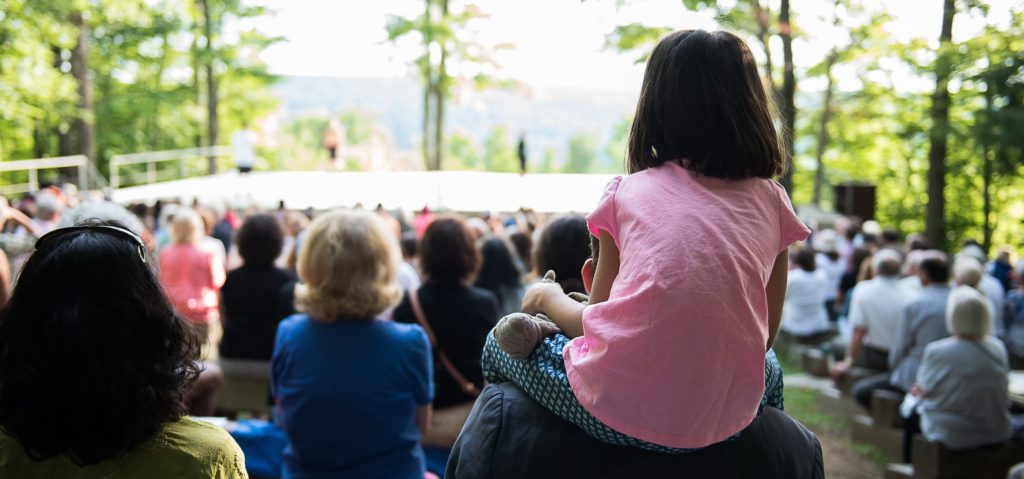 36,000 new fans on social media
3,733 first-time ticket buyers
2,507 donors, ranging from 8 to 98 years old
321 people joined our member community
PILLOW ENTHUSIASTS
900,000 people reached with our top 5 Facebook videos
108,000 festival experiences
38,780 tickets sold
$6,516 raised through our National Dance Day initiative
9,097 items sold at the Pillow store, including books, clothes, bags, and more
All figures approximate.
Photo credits: Calpulli Mexican Dance Company; Dorrance Dance; Participants of the 2016 Ballet Program; D.R.E.A.M. RING Master Class at Berkshire Museum; PillowTalk with Wendy Whelan and Brian Brooks; Pillow apparel; photos Hayim Heron.
Swing Class with Inside/Out Artist Caleb Teicher; Ted Shawn Theatre; photos Christopher Duggan.
Families at Inside/Out; photo Cherylynn Tsushima.