The School at Jacob's Pillow
2023 Artist Faculty
Get connected to a revered roster of artists who serve as your faculty. They are as acclaimed for their work in the field as they are for their teaching and mentoring.
Contemporary Ballet Faculty
The Dunham Legacy Faculty
Choreography Fellows Faculty
Dianne McIntyre
Program Director
Choreography Fellows
Dianne McIntyre is a dancer, choreographer, curator, cultural investigator who creates work in dance, theatre, film, and opera. Known for collaborations with live music, she founded and directed Sounds in Motion Company and School in Harlem for many years.
Learn More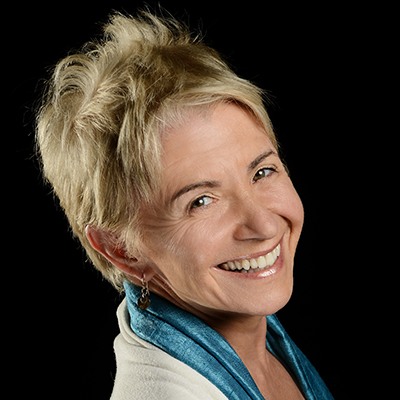 Risa Steinberg
Program Director
Choreography Fellows
Risa Steinberg is an active member of the dance community as a performer, teacher, re-constructor of the works of José Limón, and mentor to young, emerging, and established choreographers.
Learn More