Year-Round
Digital Programs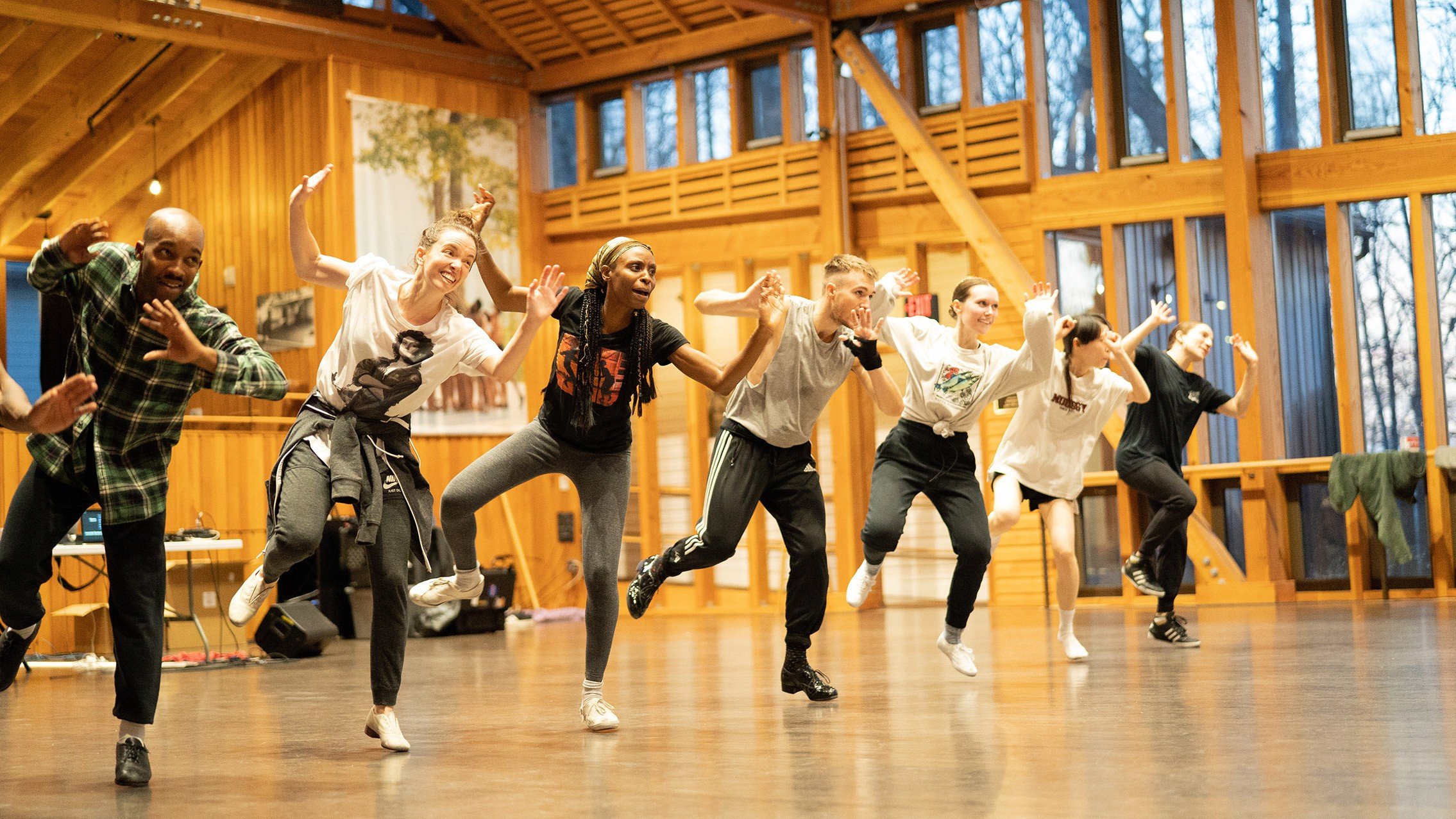 Explore Jacob's Pillow anytime, from anywhere.
Summer is an exciting time at Jacob's Pillow. In 2021, the Pillow hosted its first-ever multi-platform festival, taking place both in person and online. This summer we hosted intimate, distanced ticketed performances on our outdoor stage as well as workshops, PillowTalks, and site-specific events where audiences can interact with our campus in new and exciting ways.
But there is plenty to discover year-round. Scroll down to explore virtual commissions, recent short films of in-process work at our onsite artist residencies, archival clips, essays, and games on Jacob's Pillow Dance Interactive, and more. To receive the newest info on our programs and events, we hope you will join our newsletter.
WATCH ON YOUTUBE:
Inside the Pillow Lab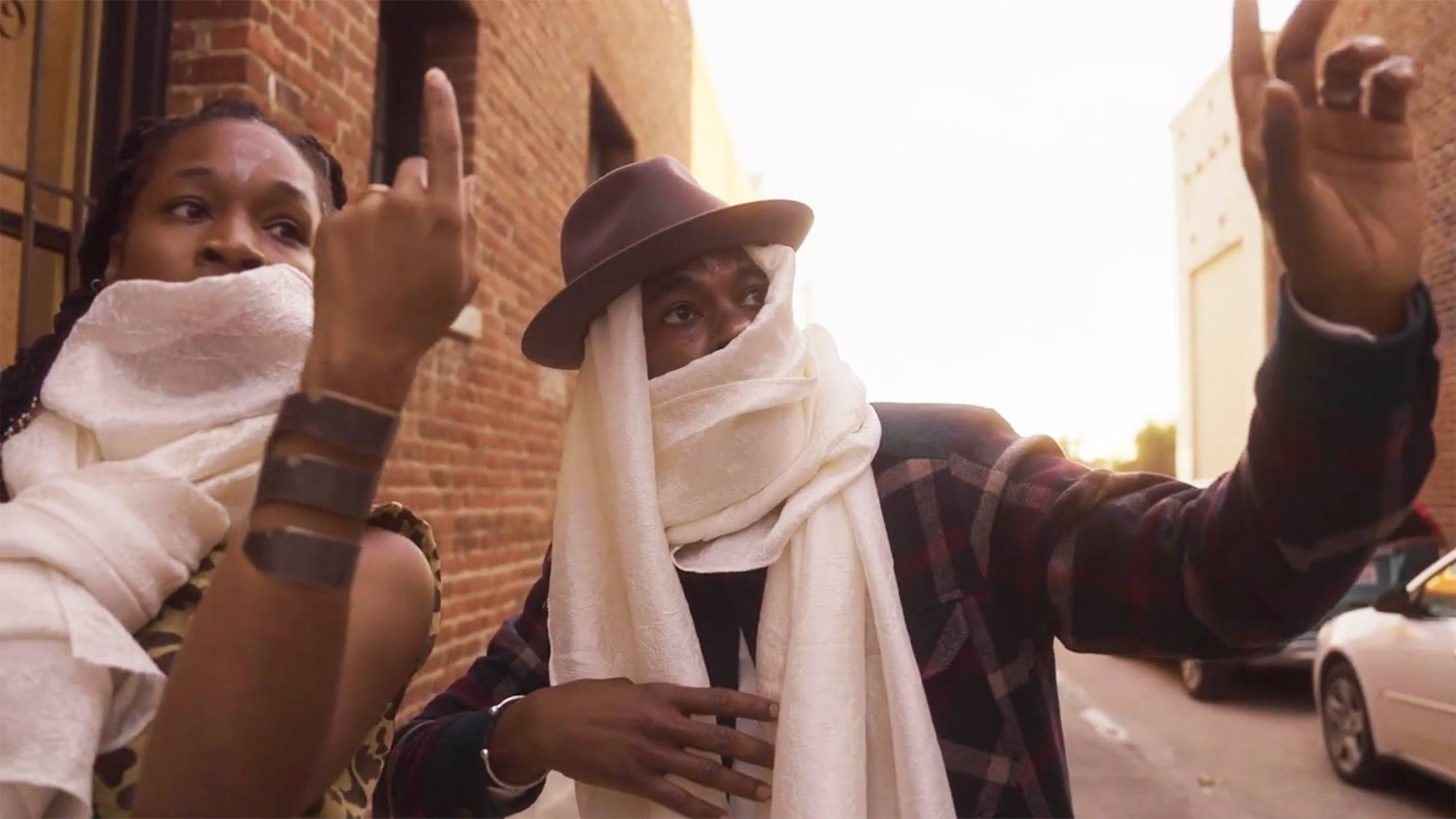 NEW VIRTUAL COMMISSIONS
Jacob's Pillow is commissioning artists to create dances specially for digital platforms. Next up: new work from 7NMS| E + M (Marjani Forté-Saunders and Everett Saunders), Chrybaby Cozie—whose film "Get the Lite" will highlight the contemporary hip-hop style Litefeet—and from Eiko (Otake), who will premiere a film created with Liz Sargent and Minos Papas in dialogue with the site of the Doris Duke Theatre, which burned down on November 17. Each commission will remain available to view for free after it premieres.
Explore Dance Interactive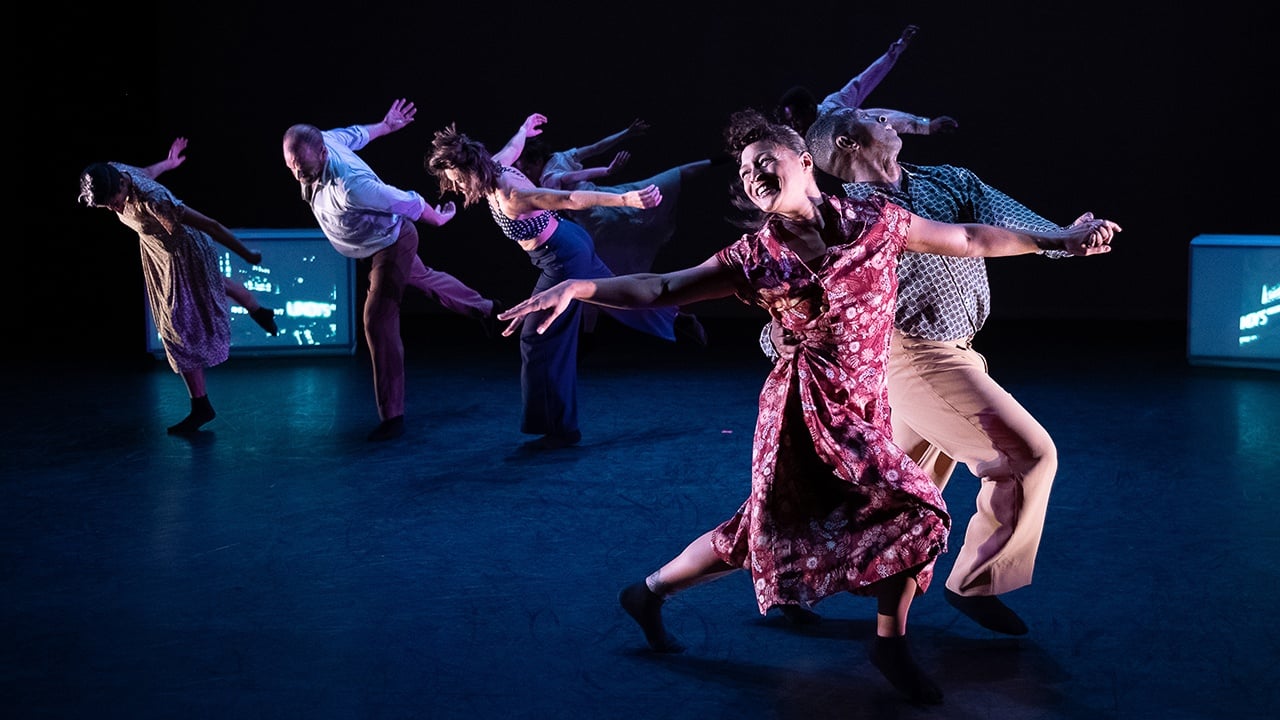 Watch Videos and Playlists
Dive into a growing selection of specially themed Playlists of videos featuring clips from the 1930s to today, curated by Director of Preservation Norton Owen.
Explore videos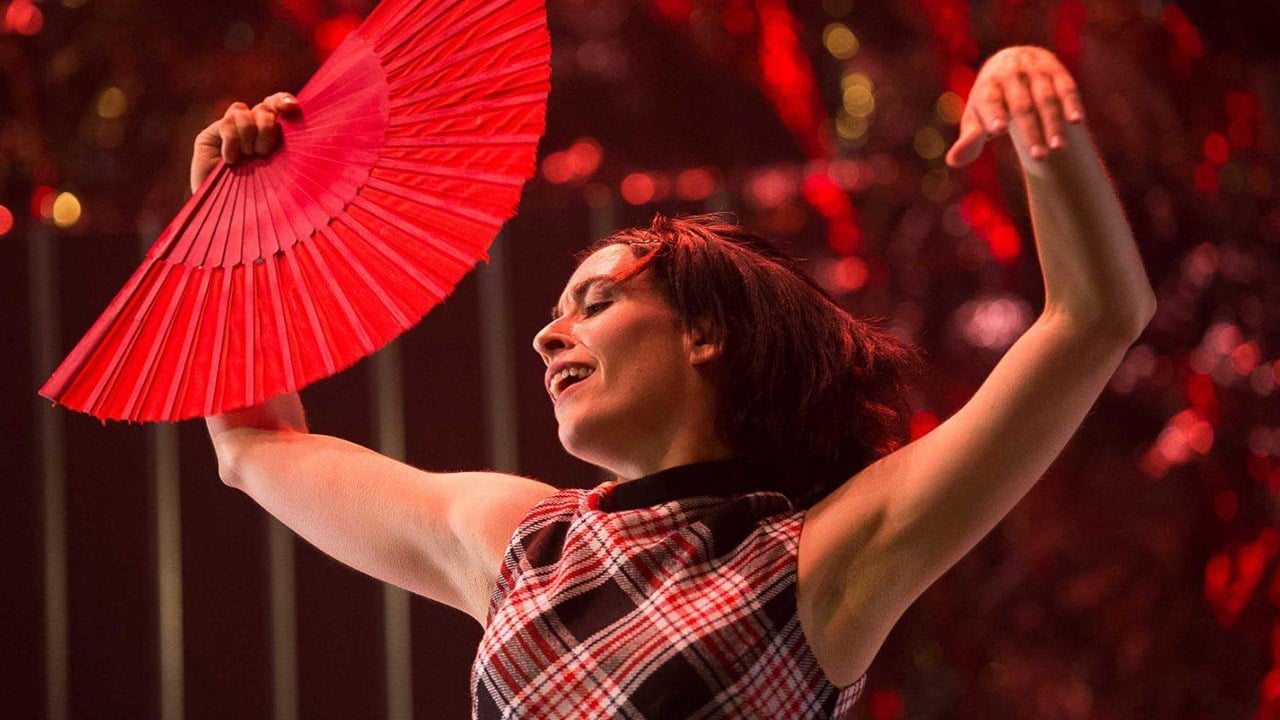 Read Interviews and Essays
Uncover a series of multimedia essays offering insights from dance scholars and pathways to hundreds of rare videos, photos, programs, and more.
Learn more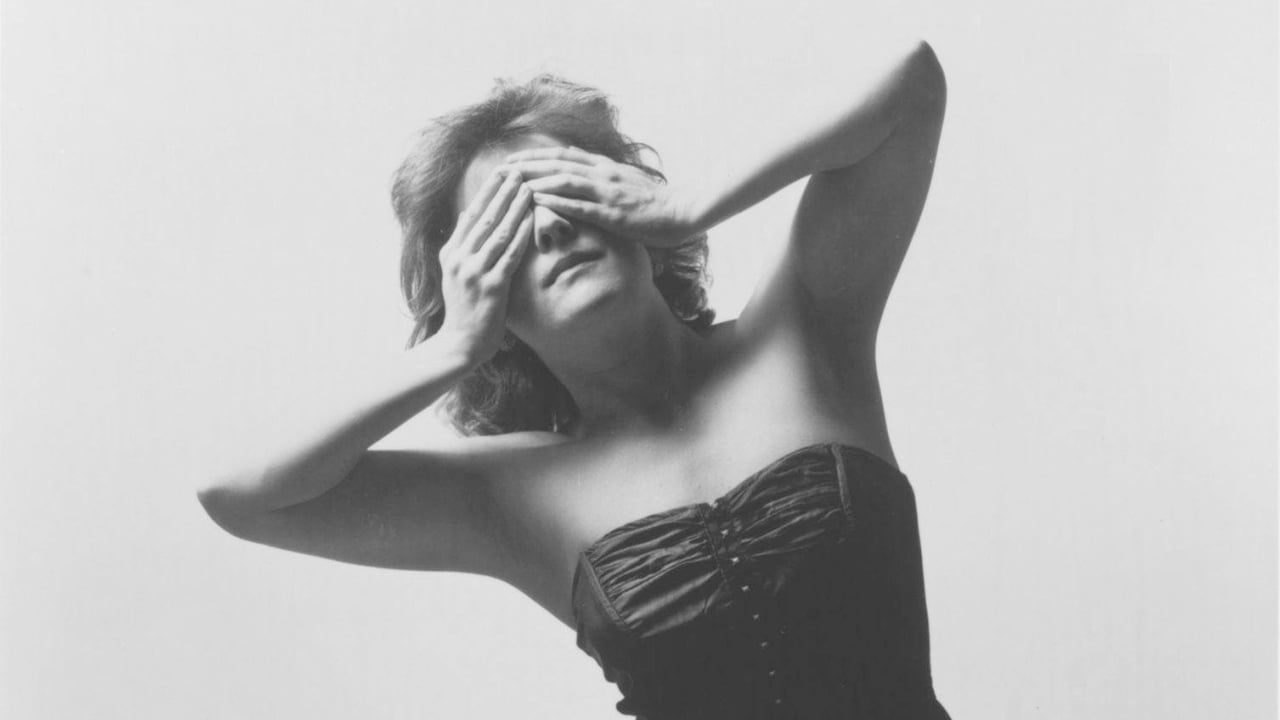 Play the Guess Game
How well do you know Jacob's Pillow performances and artists? Answer 10 randomly generated questions to find out. Test your dance knowledge, then challenge your friends!
Play now
SUPPORT OUR MISSION
Your contribution will help Jacob's Pillow support dance creation, presentation, education, and preservation, and help us harness the community-building power of dance at a time when we need it most. Support from our members and donors is the reason that we can offer opportunities for artists to learn, create, and accomplish their goals.
Or text "PILLOW" to 41444