The History of Jacob's Pillow
Once a hard-scrabble mountaintop farm, now a home for international dance.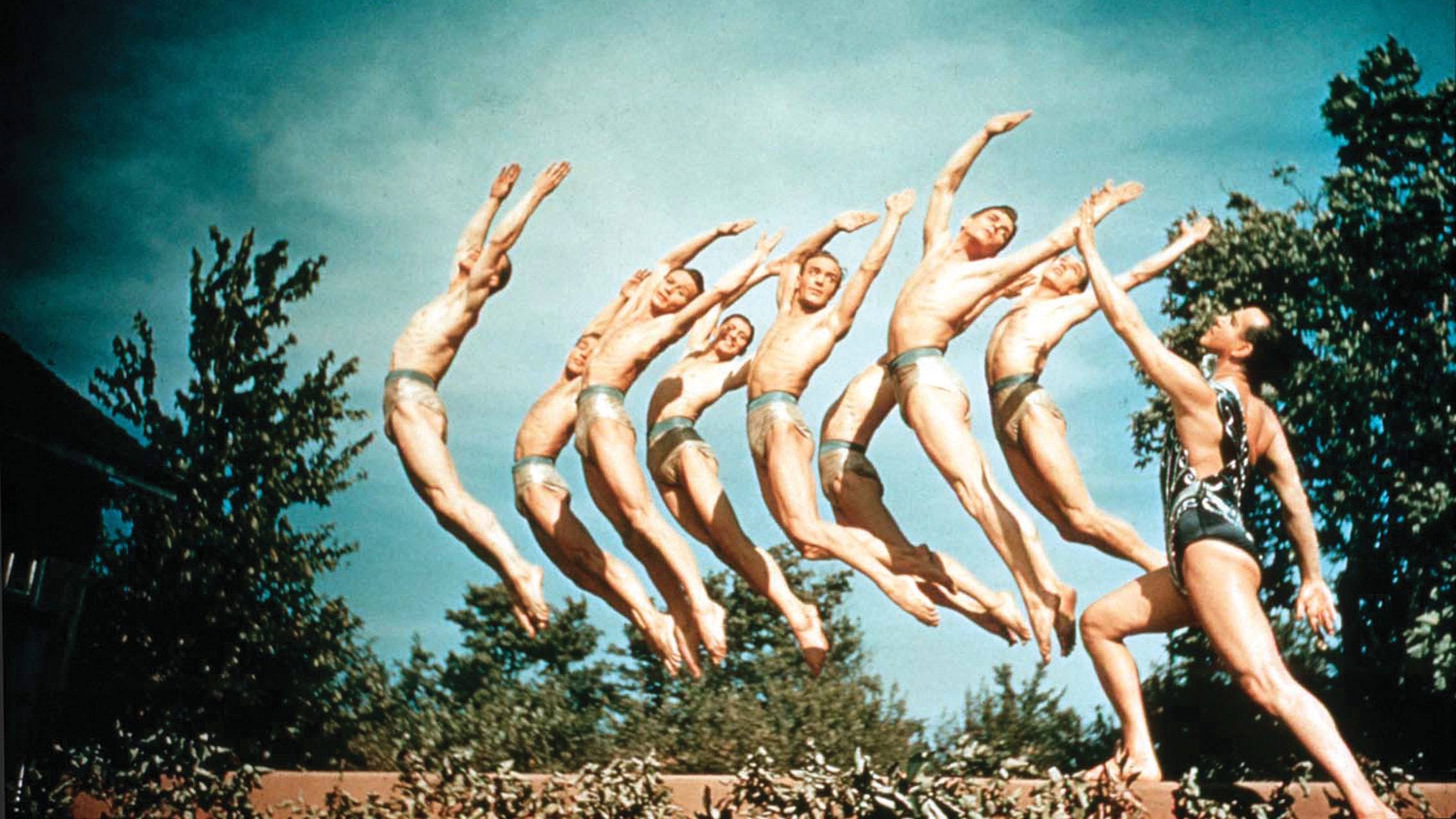 An historic place for dance
Modern dance pioneer Ted Shawn, bought the Jacob's Pillow farm in 1931. Shawn had long harbored a dream of legitimizing dance in America as an honorable career for men, and in 1933, he recruited eight men for a new dance company. In July 1933, Ted Shawn and His Men Dancers started offering "Tea Lecture Demonstrations" in their barn studio (now known as the Bakalar Studio) to promote their work, establishing roots for what was to evolve into Jacob's Pillow Dance Festival.
"Having made yet again the pilgrimage to this most charismatic and spiritual heart of dance in America and having yet again made my contribution to its vast history, I am humbled and moved."
Co-Founder and Artistic Director of the Bill T. Jones/Arnie Zane Dance Company
Why is it called Jacob's Pillow?
To settlers in the late 18th century, the switchbacks on what is now Route 20 were reminiscent of the ladder to heaven depicted in the Bible, and so they named the road Jacob's Ladder. Finding this cushion shaped rock on their farmland more than two centuries ago, the Carter family furthered the allusion by naming their homestead "Jacob's Pillow." Ted Shawn kept the name.
Experience the History of Jacob's Pillow