Host Your Event at
Jacob's Pillow
With 225 acres of natural environment and rich history, Jacob's Pillow offers beautiful and unique spaces for weddings and special events throughout the year. Our staff will help you create an event that fits your needs for a memorable, unique experience.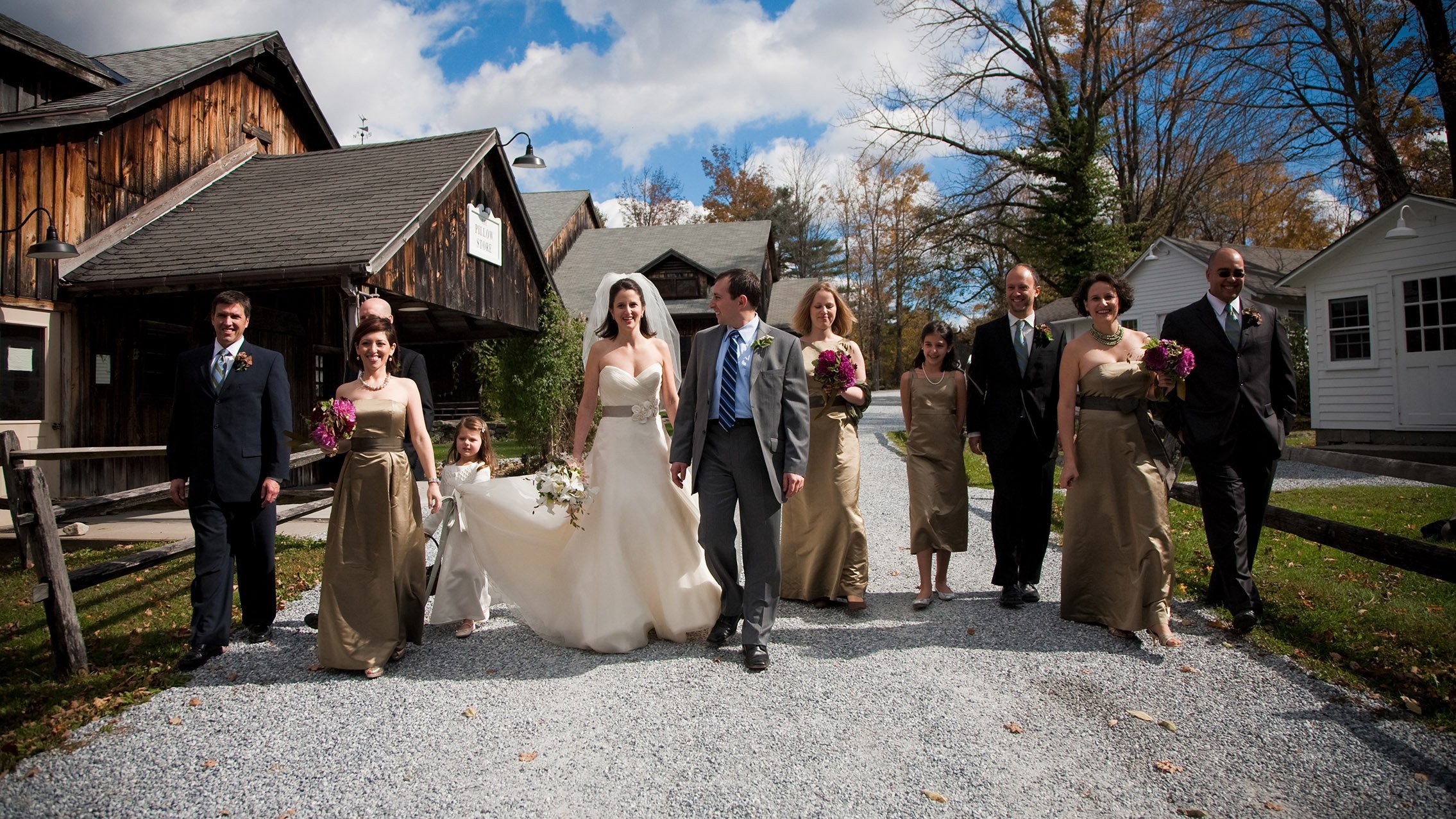 Weddings
Celebrate your wedding at the one and only Jacob's Pillow. Nestled in the Berkshires, the Pillow offers a breathtaking setting with a unique history and atmosphere. From our scenic outdoor stage to our rustic farm houses and theatres, our grounds and landmark buildings can provide you and your guests with a memorable wedding.
Learn more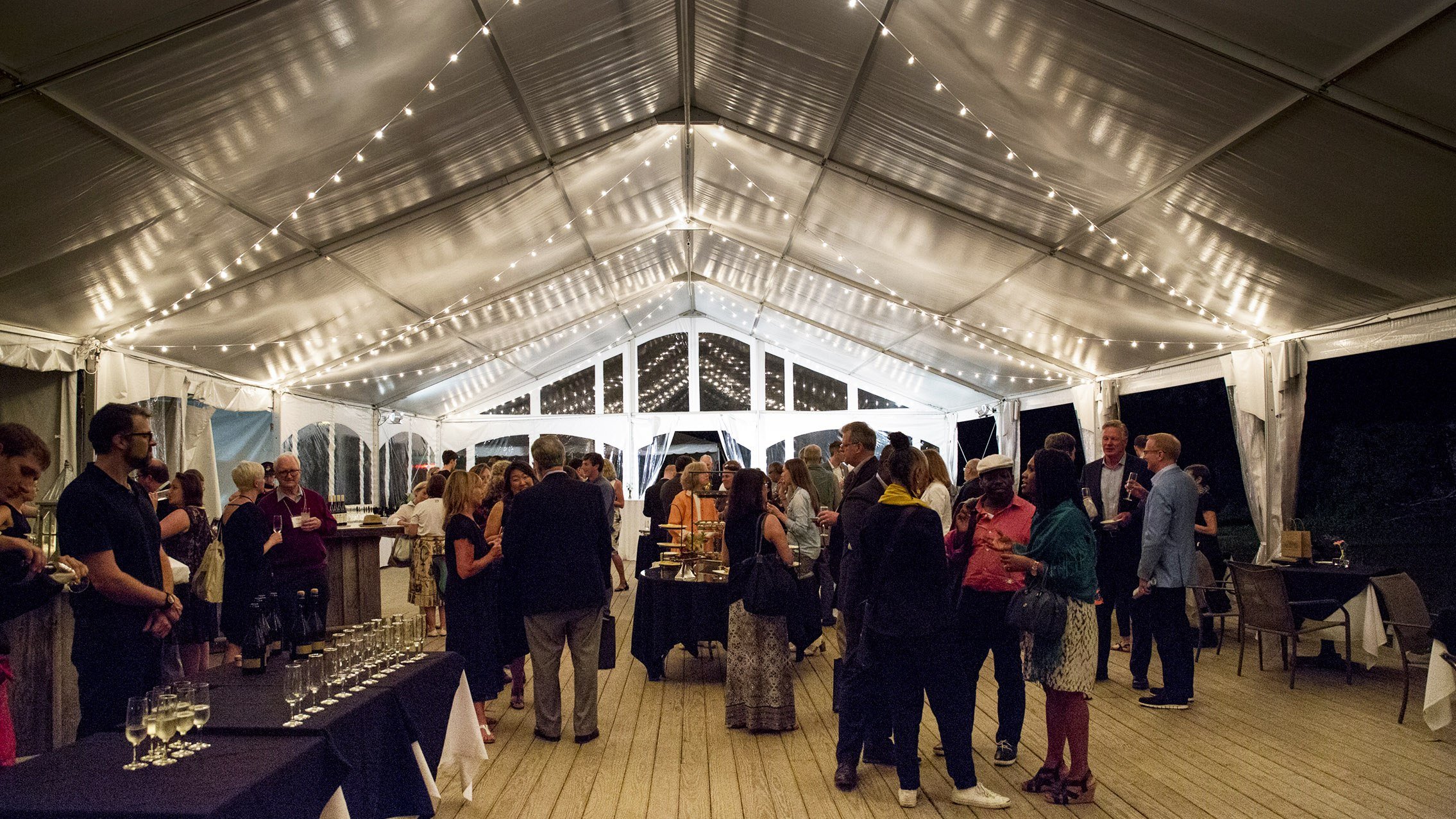 Rentals
Whether you're planning an intimate gathering or a large event, Jacob's Pillow has facilities to meet your needs. Our facilities are perfect for a variety of events including workshops, performances, readings, benefits, and corporate events or meetings.
Learn more