Creating community through movement
Conceived by Jacob's Pillow in collaboration with lead partner The Berkshire Bridges – Working Cities Pittsfield Initiative, the Pittsfield Moves! program supports Berkshire-based artists and community leaders within educational, social, and economic justice organizations to develop a practice of storytelling and relationship building through movement.
This effort began in the fall of 2017, when Jacob's Pillow was awarded $300,000 from the Ford Foundation as a strand of Challenging Inequality through Creativity and Free Expression to support the Pittsfield Moves! program. That year, Jacob's Pillow facilitated a year-long residency led by Angela's Pulse director Paloma McGregor and key collaborators, during which participants created a community performance that took cues from the people and stories of Pittsfield. This performance was shown to the public as part of the Inside/Out Performance Series on July 26, 2018 and at Berkshire NAACP's 45th annual Gather-In Festival on July 28, 2018.
Since its foundational performance project, the cohort of Pittsfield Moves! continues to meet on a regular basis to connect with each other and their physical selves, and continue discussing the issues facing their Berkshires communities through open dialogue and movement practices.
In the fall of 2020, the Pittsfield Moves! community initiative began a partnership with Boston-based Afro-Indigenous/Afro-Taíno Borikua choreographer Mar Parrilla, Artistic Director of Danza Orgánica, and Claudia Elena Varela, Danza Orgánica artist. Parrilla and Varela will lead a community-based movement residency based on Danza Organica's practice and signature workshop: Dance for Social Justice (DSJ). This workshop series engages Berkshire-region community members and local organizations in this practice of storytelling and community building through movement with a decolonizing and antiracist framework.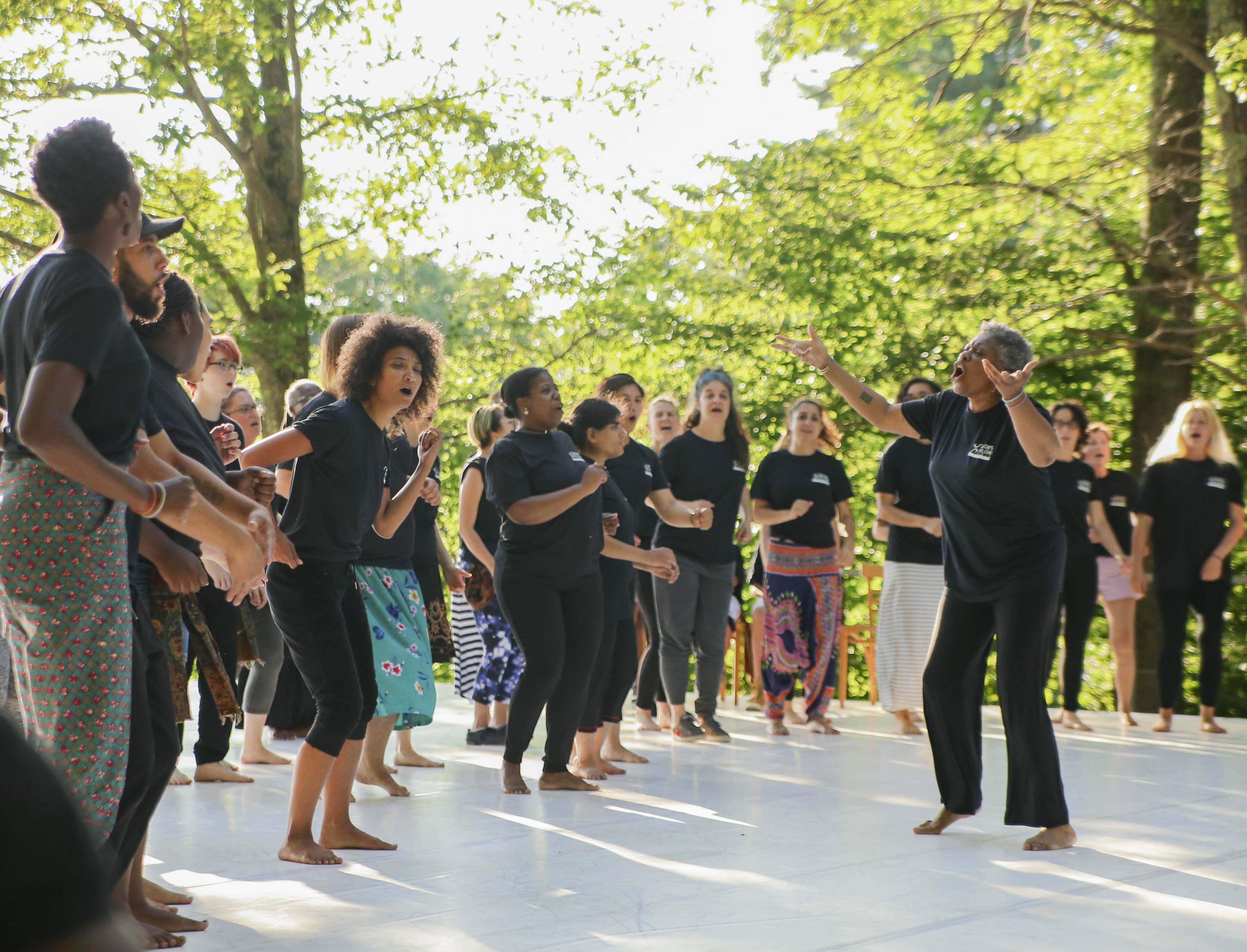 To learn about some of our partners and the project in progress, read our Pittsfield Moves! Pillow Picks, and learn more about Pittsfield Moves! in Dance Teacher Magazine.
---
About Paloma McGregor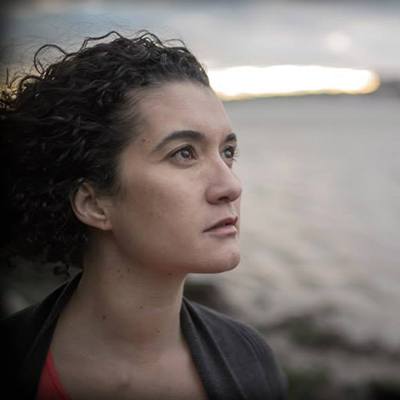 Paloma McGregor is a New York-based, Caribbean-born choreographer whose work focuses on centering Black voices through collaborative, process-based art-making and organizing. McGregor is Co-Founder and Director of Angela's Pulse, which creates and produces collaborative performance work dedicated to building community and illuminating bold, new stories. McGregor toured internationally for six years as a dancer with Urban Bush Women and two years with Liz Lerman/Dance Exchange; she continues to perform in her own work as well as collaborate on other projects in the realms of performance, visual arts, and social practice.
Read more about Paloma McGregor, Angela's Pulse, and the 2017 Pittsfield Moves! Artistic Team.
---
About Mar Parrilla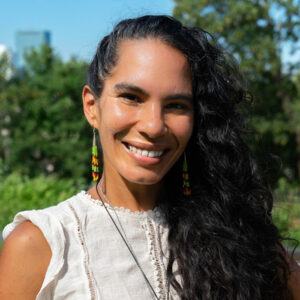 Mar Parrilla is the founding artistic director of Danza Orgánica (2007) and the recipient of several awards from the New England Foundation for the Arts and the Boston Foundation, among others. She is a leader in the arena of dance as a method for social change. A Boston-based choreographer and educator, Parrilla was born and raised in Puerto Rico before moving to New York City to pursue a master's degree in Dance Education from N.Y.U. She has gone on to establish her own company, Danza Orgánica, which facilitates workshops and performances centered on an anti-racist and decolonized framework.
About Claudia Varela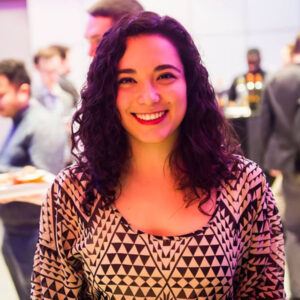 Claudia Elena Varela was born and raised in Reynosa, Mexico. She holds a Dance B.A. and a Bioengineering B.S. from the University of California San Diego. Her choreographic thesis work focused on deconstructing and reembodying aspects of her identity to bring awareness to contemporary societal issues in Mexico including the drug violence affecting her hometown (Ayotzinapa), and immigration. Claudia joined Danza Orgánica in 2017 to continue using dance to process embodied and witnessed social issues and advocate for social justice.
Read more about Danza Orgánica and the 2020 Dance for Social Justice Residency.
"Art-making practice can create important platforms for diverse stories to be valued and for relationships to be deepened."

Paloma McGregor
Support from the Ford Foundation
Jacob's Pillow was awarded $300,000 from the Ford Foundation as a strand of Challenging Inequality through Creativity and Free Expression to support the Pittsfield Moves! program. The Ford Foundation is one the world's largest philanthropic foundations focused on global social change.
"The Pittsfield Moves! program is a brilliant way of engaging the community with the arts, and enabling a people-centered approach to creativity. We look forward to seeing the vision and imagination of Pittsfield residents come to life through this pioneering partnership with Jacob's Pillow," says the Ford Foundation.
Read the full Pittsfield Moves! press release.           
---
Lead Community Partners: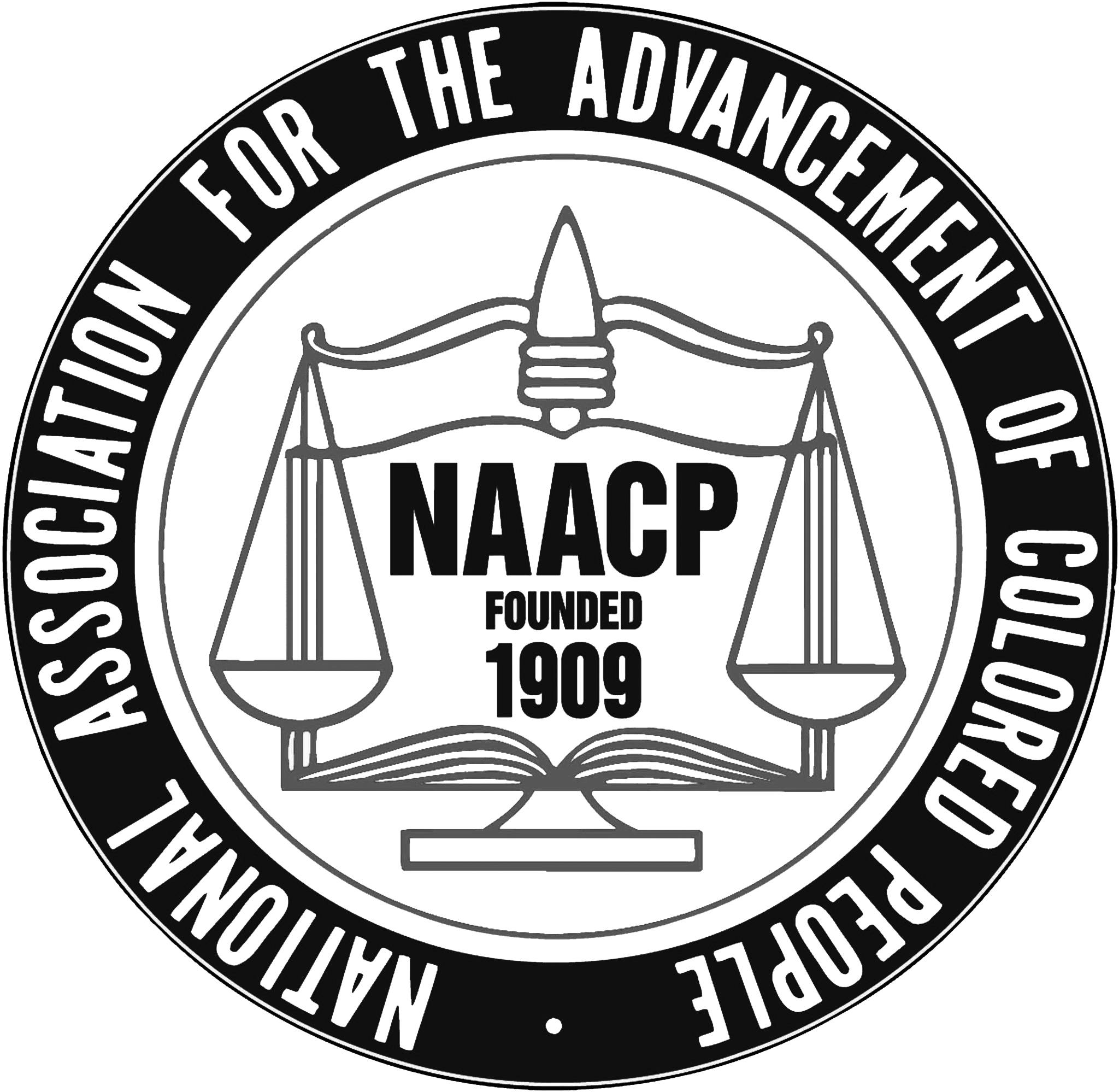 Transformative Development Initiative, and Youth Alive Step, Dance and Drum Team
Thanks to Berkshire Salsa, First United Methodist Church, The Funk Box Dance Studio, and the Lichtenstein Center for the Arts for supporting this project.
For more information, contact Thasia Giles at tgiles@jacobspillow.org.
For more Pittsfield Moves! stories:
---
Thank you to our partners: Working Cities Pittsfield, Railroad Street Youth Project, Berkshire Children and Families, Berkshire County Branch NAACP, Youth Alive Step, Dance, and Drum Line, Manos Unidas Multicultural Educational Cooperative, Transformative Development Initiative, and Cultural Pittsfield.