WATCH AND EXPLORE:
JACOB'S PILLOW ONLINE
Discover virtual commissions, recent short films of in-process work at our onsite artist residencies, archival clips, essays, and games on Jacob's Pillow Dance Interactive. Be the first to hear about online performances and digital events by signing up below!
Lead support for digital programming at Jacob's Pillow is generously provided by the John S. and James L. Knight Foundation, with additional support from the Alphadyne Foundation and National Endowment for the Arts.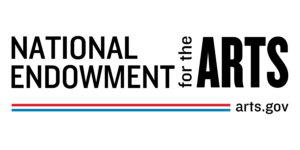 ENJOY MORE ONLINE DANCE FILMS
EXPLORE DANCE INTERACTIVE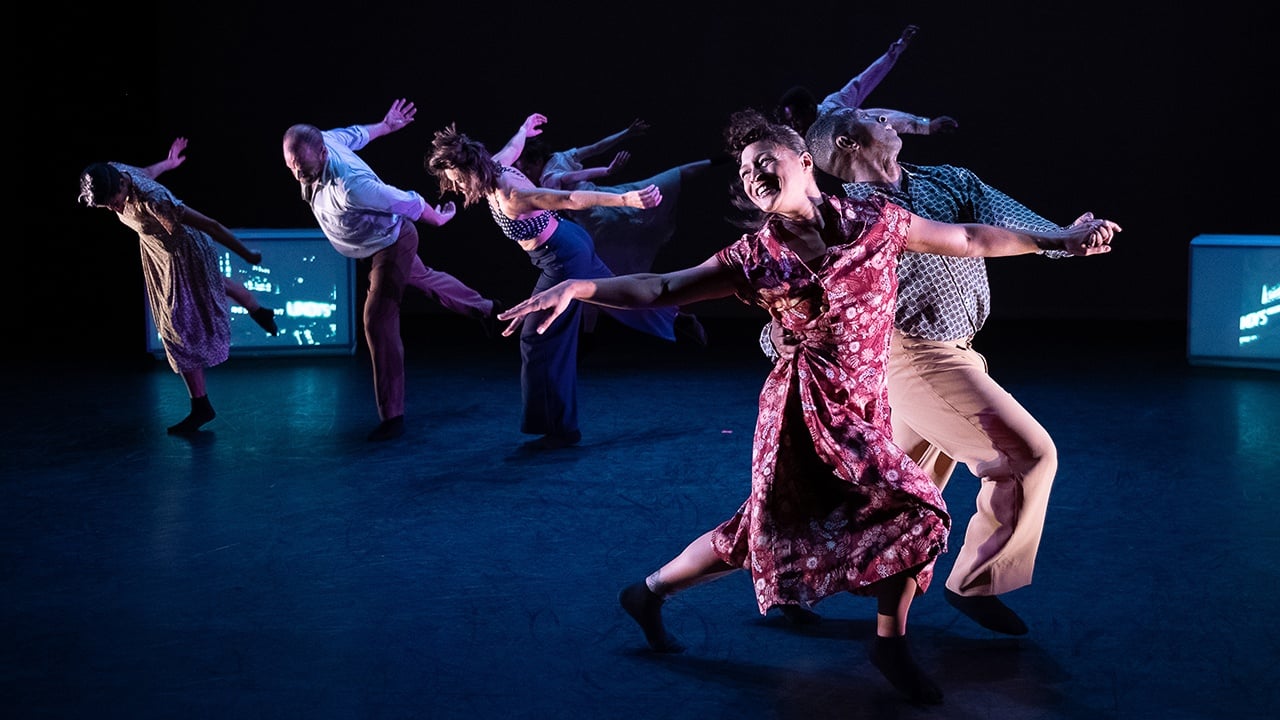 WATCH VIDEOS AND PLAYLISTS
Dive into a growing selection of specially themed Playlists of videos featuring clips from the 1930s to today, curated by Director of Preservation Norton Owen.
Explore videos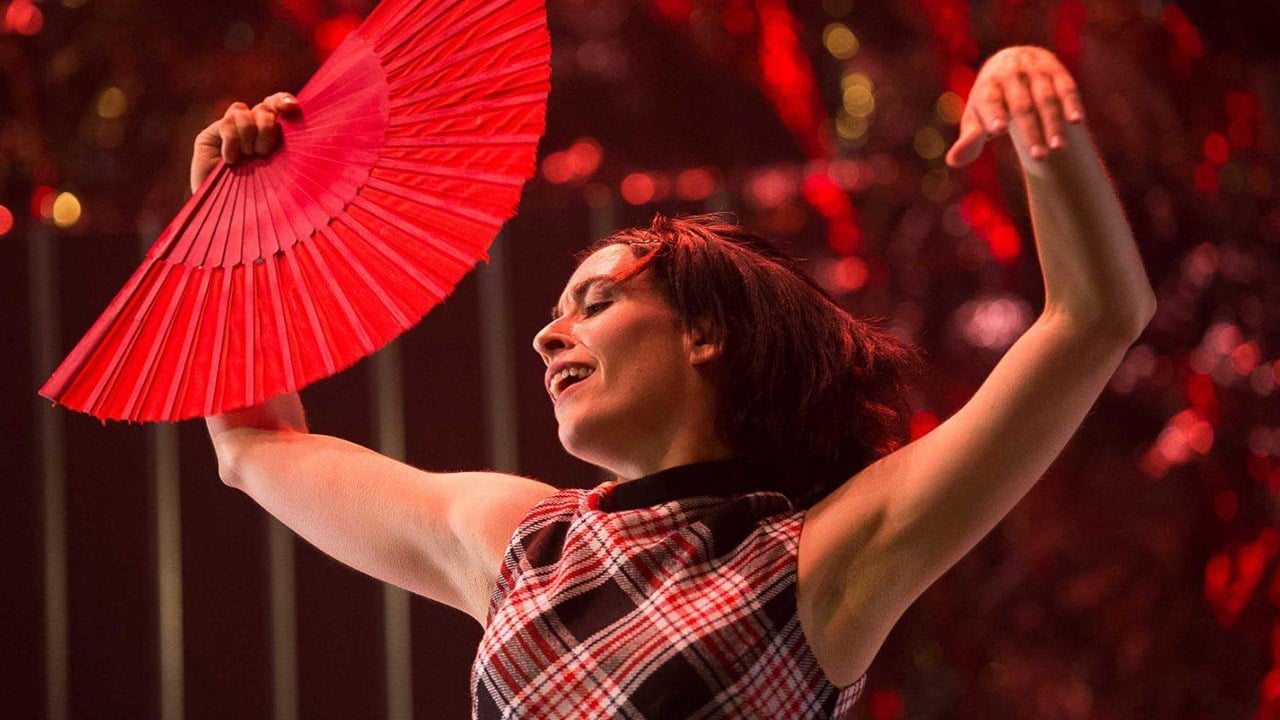 READ INTERVIEWS AND ESSAYS
Uncover a series of multimedia essays offering insights from dance scholars and pathways to hundreds of rare videos, photos, programs, and more.
Learn more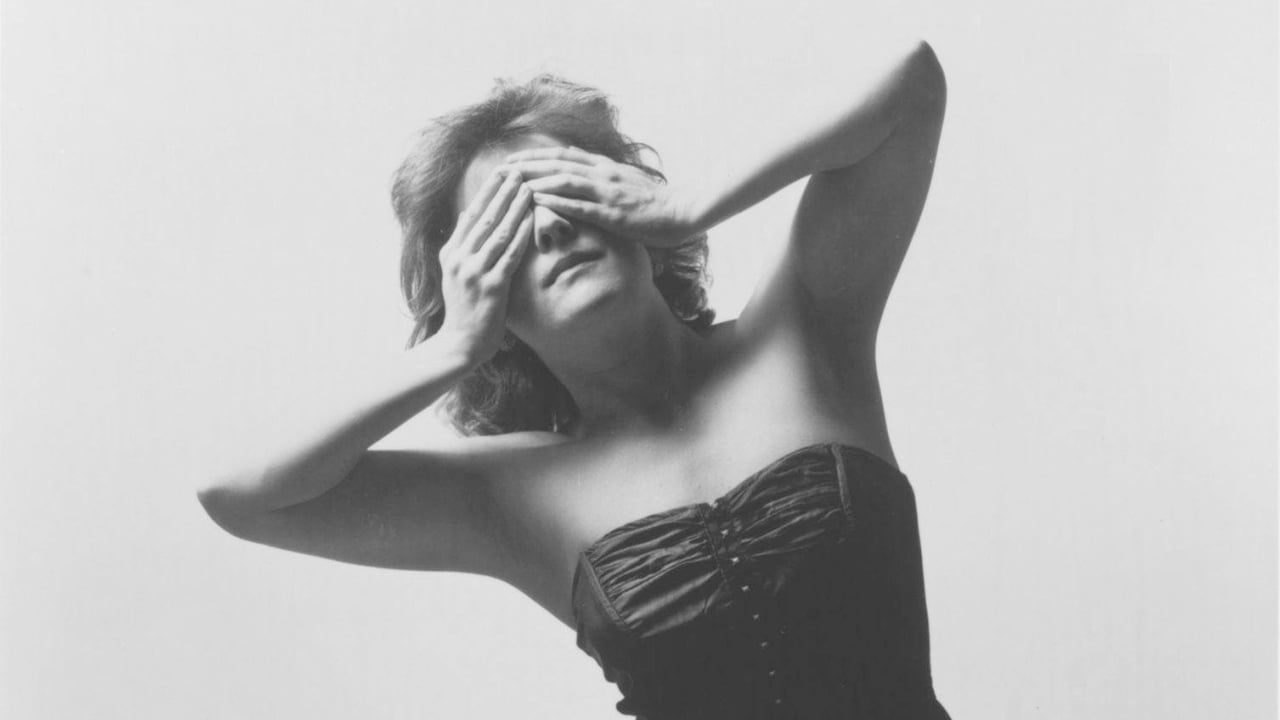 PLAY THE GUESS GAME
How well do you know Jacob's Pillow performances and artists? Answer 10 randomly generated questions to find out. Test your dance knowledge, then challenge your friends!
Play now
DISCOVER OUR RECENT RELEASES
Read The Pillow Blog
Dive into a wide range of Pillow Picks that offer exclusive takes from artists, in-depth profiles, sample itineraries, windows onto the community, and some of our favorite things.
SUPPORT OUR MISSION
Your contribution will help Jacob's Pillow support dance creation, presentation, education, and preservation, and help us harness the community-building power of dance at a time when we need it most. Support from our members and donors is the reason that we can offer opportunities for artists to learn, create, and accomplish their goals.
Or text "PILLOW" to 51555