College Partnership Program
The Jacob's Pillow College Partnership Program exists to support dance as a means of research, discourse, and artistic expression for faculty, artists, scholars, and students – virtually and on the Jacob's Pillow campus.
Join and shape the next generation of dance professionals
At a time when many faculty members are shifting between in-person instruction and virtual and hybrid solutions, Jacob's Pillow has essential resources to support curriculum and learning. Joining the College Partnership Program offers all faculty, staff, students, and departments access to these resources.
In addition to public access to the Online Jacob's Pillow Archives featuring collections of moving images, essays, exhibits, correspondence, photographs, and Festival programs, partnership benefits and events include:
• Consultations with archivists for faculty on research and curriculum design
• Opportunity to apply for College Partnership Program Faculty Research Fellowship. Includes housing for up to two weeks, stipend, access to Archives and archivist support.
• Priority notification of Pillow opportunities including Jacob's Pillow Intern and Administrative Fellowship Program positions, The School at Jacob's Pillow professional advancement programs, and special workshops and classes year-round
• Complimentary access to Jacob's Pillow On Demand
Read more about the benefits here.
Institutional Partnership
Any dance group, program, or department within an institution of higher education (two-year and four-year institutions) is eligible for membership, and benefits extend to all continuing employees of the organization. | $300
Individual Partnership
Not affiliated with higher education but interested in these resources? Reach out to us to at community@jacobspillow.org to inquire about an individual membership. Individuals must have current or former academic affiliation with higher education. |$100
For questions, please contact us at community@jacobspillow.org or call 413.243.9919 x161.
College Partners are the first to be notified of DEL at Jacob's Pillow professional development opportunities, and fees to participate in virtual DEL programs are waived for College Partners.
See upcoming Workshops
Jacob's Pillow Dance Interactive is a free ever-growing collection of dance videos filmed at Jacob's Pillow from the 1930s to today, plus multi-media essays and related podcast.
Dive into Dance Interactive
College Partners are invited to an intimate informal work-in-progress showing at the Pillow Lab to provide valuable feedback through a structured feedback session.
Explore the Pillow Lab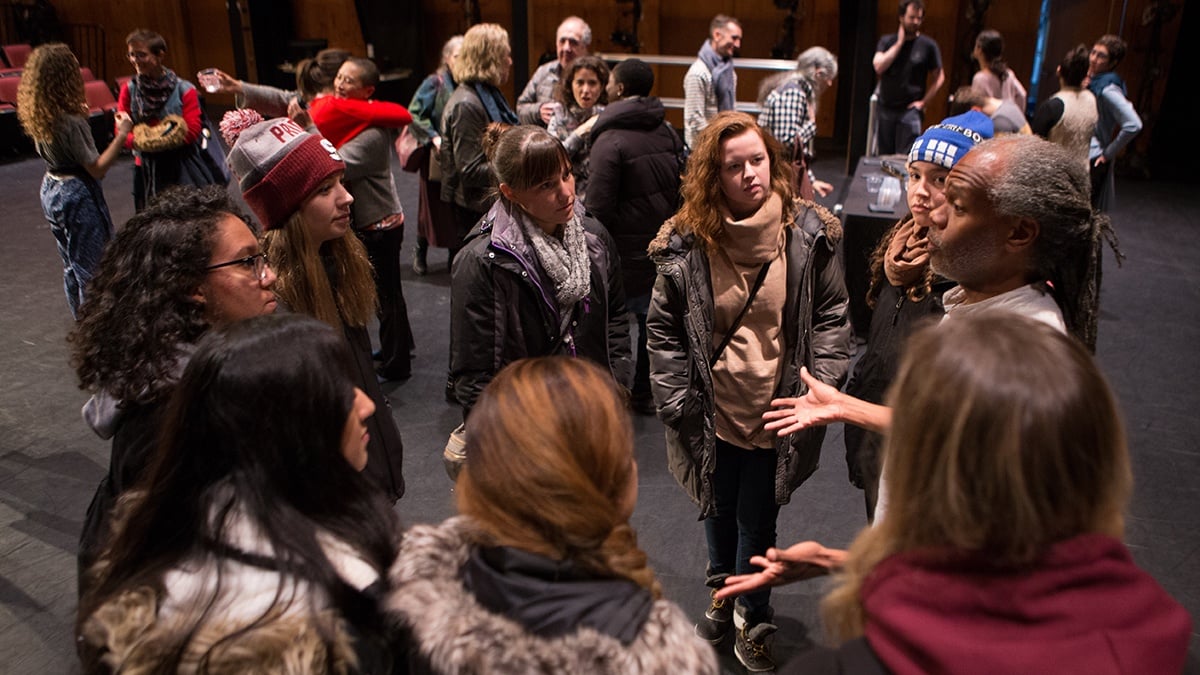 Become a Partner or Renew your membership for the '23-'24 Academic Year
Partnership enrollment is accepted on a rolling basis year-round, with a rolling renewal process in place. 2023-2024 Partnerships are active for the academic year through the 2024 Jacob's Pillow Dance Festival.