Dance Education Laboratory (DEL)
at Jacob's Pillow
Art at the Heart of Teaching™
DEL at Jacob's Pillow connects dance educators, college dance students, classroom teachers, and professional dancers to the DEL model of dance education—situated alongside Jacob's Pillow's year-round resources as a center for dance research and development.
Jacob's Pillow collaborates with the Dance Education Laboratory (DEL) as a satellite of the nationally renowned dance teacher education program, founded by Jody Gottfried Arnhold with Ann Biddle as Founding Faculty and Joan Finkelstein as Founding Director. DEL is celebrating over 26 years at the 92Y in 2021.
See All Upcoming DEL Workshops
"I had always wondered how I could creatively bring dance history and appreciation to my studio and students, and DEL's at Jacob's Pillow offered a clear and exciting way to do so."

-Intro to DEL Workshop Participant
DEL at Jacob's Pillow Online Programs
DELving into Dance History
Join Ann Biddle (Director of DEL at Jacob's Pillow) and Felice Santorelli (DEL Facilitator), in this online workshop series highlighting the Jacob's Pillow Dance Interactive site. Re-envision dance history as embodied inquiry using the extensive video and multimedia resources of the Jacob's Pillow Archives. DELving into Dance History is an ongoing series and is designed for K-12 dance educators and college dance history enthusiasts to enhance remote and in-person teaching. Each course investigates different dance artists through multiple contextual lenses in order to gain a holistic understanding of dance history. Each course can be taken on its own.
DELving Mini-Workshop
Join us in the Zoom room as we explore a choreographer's voice through the Dance Education Laboratory (DEL) model, which emphasizes a comprehensive and inclusive approach to embodied learning. Highly experienced DEL facilitators will guide you through an exploration and investigation of a choreographer's work through multiple entry points in order to design accessible lessons and activities for all dance learners.
In this interactive, virtual workshop participants will
Learn about the DEL model and discover possible applications of the workshop content to one's own teaching context
Explore different approaches to looking at a choreographer's work including movement analysis, embodied research, improvisational exploration and collaborative choreography
DEL Mentoring Program
The DEL Mentoring program connects emerging dance educators with experienced mentors and provides one-on-one coaching sessions focused on a range of areas of dance education (including lesson and curriculum design, instructional practice, classroom organization etc). The mentor and mentee develop an individual mentorship plan tailored to meet the individual professional needs of the mentee. There are currently two options for DEL mentoring: 5 hours or 10 hours to be completed over a two to three month period. Sliding scale: $15 – $25 per hour.
Mentors currently available:
DEL at Jacob's Pillow is made possible by Jody & John Arnhold and the Arnhold Foundation. Dance Education Laboratory (DEL) is founded by Jody Gottfried Arnhold.
---
About Jody Gottfried Arnhold, Founder of Dance Education Laboratory (DEL)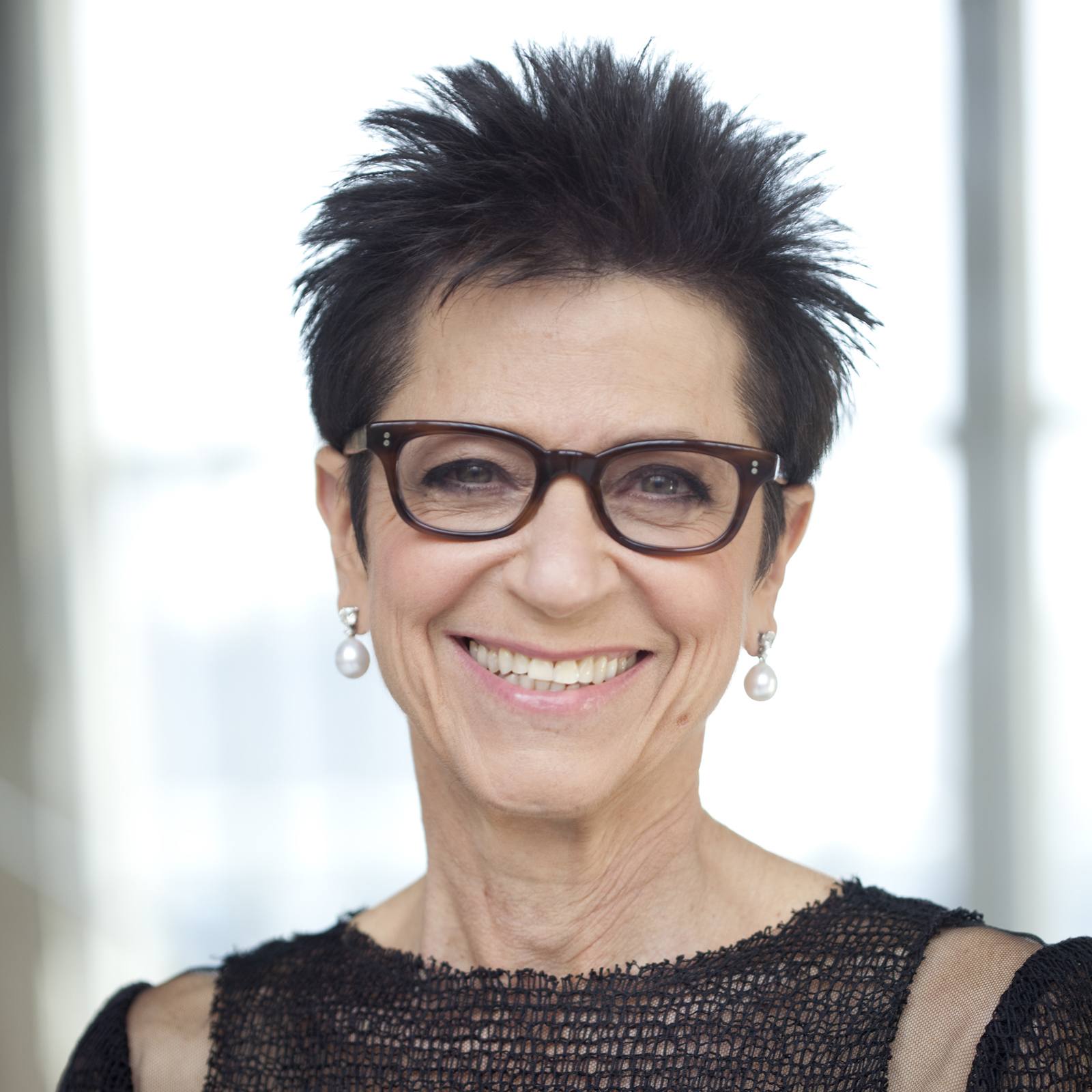 Jody Gottfried Arnhold, M.A., C.M.A., Dance Education Laboratory (DEL) 92Y, Founder, is a luminary in dance education and an advocate for dance. She created DEL in response to the need for a practical and focused dance pedagogy program. Through DEL, Arnhold aims to inspire and prepare teachers to work with children and teens. She continues these efforts as Executive Producer of the New York Emmy Award-nominated documentary, PS DANCE!: Dance Education in Public Schools, and PS DANCE!: THE NEXT GENERATION currently in production. Both films raise awareness about the power of dance education in public schools and advocate for her mission, Dance for Every Child. Read Jody's full bio here.
---
About Ann Biddle, Director of DEL at Jacob's Pillow & DEL Founding Faculty
Ann Biddle M.A., Dance Education, Columbia University, B.A., English Literature, Kenyon College and Fulbright Scholar. Biddle has been a dance educator, staff developer, curriculum consultant, writer and choreographer for the past 30 years. She is the Founding Faculty of the Dance Education Laboratory (DEL) at the 92Y with Jody Arnhold (1994 to present). Biddle has designed and taught numerous courses for DEL including Foundations in Dance Education, DEL Essentials, Planet Dance- Multicultural Dance Education, Dancing in Early Childhood, Dance and Nature, Teaching from Transformation to Inspiration (Tina Curran), Dance and Literacy (Barbara Bashaw), DEL: The Next Generation, the DEL Facilitators Training Program, Dance for Social Change and DEL Essentials OPDI course for the National Dance Education Organization. Read Ann's full bio here.
Read about DEL at Jacob's Pillow Faculty.
---
Past programs offered
DEL Essentials
Immerse yourself in this two-day intensive course on the DEL Model of Dance Education: Laban Movement Analysis (LMA), collaborative dance making, lesson planning, human development, strategies for effective teaching, and linking dance to curriculum for children and teenagers.
DEL Dance for Social Change
DEL Dance for Social Change examines varied approaches for empowering dancers and dance educators as advocates for social change.
DEL Next GEN Teaching Assistant Program
DEL is committed to preparing the next generation of dancers to participate in the field of dance education and has created the DEL Next GEN Apprenticeship program designed to support this initiative. Open to high school students (16 years or older) and college students who have completed one of the foundational DEL courses taught by Ann Biddle (DEL Essentials, DEL FUNdamentals, or UMASS Introduction to Dance Education) to apply and assist in DEL courses and workshops at Jacob's Pillow in order to continue their dance education training through a practicum experience. Participants will receive a small honorarium per course or workshop for assisting and participating.