"I had always wondered how I could creatively bring dance history and appreciation to my studio and students, and DEL at Jacob's Pillow offered a clear and exciting way to do so."
- Intro to DEL Workshop Participant
Jacob's Pillow collaborates with the Dance Education Laboratory (DEL) and becomes a satellite of the nationally renowned dance teacher education program. DEL, founded by Jody Gottfried Arnhold with Director Ann Biddle, applies Laban Movement Analysis as a framework to explore dance lesson planning, collaborative choreography, dance making, and innovative teaching strategies.
DEL…ART AT THE HEART OF TEACHING™
This new collaboration introduces dance educators, college dance students, classroom teachers, and professional dancers to the DEL model of dance education—situated alongside the resources that Jacob's Pillow offers as a year-round center for dance research and development, including state-of-the-art studio spaces, unparalleled dance Archives, In Process Series showings as a part of Pillow Lab artist residencies, housing, and a retreat-like atmosphere.
Read about DEL at Jacob's Pillow Faculty Ann Biddle and Felice Santorelli.
---
About Founder Jody Gottfried Arnhold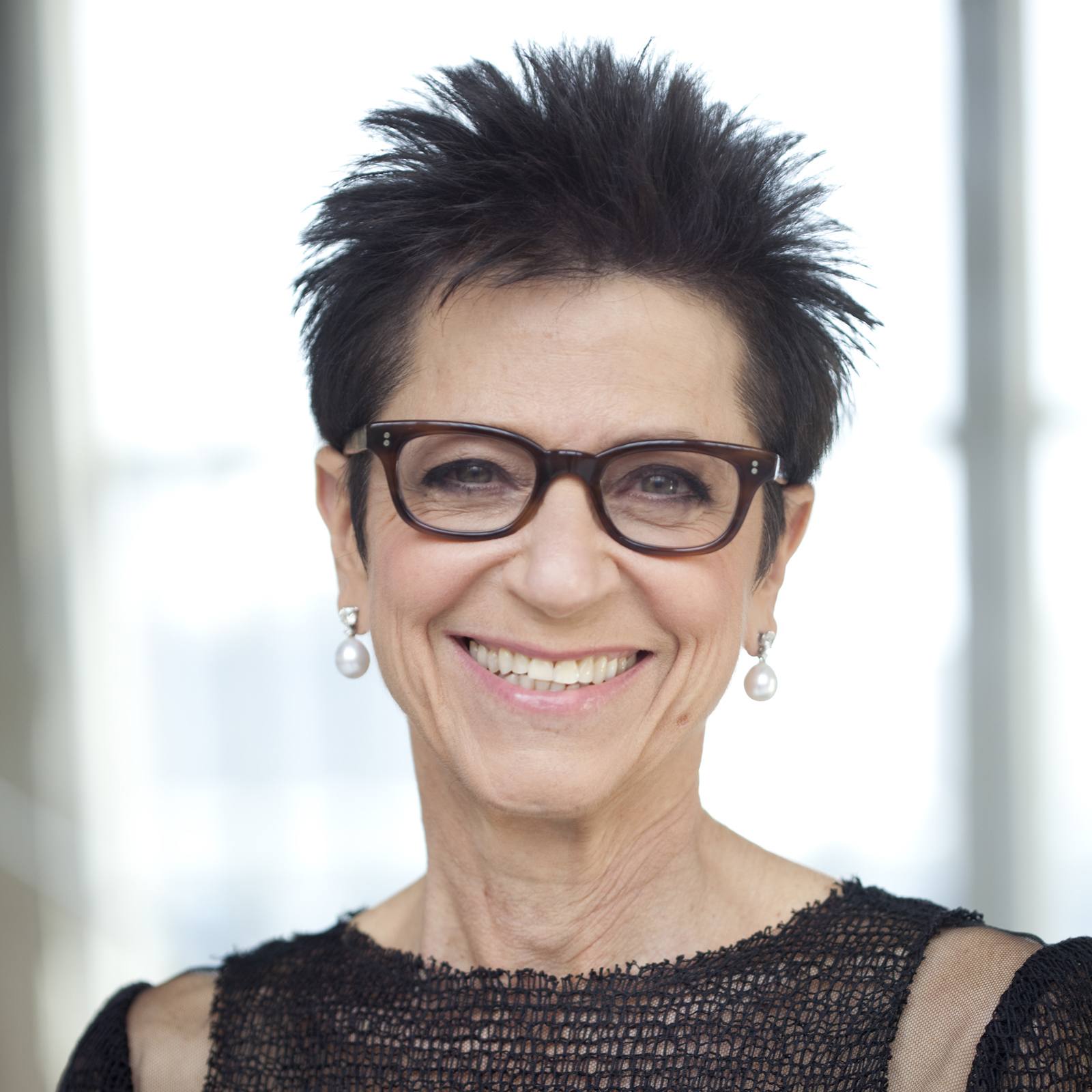 Jody Gottfried Arnhold, MA, CMA, Dance Education Laboratory (DEL) 92Y, Founder, is a luminary in dance education and an advocate for dance. She created DEL in response to the need for a practical and focused dance pedagogy program. Through DEL, Arnhold aims to inspire and prepare teachers to work with children and teens. She continues these efforts as Executive Producer of the NY Emmy nominated documentary, PS DANCE!: Dance Education in Public Schools, to raise awareness and advocate for her mission, Dance for Every Child. 
Teaching dance in NYC public schools for more than 20 years has provided Arnhold with the experiences that continue to guide her dance education efforts including supporting the dance program at the New York City Department of Education, creating the Arnhold Graduate Dance Education Program at Hunter College, and serving as the visionary benefactor behind the Doctorate in Dance Education at Teachers College Columbia University. Arnhold supports and champions many NYC dance companies including Ballet Hispánico where she is Honorary Chair. She also supports and mentors countless dance teachers many of whom now lead the field.
2019-20 Workshops & Events to be announced
Scholarships
DEL at Jacob's Pillow welcomes every student, educator, and dancer to experience our workshops regardless of financial circumstances. Apply for scholarship support and join the next generation of dance educators.
Questions? Contact Thasia Giles at 413.243.9919 x161
---
DEL at Jacob's Pillow is made possible by the Arnhold Foundation.