Visit Jacob's Pillow
Jacob's Pillow is a National Historic Landmark imbued with a deep sense of history and artistic innovation.
Take a self guided tour of the Jacob's Pillow Grounds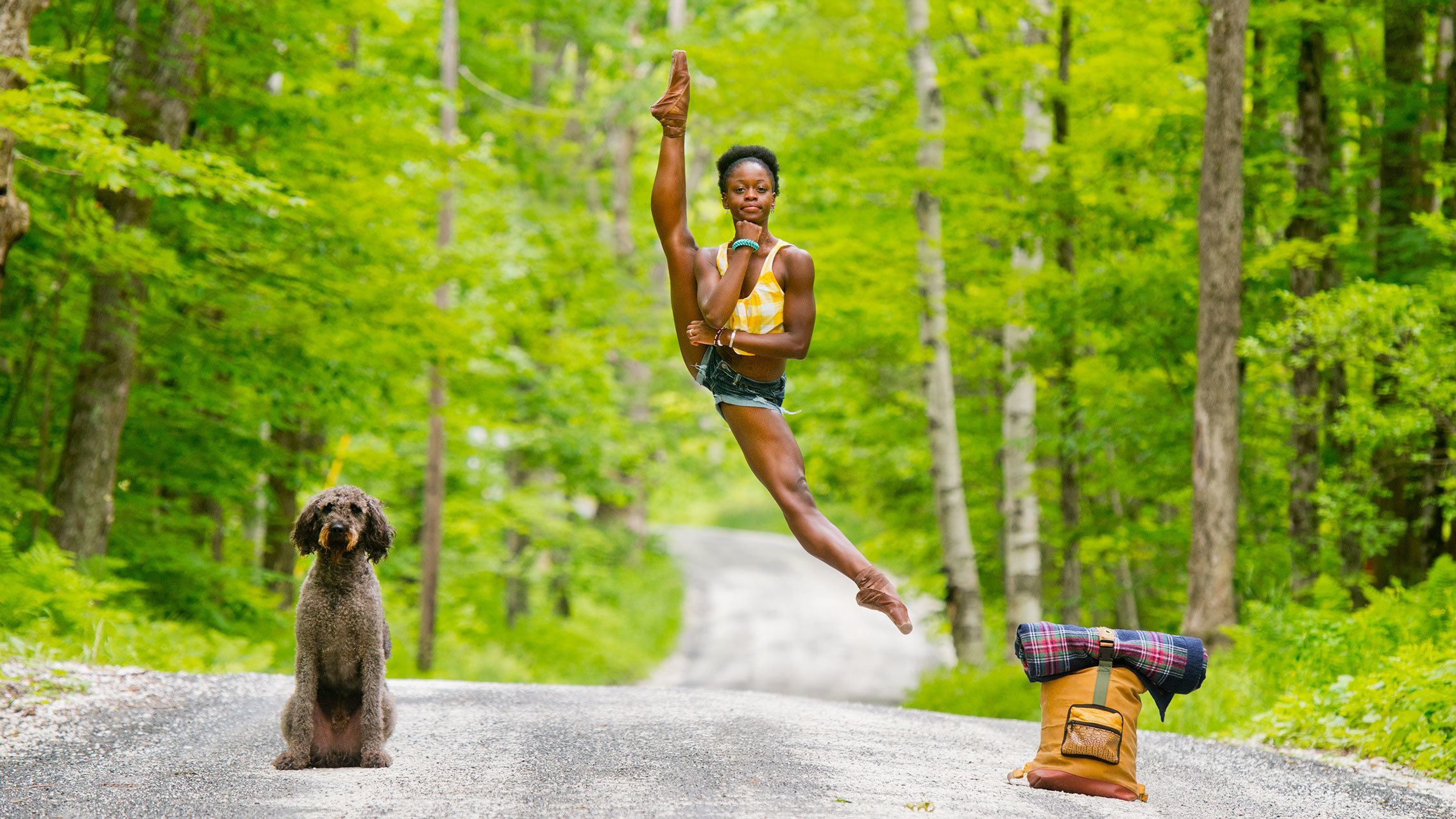 Discover the Berkshires
The Berkshires, located in Western Massachusetts, is a thriving cultural region filled with historic landmarks, museums, and performing arts venues. Extend your trip to the Pillow and experience these other great sites and attractions all located within one hour of Jacob's Pillow.