About
All Styles Dance Battle | Jun 30, 8pm
It's back! For the third year in a row, we host an all styles dance battle featuring Festival artists, participants of The School at Jacob's Pillow, regional street artists, surprise judges—and of course, one winner.
Tickets to this event are general admission: be a part of the action as you circle around some of the best dancers across multiple genres, as they battle it out right in front of you.
This event supports the Jacob's Pillow Community Engagement Programs.
Event Dates
Do you want to make meaningful dance experiences accessible to more people and help dance flourish all over the world? Then please make a fully tax-deductible gift to Jacob's Pillow today! Donate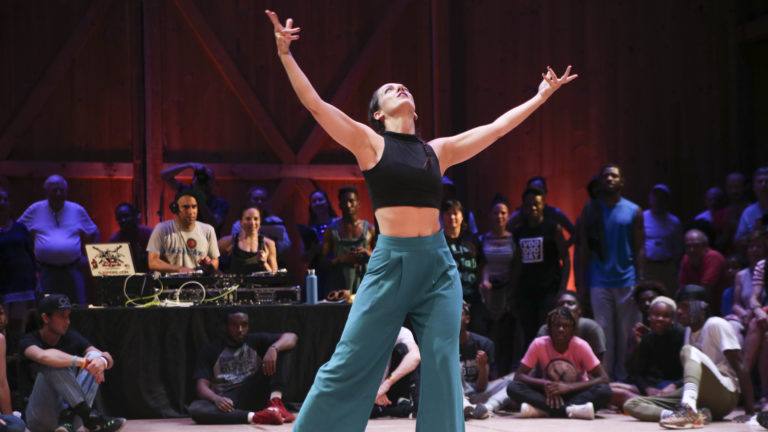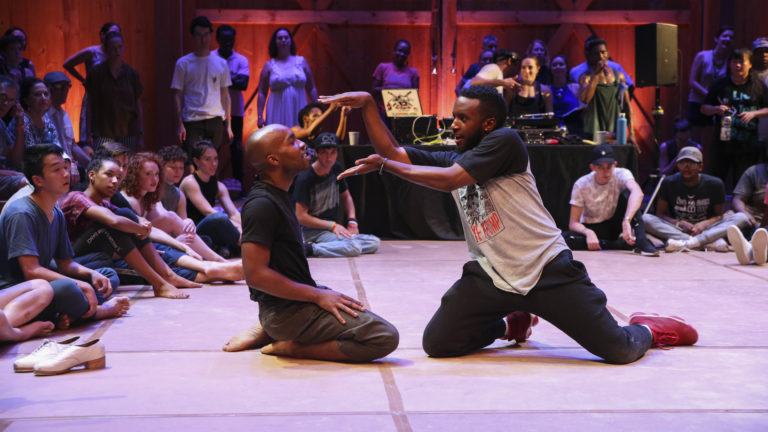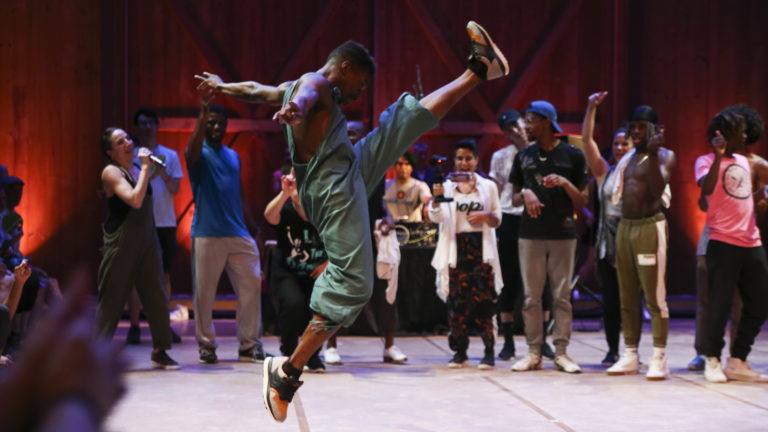 All Styles Dance Battle
At Jacob's Pillow: Jun 30