About
Saturday, June 8, 2019 at noon-3pm
Get ready for Festival 2019 with this pre-Festival, family-friendly afternoon of free dance classes taught by local and regional dance artists; dance-themed children's activities and tours; performances on the Inside/Out stage by regional studios and companies, a food truck, and more!
---
Full Schedule
Workshops
Noon-1pm | CommunityBEATS! Drum and Rhythm Circle with Otha Day | Great Lawn
1-2pm | Folk Dance Around the World with Drew Herzig | Perles Family Studio
2-3pm | Hip-hop with Serina Saunders | Perles Family Studio
Performances at Inside/Out
Noon-3pm | Including All Berkshire Dance (Pittsfield, MA), Dancecapade School of Dance (Adams, MA), Energy Dance Co. (Kingston, NY), Hackworth School of Performing Arts (Easthampton, MA), Hatchery (Northampton, MA), Key Dance Company (South Hadley, MA), Synergia Dance Project & Troy Dance Factory (Troy, NY), Railroad Street Youth Project's Apprenticeship Program (Great Barrington, MA)
Games & Activities
Noon-3pm | Including bubble wands, dance games, coloring books, and more!
Historical Tour
1-1:30pm & 2-2:30pm | Meet at the Welcome Center for this kid-friendly tour
Food Vendors
Noon-3pm | Braise Worthy , Southfield Coffee Bar, and Monika's Acai Bowls
Event Dates
Oh no! You missed this one! Check our calendar for future events.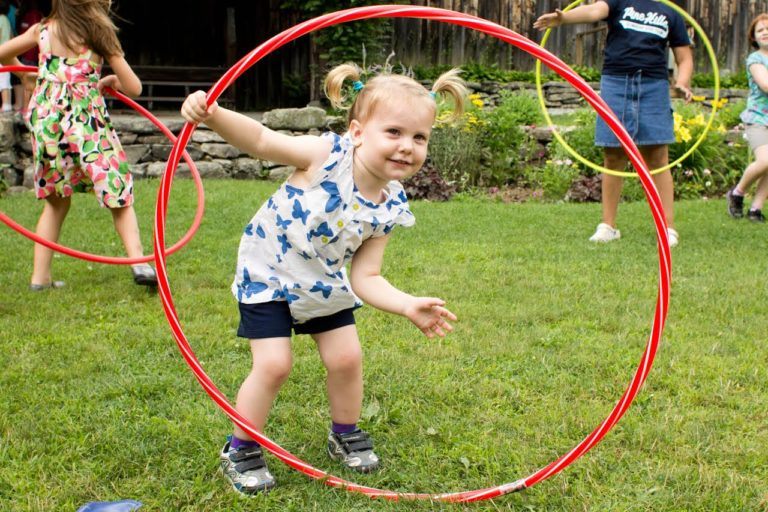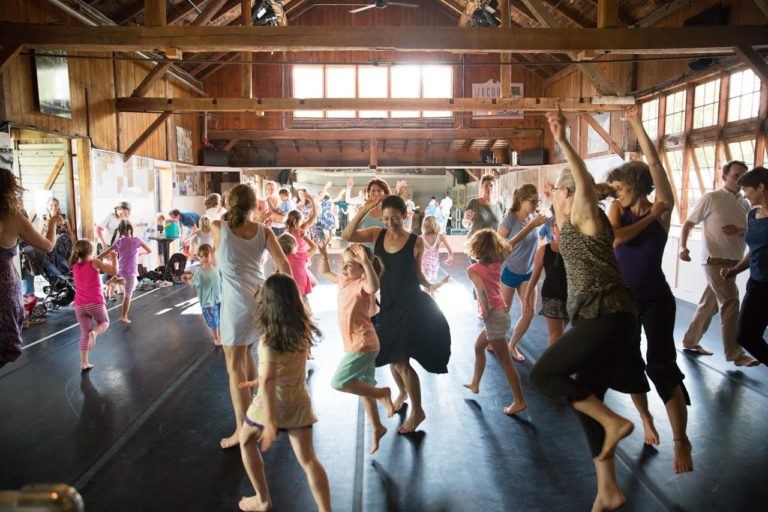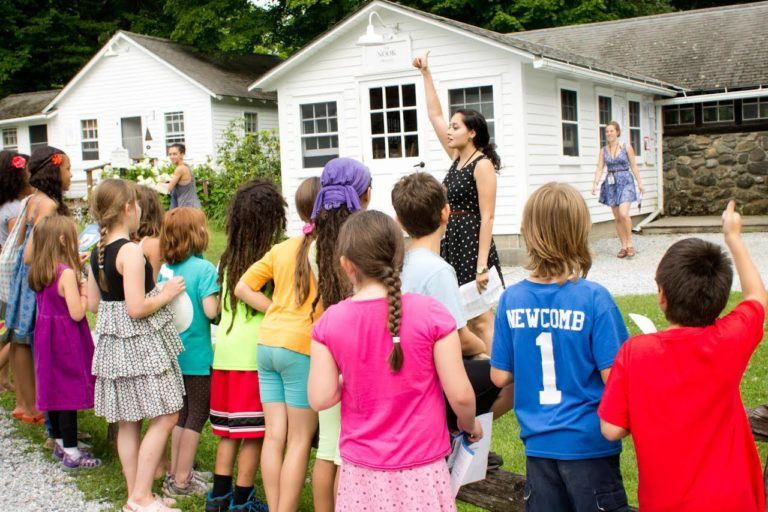 Community Day
At Jacob's Pillow: Jun 8